Easy Does It: Five Keys To Curating An Effortless, Loyalty-Building Customer Experience
Whether your company sells home furnishings or software, being easy to do business with means embedding certain customer experience (CX) fundamentals into your organizational DNA. Here are five that have proven important in serving and supporting the customer.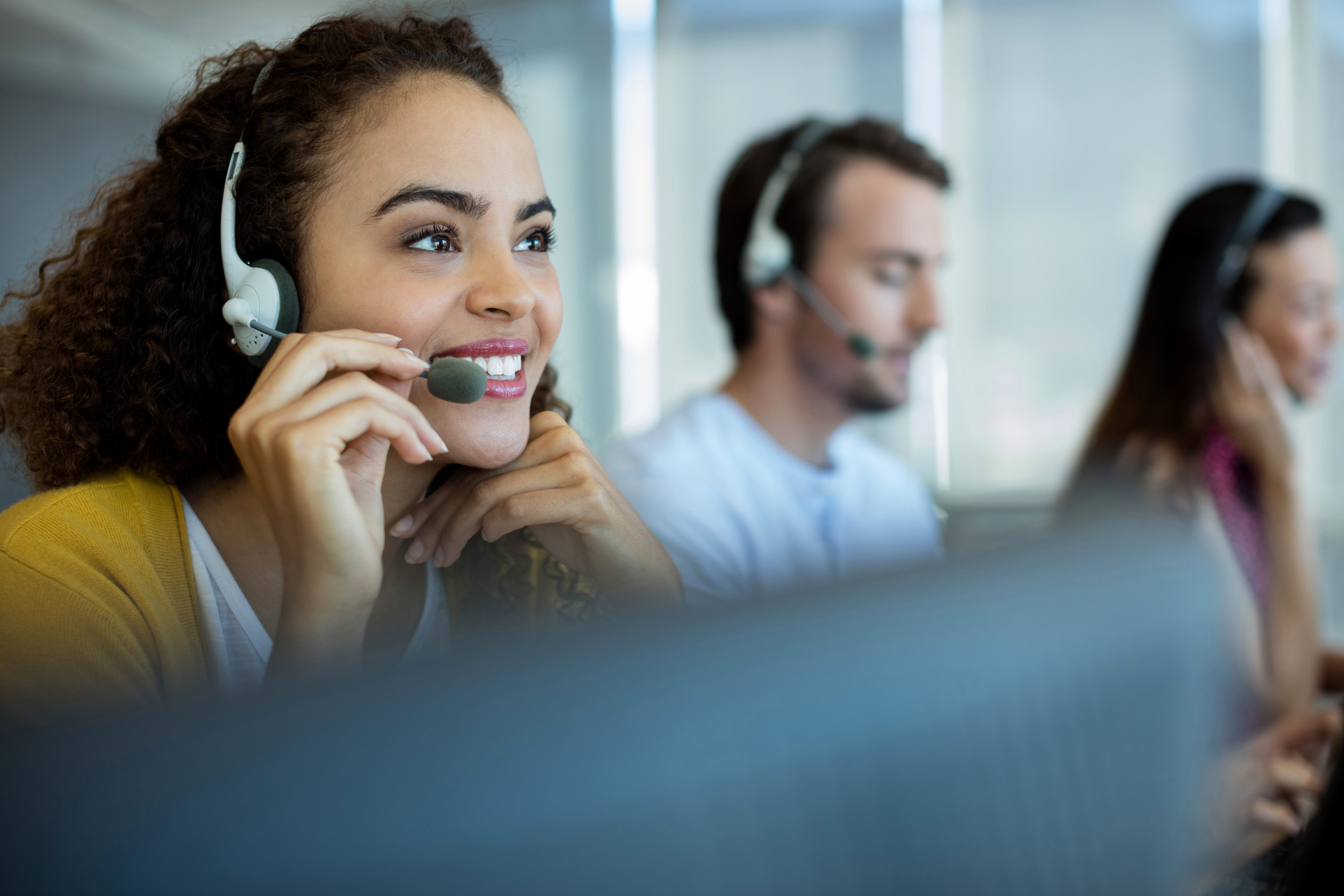 This tale of two couches — and two decidedly different customer experiences — began last winter when I ordered a three-piece sectional from a big-name home furnishings retailer and was told to expect delivery to my doorstep in about three weeks. Not bad, I thought, in this era of labor shortages and supply chain disruptions.
Next came a call from the company's warehouse dispatch, providing a specific day and two-hour window for delivery. When a text message arrived on delivery day, inviting me to track the couch's movements in real time, I clicked on the link. And that's when my customer journey suddenly got bumpy.
"Delivery canceled" read the message, with a phone number to call for more details. When I called, no one could tell me where the couch was or when delivery could be rescheduled. After several weeks passed without any word from the company, I cancelled the order and started anew. This time, though, having decided to go with a lesser-known online-only brand, things played out much differently. Communications from the company and its logistics providers were clear and consistent, tracking the couch was easy and the sectional arrived when they said it would.
Now, from the comfort of my plush new sectional, I can say I am much likelier to do business again with the upstart furniture company than with the bigger-name home furnishings brand.
So it goes in a world where customer loyalty often hinges on the quality of the experience, whether in a B2C or B2B context. That's why, at the software company I lead, we emphasize the overall customer journey and being easy to do business with. We are well aware that a sizable chunk of our customer base elected to bring their business to us from another software provider, and that for many, it was a subpar customer experience that prompted the move.
Realizing that customers expect their interactions with vendors to be frictionless, efficient, productive and — dare we say — even enjoyable, and that they will take their business elsewhere if they get anything less, we have made being easy to do business with a priority.
Whether your company sells home furnishings or software, being easy to do business with means embedding certain customer experience (CX) fundamentals into your organizational DNA. Here are five that have proven important in serving and supporting the customer:
1. Offer Superior Service And Support Across Multiple Channels
Today's B2B and B2C customers expect smooth, natural conversations and interactions that cater to their communications preferences — be ready to jump from text to chat to phone without missing a beat.
2. Always Be Monitoring And Refining Your CX
Consumers are willing to pay up to a 16% price premium for a product or service that comes with a superior customer experience, according to research by PWC, and are likelier to try additional services or solutions from brands that provide a better CX. Meanwhile, 83% of Americans would switch brands because of a bad customer experience, according to a recent survey.
Figures like these highlight the importance of regularly measuring and analyzing the CX your organization is providing, via quick, in-the-moment surveys and other non-disruptive methods that provide insight into the attitudes, opinions and priorities of your audience (a customer advisory board, for example, or a suggestions portal). Are customers satisfied with the value you're providing? Are there friction points that make it more difficult to do business with you?
By applying analytics tools to the data you collect via these feedback channels and honing in on key CX metrics, you can begin to spot trends, then map and refine customer journeys accordingly. So not only do you need the means to collect and analyze CX data, you also need the ability to translate insight into action quickly.
3. Emphasize Employee Satisfaction
Companies with great CX also tend to excel at keeping their employees satisfied. So while you're focusing on new technologies that improve the customer journey — AI-enabled chatbots, BOPIS (buy online, pick up in store), etc. — be sure you are also consistently finding ways to show your employees you value them, because when your customer-facing teams feel valued and aligned with your organization's goals, they excel at their jobs. They're also more likely to stick around — an important consideration with labor in short supply.
What you want, ultimately, is to build a culture in which acts of appreciation, positive feedback and recognition/reward flow up and down throughout the organization. To ensure these efforts hit the mark, be sure to regularly measure employee experience, perhaps using pop-up surveys, employee comment portals and/or metrics like Employee Net Promoter Score (eNPS).
4. Become An Indispensable Resource
The institutional and industry knowledge your organization and workforce collectively possess has the potential to make a competitive difference for your customers. Sharing your company's subject matter expertise with customers to help them solve a problem, better understand an issue or generally further their business is a great way to deepen customer relationships. For example, my company conducts original research in the industries we serve to produce annual benchmarking reports that we provide to the public free of charge. Our customers (and the marketplace at large) devour this kind of original research because it has strategic value to their businesses, which in turn helps us strengthen existing client relationships and cultivate new ones.
5. Be A True Partner Throughout The Customer Journey
True differentiation in the eyes of customers comes from being an accountable, accessible and trusted ally, one who's there long after the initial sale. That's how loyal relationships are forged.
Final Thoughts
How will you know your organization is executing well on these and other CX fundamentals, and that customers do indeed find your organization easy to do business with? If your customers don't tell you directly via the feedback channels you provide, then your revenue and profitability numbers certainly will.