Egypt Suspends Easyjet's Sharm el-Sheikh Rescue Flights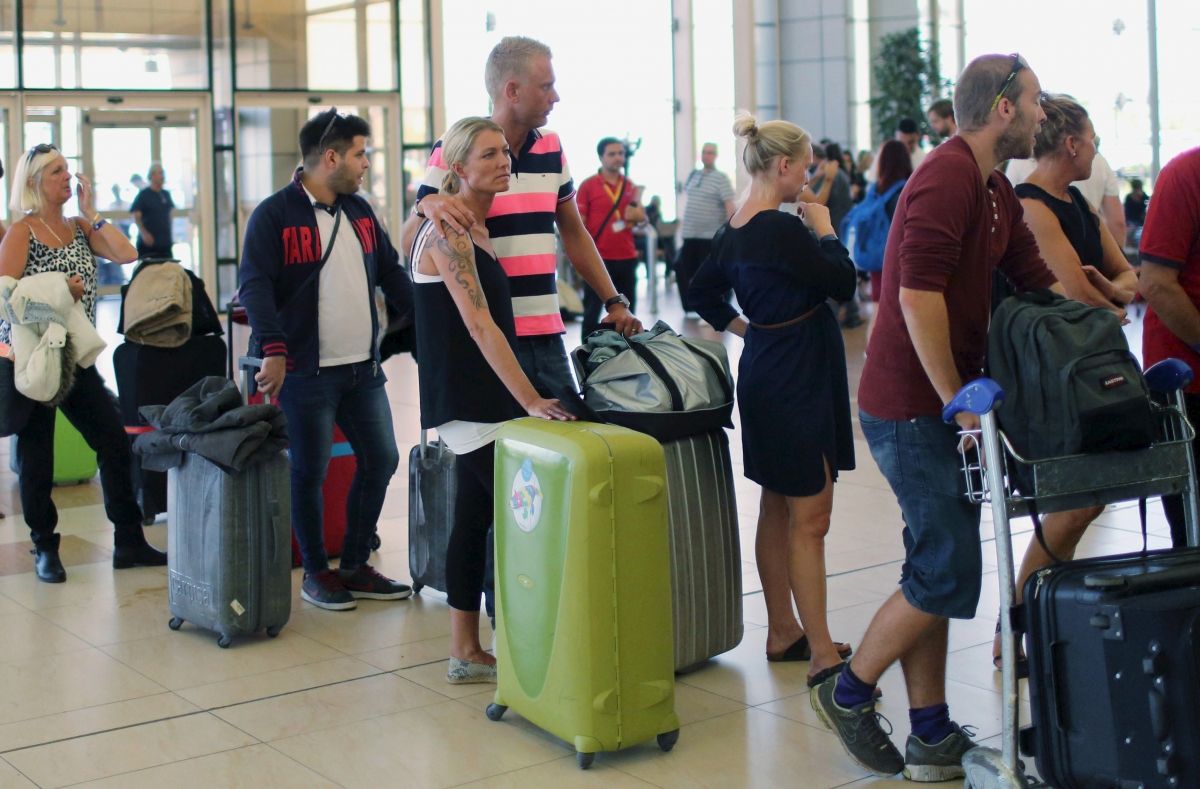 Egyptian authorities suspended Easyjet's rescue flights for Britons stranded in the holiday resort of Sharm el-Sheikh on Friday, the airline said in a statement. Other airlines, including Monarch and British Airways, say they expect their flights Friday will leave as scheduled.
Thousands of British tourists were due to fly home this week but the British government canceled flights to and from the Egyptian resort on Wednesday. The British foreign office says approximately 19,000 British nationals are in or close to the Red Sea resort.
The initial move to restrict flights to and from Sharm el-Sheikh came amid fears that a Russian Metrojet Airbus A321 passenger plane was "more likely than not" brought down by an on-board explosive device last week, British Prime Minister David Cameron said on Thursday. All 224 passengers and crew on board the aircraft were killed in the incident.
On its website, Easyjet said that the situation was "out of our control" and that it would cover "additional accommodation and reasonable expenses" in response to the cancelation of the flights.
"The Egyptian authorities have currently suspended U.K. airlines from flying into Sharm el-Sheikh, which means that our flights will not now operate today," the statement read.
"We are working with the U.K. Government at the highest level on a solution. In the meantime we are also developing a contingency plan so we can bring our customers home as early as possible, once we get permission to fly," the airline said.
Two Easyjet flights were allowed to leave Sharm el-Sheikh Friday: one each to airports in Luton and Gatwick. The airline confirmed that this means it would be able to transport 339 passengers back to the U.K. on Friday. Eight flights were canceled in total, including seven to London airports and one to Milan.
Another airline, Monarch, tweeted that its flights were traveling to the holiday resort on schedule and expected "all our aircraft to depart as planned later today."
Two other airlines, British Airways and Thomson, both confirmed to The Guardian that their scheduled flights on Friday were expected to continue as planned.
Britain's Foreign Office continues to advise against all but essential air travel to or from Sharm el-Sheikh airport as an investigation continues into the cause of the Russian plane crash.