Eat Less Sugar And Keep Your Resolution This Year With These 3 Easy Tips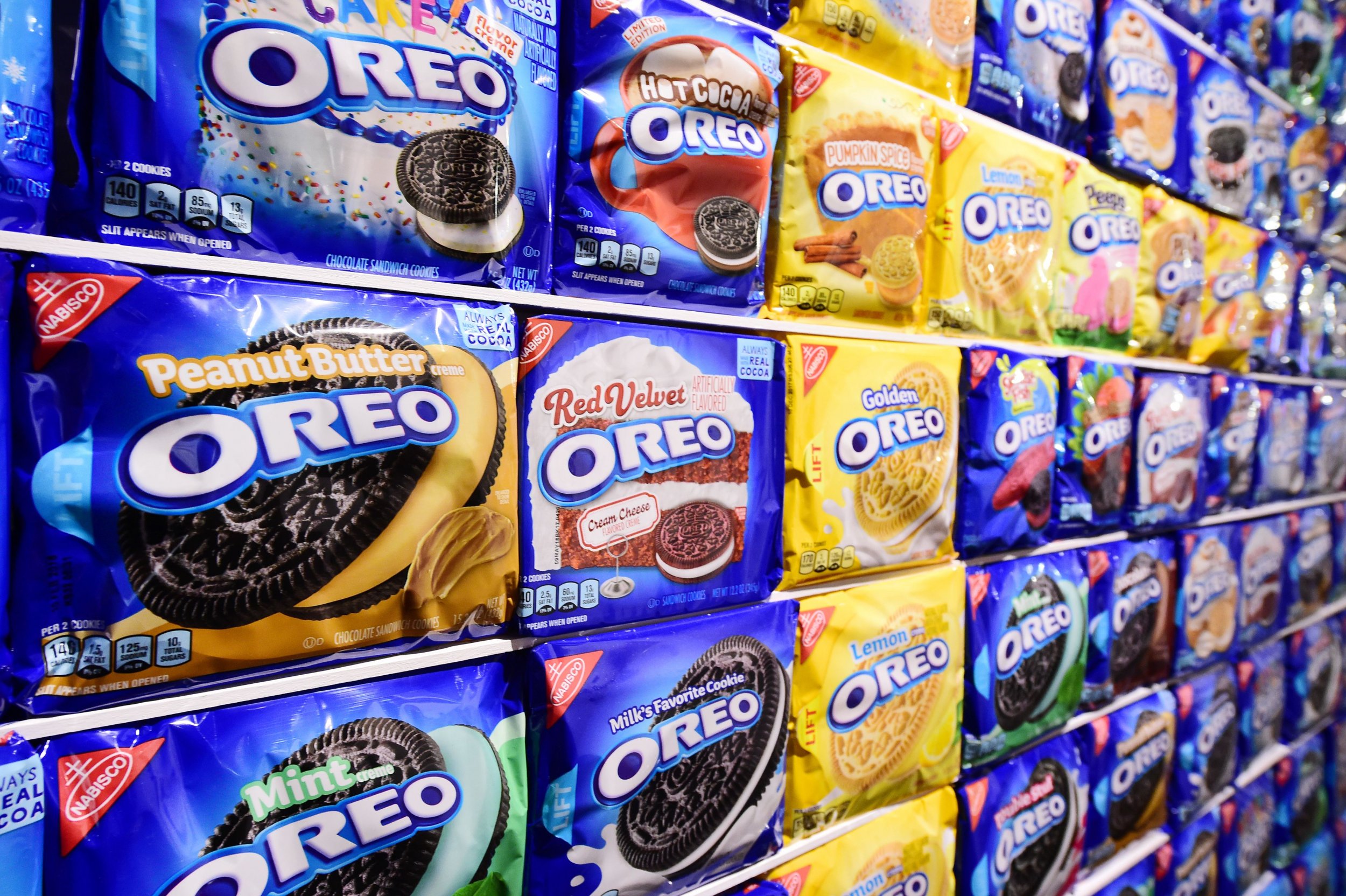 In case you haven't heard, sugar is basically your enemy. A slight exaggeration, perhaps, but in recent years, studies have shown that eating too much sugar is linked to everything from diabetes and heart disease to memory problems.
Related: New Year's Resolutions 2018: How to Stop Smoking Cigarettes
In 2016, The New York Times revealed how sugar slipped under the radar for many years by pointing the finger to fat. Historical documents revealed that the Sugar Association, formerly known as the Sugar Research Foundation, paid roughly $50,000 (by today's standards) to three Harvard scientists in return for a published review in the 1960s that indicated saturated fat was more of a concern than sugar.
The case against sugar is so strong that the American dietary guidelines published in 2016 advised people to limit their intake of added sugar to less than 10 percent of their daily calories. In a story published on the organization's website in 2014, the National Institute of Health estimated that about 15 percent of Americans' daily calories came from added sugar.
How does one slay the sugar beast? Here are several strategies to limit how much you consume:
Start with the Obvious
While you may not know how much sugar is in your restaurant-made salad dressing, there are foods you know have sugar, like cookies, flavored yogurts and packaged oatmeal. Once you've given up those sweetened foods, you can then move onto looking at hidden sources of sugar, like tomato sauce, bacon and crackers.
Skip the Substitutions
It's easy to omit sugar only to replace it with an artificial sweetener. Resist the urge.
"Artificial sweeteners provide sweet taste without calories, so when you consume these products, hunger isn't satisfied, leading you to crave more afterward," registered dietitian Brittany Kohn said in Health magazine. Earlier this year, a review of 37 studies linked artificial sweeteners to obesity, heart problems, high blood pressure and diabetes.
Replace Sugar with Fat
Fat is not the enemy that sugar wants you to believe. As Health magazine explained, healthy fats like avocado as well as protein can keep you feeling full and energized, which helps your blood sugar from peaking and then falling. Keeping a stable blood sugar also helps to combat cravings. Omit typical breakfast foods like donuts and empty calorie cereals with eggs and avocado.