Eating Cold-water Fish While Pregnant Recommended, Despite Former Warnings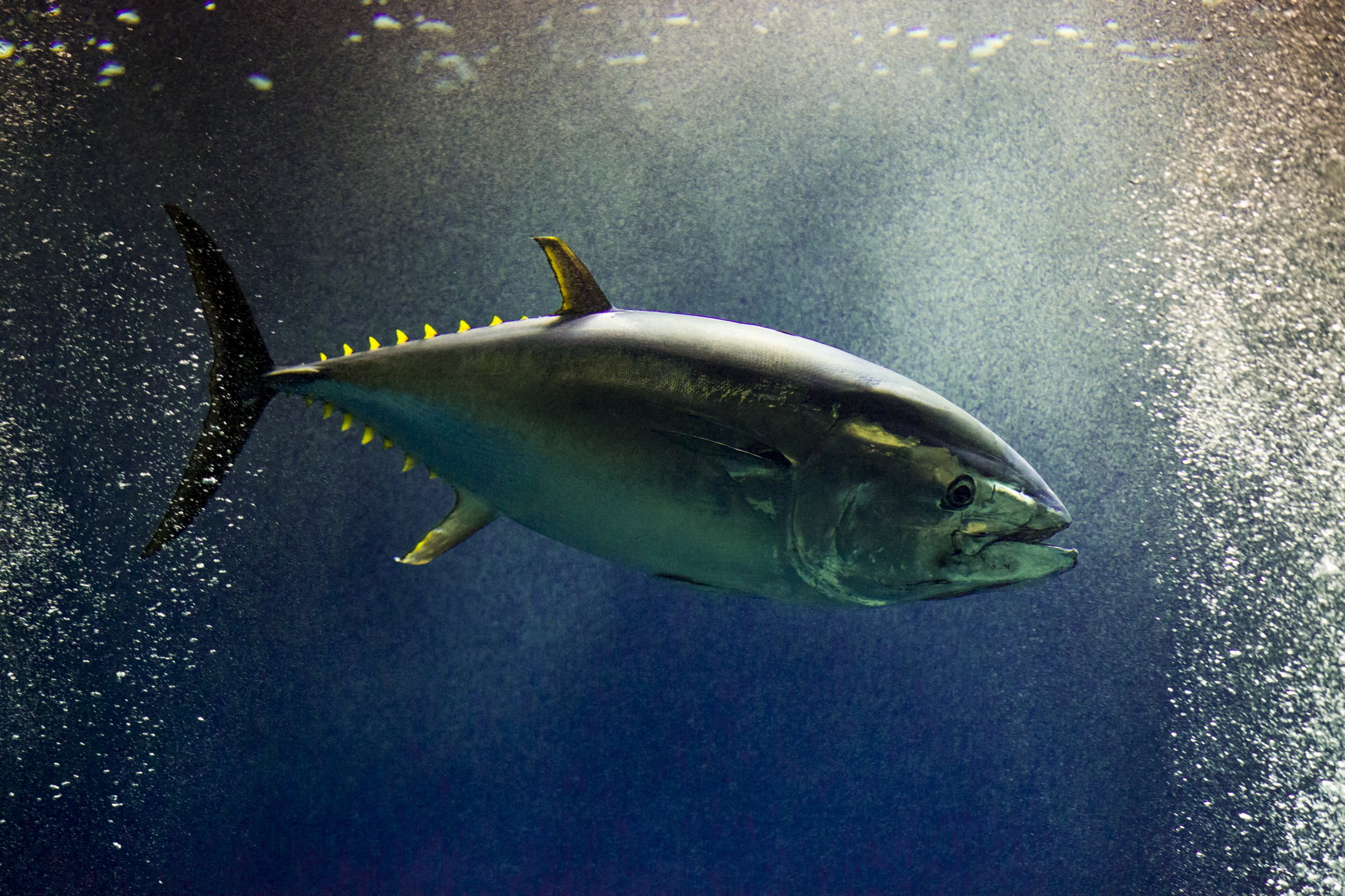 A common pregnancy rule may have been flipped on its head, according to new research.
Researchers from the Harvard T.H. Chan School of Public Health and the Danish Statens Seruminstitut looked into how fatty acids affected women who were pregnant. In a report in EBioMedicine on Friday, the scientists outlined a surprising potential conclusion: A lack of fish in pregnancy may lead to preterm birth.
Preterm birth is the number one cause of newborn death and has also been associated with other later-in-life problems, such as cognitive deficiencies and cardiometabolic problems like heart disease. According to the Centers for Disease Control and Prevention, the rate of preterm births has been rising, and one in 10 infants in the United States was born preterm in 2016.
The scientists studied data from the Danish National Birth Cohort, which analyzed 96,000 children in Denmark with registry linkages and questionnaires. The team also analyzed blood samples from 376 women who gave birth prematurely between 1996 and 2003, as well as 348 women whose pregnancies reached full term. Each of the women provided blood samples during the first and second trimesters of their pregnancy.
The team looked at eicosapentaenoic acid and docosahexaenoic acid (EPA+DHA), which are fatty acids that are found in cold-water fish such as cod, salmon, tuna and haddock. The scientists found that women who had the lowest amounts of EPA+DHA serum levels at 1.6 percent or lower of total plasma fatty acids were 10 times more likely to experience preterm birth than women whose EPA+DHA levels were 1.8 percent or higher.
"At a time when many pregnant women are hearing messages encouraging them to avoid intake of fish altogether due to mercury content, our results support the importance of ensuring adequate intake of long-chain omega-3 fatty acids in pregnancy," Sjurdur F. Olsen, lead author of the study, told the Harvard Gazette.
Since the study was conducted in Denmark, where preterm birth rates are low, the study needs to be replicated in other areas before the findings can be considered more conclusive.
Jeremy Furtado, co-author of the paper and senior research scientist at Harvard, told the Harvard Gazette, "It will be important to replicate these findings in other populations, but the results of this study certainly suggest that assessment of plasma EPA+DHA status in women has the potential to be used in the future to help predict women's risk."