Eating Curry May Improve Memory and Happiness, New Study Says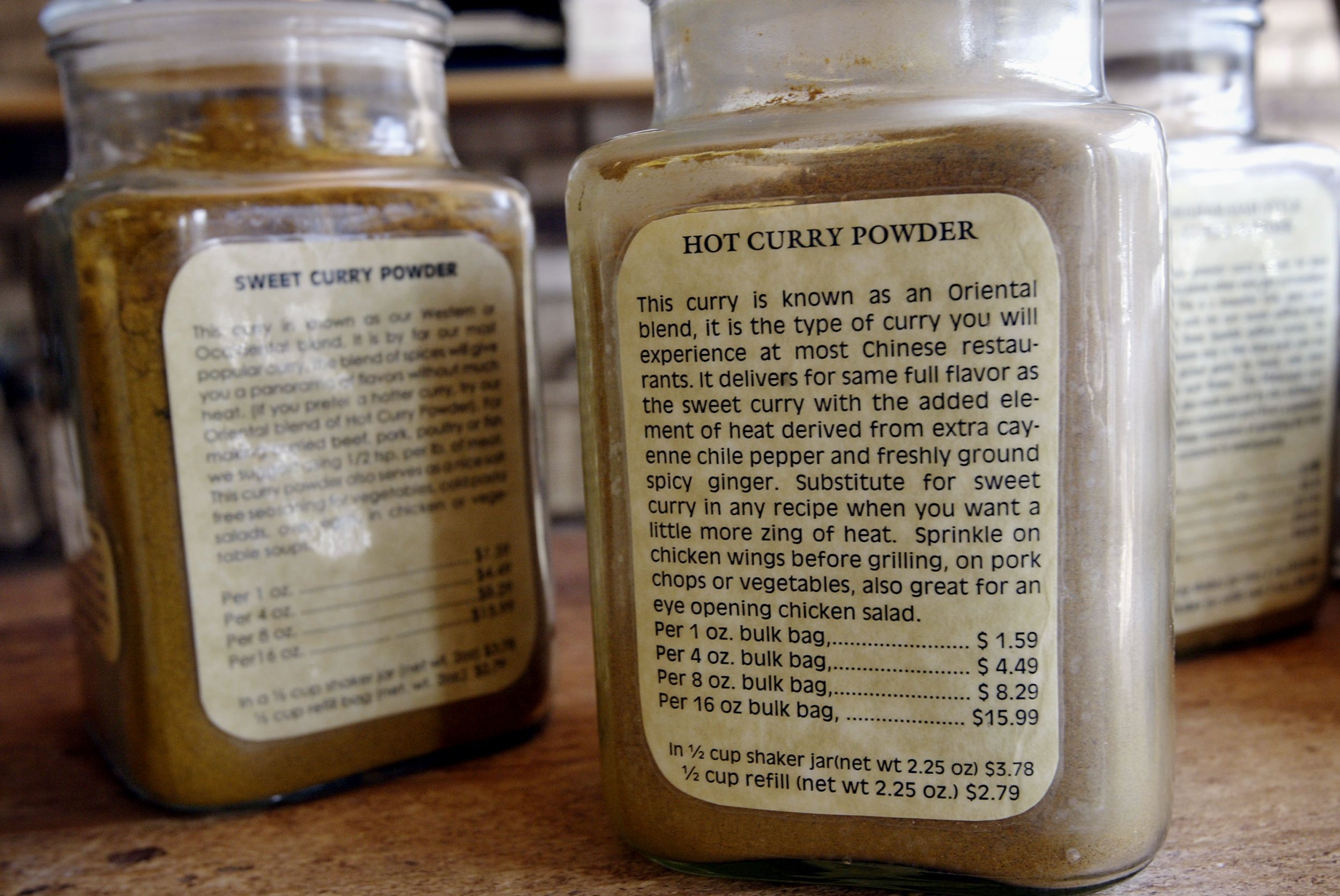 An ingredient that gives curry its bright color could also improve your memory and make you happier, according to a new study, published Friday in the American Journal of Geriatric Psychiatry.
Curcumin, the key focus of the study, is an easily absorbed supplement that is found in turmeric, which is often used as an ingredient in curry. Curcumin has shown anti-inflammatory and antioxidant properties in previous lab studies, according to researchers. This 18-month study of adults aged 51 to 84 years found improvements in memory, attention abilities and mild improvements in mood in patients taking a daily curcumin supplement.
"Exactly how curcumin exerts its effects is not certain, but it may be due to its ability to reduce brain inflammation, which has been linked to both Alzheimer's disease and major depression," Dr. Gary Small, director of geriatric psychiatry at University of California Los Angeles's Longevity Center, said in a statement. The study, though small, was placebo-controlled, which means some patients were taking a supplement that did not have curcumin to compare the effects. The study was also double-blind, which means neither the doctor nor patient knew whether they were taking a placebo or the curcumin supplement. The participants received cognitive tests at the beginning of the study every six months and blood tests that monitored their curcumin levels.
Memory improved by 28 percent over the course of 18 months among participants taking curcumin. There were mild improvements in mood, too, and brain scans revealed fewer signs of amyloid and tau, which are two abnormal proteins that form clumps in the brains of patients with Alzheimer's disease. But, there were a few mild side effects among a handful of patients. Four people taking curcumin and two people taking the placebo experienced stomach pain and nausea.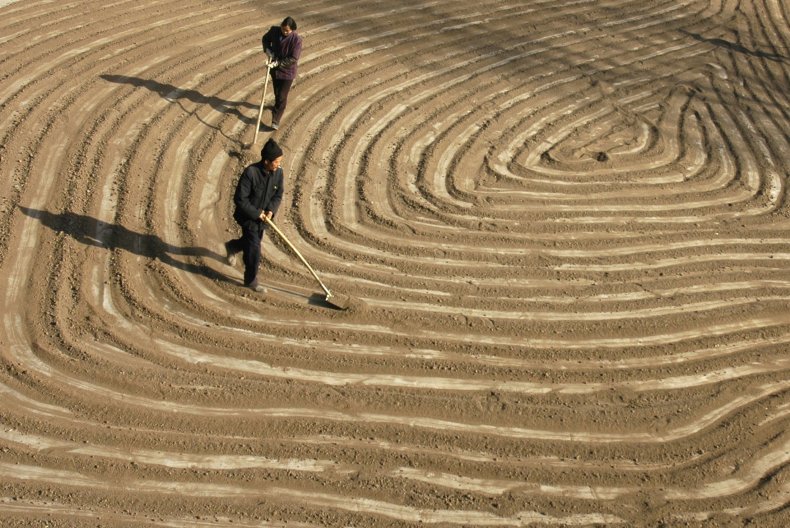 Turmeric has historically been used in Ayurvedic medicine, a form of medicine that originates in South Asia. It was used for many conditions, including breathing problems, rheumatism, pain and fatigue, according to the National Institutes of Health's National Center for Complementary and Integrative Health. Though there are several studies on turmeric and health conditions, the claims that curcumin can reduce inflammation aren't based on strong studies, according to the NIH. Although the new study was small, it met some requirements of a higher standard study, since it was placebo-controlled and double-blinded.
The researchers plan to carry out a study with more people, including those with mild depression to explore the possibilities of anti-depressant effects from curcumin. A larger sample would allow for a more pinpointed focus on whether the memory improvements vary depending on genetic risk of Alzheimer's, age or cognitive issues.
The findings overall suggest that taking a curcumin supplement could "provide meaningful cognitive benefits over the years," Small said.