Eating Fast Food Linked to Fertility Issues: Study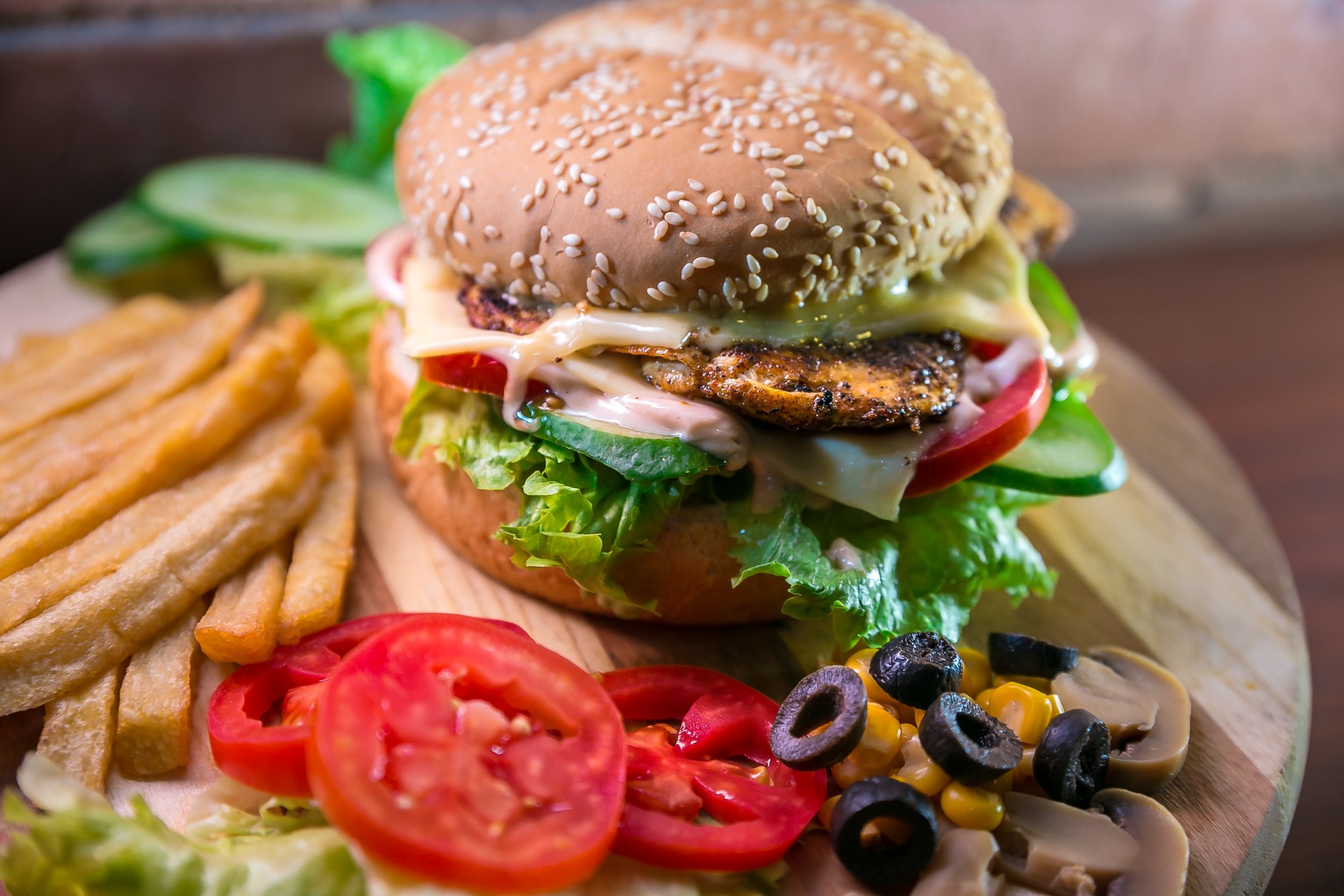 Women who want to become pregnant should avoid eating fast food too often, according to the authors of a new study into diet and fertility.
To unpick the potential link between food and conception, between 2004 and 2011 research midwives interviewed almost 5,600 women in Australia, Ireland, New Zealand and the U.K. who had never had a baby before.
Of the total participants, 94 percent conceived without the need for fertility treatment, and 39 percent became pregnant within the month of first trying. 8 percent were deemed infertile - defined by the authors as taking more than a year to conceive. In order to focus on the woman's fertility, couples where the father was receiving fertility treatment were excluded from the study.
The midwives asked women questions including how often they ate fast food, fruit, fish and leafy green vegetables. Fast food was classed to include meals such as burgers, pizza, fried chicken and fries purchased from a takeaway or fast food outlet. The study didn't take into account fast food eaten at home, such as TV dinners.
The researchers found that women who ate fruit less than one to three times a month took half a month longer to become pregnant compared to those who ate three or more portions of fruit a day in the month before they conceived.
Researchers also found an average month-long delay in women who consumed fast food four or more times a week, unlike those who never or rarely ate fast food. And while eating fruit and fast foods appeared to affect how long it took a woman to get pregnant, eating vegetables and fish did not appear to make a difference.
Professor Claire Roberts from the University's Robinson Research Institute who led the study, said in a statement: "The findings show that eating a good quality diet that includes fruit and minimizing fast food consumption improves fertility and reduces the time it takes to get pregnant."
Dr. Jessica Grieger, post-doctoral research fellow at the University of Adelaide and co-author of the study said: "We recommend that women who want to become pregnant should align their dietary intakes towards national dietary recommendations for pregnancy."
In the U.S., the government recommends pregnant women eat foods high in vitamins and minerals including calcium, potassium, vitamin A and D which can keep the mother and foetus healthy, and prevent birth defects.
The study published in the journal Human Reproduction builds on previous research which has looked into women who have already reached the stage where they require fertility treatment. However, the authors acknowledged that despite the large pool of participants, the fact that women were recalling their diets and the father's diets were not taken into account limits its scope. More research is needed to drill down into the effects of specific foods rather than broad groups, and to find a causal relationship between diet and the time it takes to conceive.