Eating Meat and Potatoes Linked to Spread of Cancer in Mice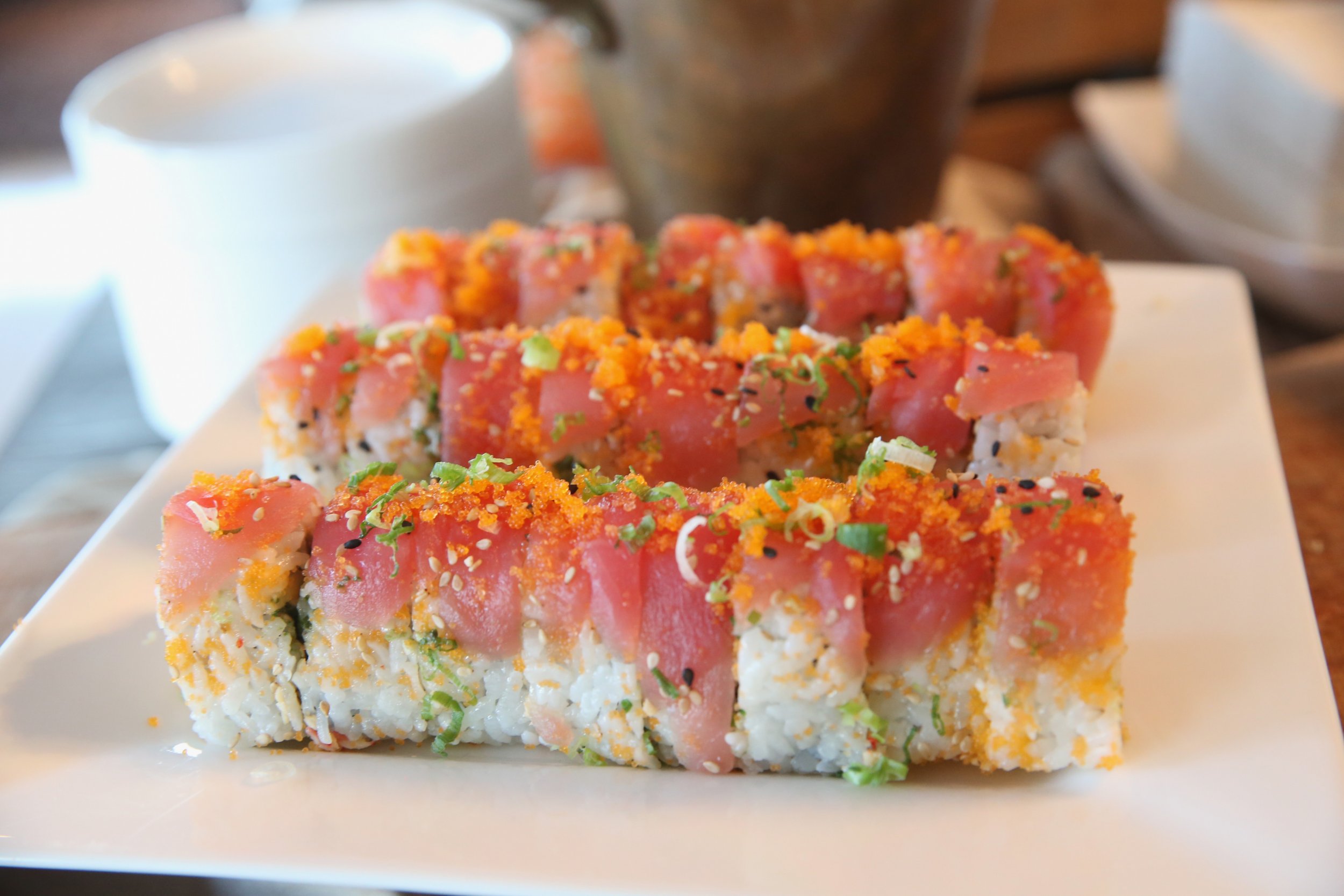 Breast cancer, the most common form of cancer in women, is responsible for more than 41,000 deaths each year, primarily because of the disease's ability to spread throughout the body. This migration of cancer cells to nearby healthy tissue is called metastasis, and researchers estimate 90 percent of breast cancer deaths are due to it. But now researchers from Cedars-Sinai hospital in Los Angeles have looked into potential causes of metastasis and found a possible culprit—meat and potatoes.
In their study on mice, scientists injected the animals with tumor cells and fed the animals diets with and without asparagine, an amino acid found in meat, legumes, potatoes, eggs and seafood. Researchers found that cancer spread quicker in the animals who were given the special asparagine diets, and mice who were not given the amino acid had no trace of the nutrient in their bloodstream.
While some reports say that diets low in asparagine could prevent cancer from spreading, study co-author and biomedical scientist Simon Knott wants to make it clear that no one should be acting just yet.
"I do not want any women changing their diet right now," he told Newsweek.
Knott explained that research is preliminary, and there is no evidence of how a diet low in asparagine could work in humans. Although mice who didn't eat asparagine did experience a drop of the amino acid in their bodies, humans might not respond similarly. In fact, he warns, eliminating the amino acid could cause a less desirable outcome because in addition to being found naturally in foods, the amino acid is produced by our bodies.
Related: Drinking alcohol raises cancer risk by causing irreversible DNA damage
"If you remove asparagine from the diet, and cells of the body crank up asparagine, it would equalize the same as if you had a normal diet," he said.
Despite Knott's warning that it's best to avoid drastic measures such as eliminating most foods from your diet, the researcher does think that more studies could possibly lead to treatments that stop cancer from spreading.
One idea is to eat a supplemental meal replacement low in asparagine for breakfast and lunch, with dinner being a more normal diet low in the amino acid. (Although again, Knott says this is just one idea that could help cancer patients if further research indicates less asparagine could stop metastasis.)
Knott does say the research adds to the advice doctors have been giving for years about limiting junk food and eating a plant-based diet.
"This adds to a growing body of evidence that diet does play a role in disease outcome," he said.
And there is rarely any harm in eating your fruits and veggies.