Eating Wild Hunted Meat Increases Risk of Zoonotic Disease Outbreaks: U.N. Report
Hunting wild animals and eating their meat has been found to significantly increase the risk of introducing zoonotic diseases, like coronavirus, into the human population, according to a United Nations report released Wednesday.
The report, published by Conservation of Migratory Species of Wild Animals (CMS) and the U.N. Environment Program, identified weighty evidence linking human activities with zoonotic outbreaks, including citations from scientists who believe the current COVID-19 pandemic originated in the wild meat trade.
"The COVID-19 pandemic has taught us that the overexploitation of nature comes at a heavy cost," Inger Andersen, the UNEP executive director, said in a statement. "We urgently need to depart from business-as-usual. In so doing, we can save many species from the brink of extinction and protect ourselves from future outbreaks of zoonotic diseases."
Hunting, or "wild meat taking and consumption," the authors said, is "the direct and causative agent for the spill-over into humans for Monkeypox virus, SARS, Sudan Ebola virus and Zaire Ebola virus."
Zoonotic diseases, those that pass between animals and humans, also include avian flu, swine flu, rabies and malaria.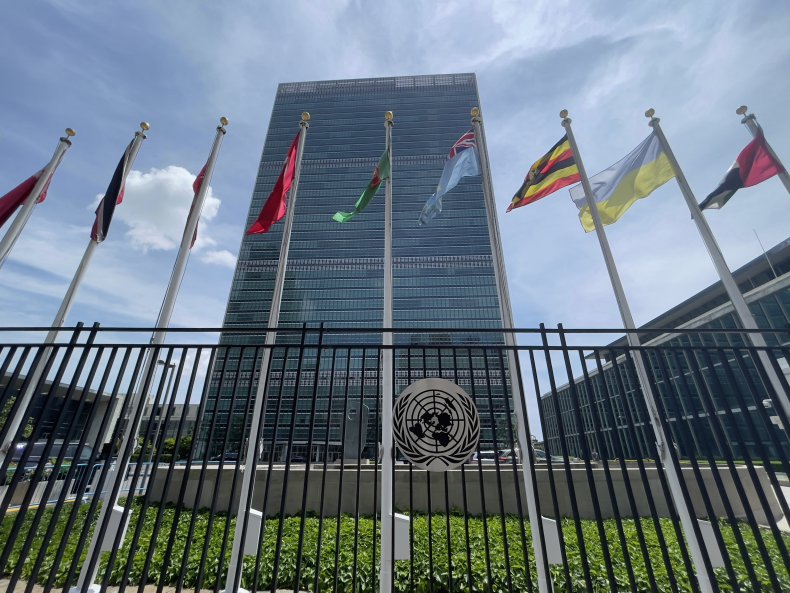 In addition to presenting a danger to humans through increased disease risk, the practice of "wildlife taking," or removing animals from the wild and keeping them alive in cages to trade, or killing them immediately to trade, is having a significant negative impact on protected species, according to an accompanying U.N. and CMS press release.
"Calls for revisions to national legislation to better regulate the wild meat trade to prevent the emergence and spread of novel zoonotic pathogens and future epidemics have also followed the outbreak of the Covid-19 pandemic," according to the report.
"This report indicates for the first time a clear and urgent need to focus on domestic use of protected migratory species of wild animals, across their range," CMS Executive Secretary Amy Fraenkel said in a statement. "We need to ensure that domestic laws and enforcement efforts are able to tackle this major threat to CMS species."
The study authors found that 70 percent of mammal species protected under the CMS are being consumed by humans. Hunting and eating these animals from the wild has caused significant declines and even extinctions of multiple mammal populations internationally.
Some scientists are advocating for "a global reduction in all meat products, with a switch to small-scale animal husbandry, to reduce the risk of further pandemics," according to the report. Reducing human reliance on "wildlife taking" for consumption could have positive environmental effects.
Experts are stressing that many humans rely on wildlife consumption for their livelihoods, however, and that they must have alternatives, or that hunting could continue if done in a sustainable way.
"We need to find alternative nutrition and make sure that if they're taking, the taking is legal and sustainable," Fraenkel said Wednesday. "That's the bottom line."