EBay Sues Amazon Over Alleged Illegal Tactics in Recruiting Sellers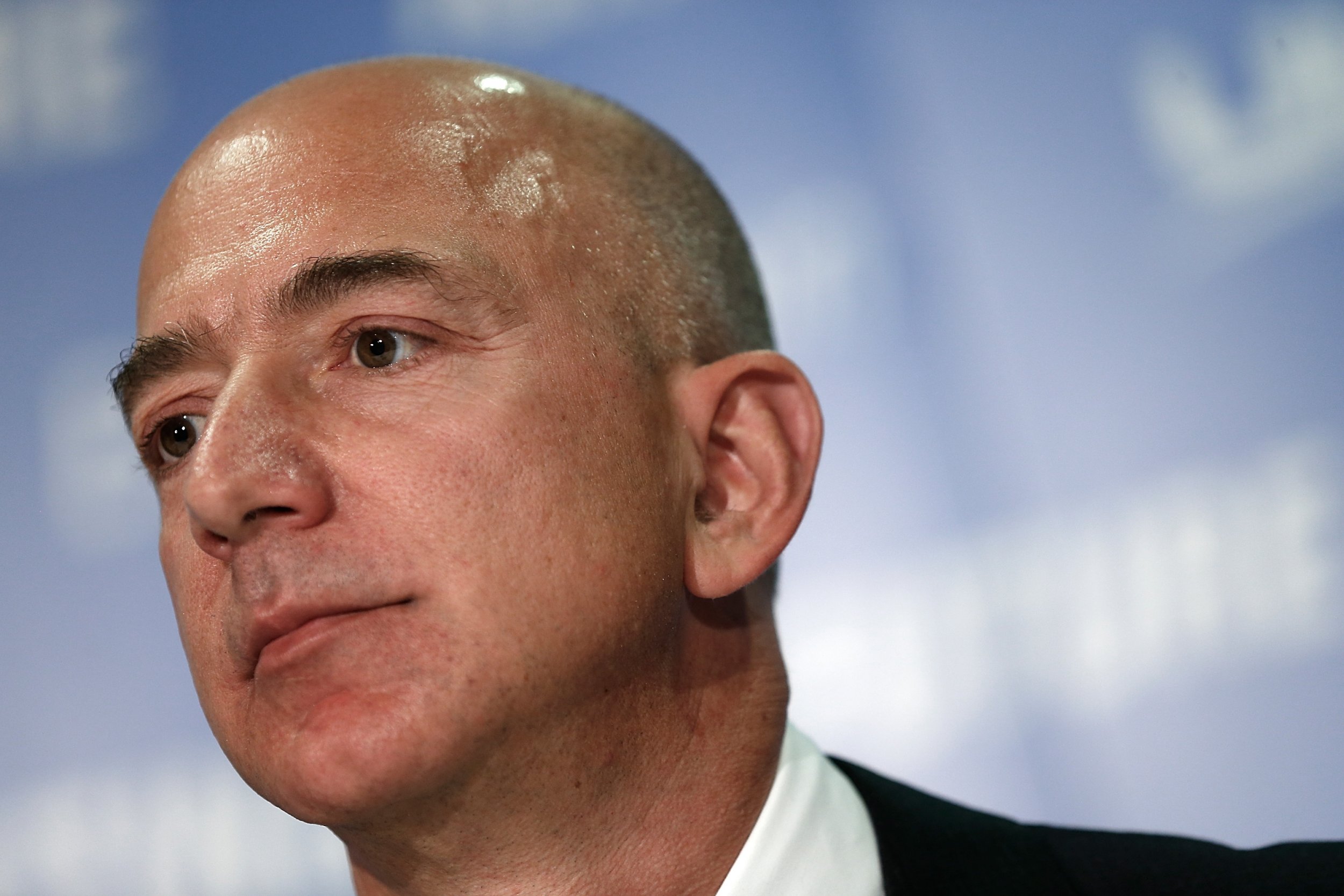 Amazon may be in hot water after eBay filed a lawsuit against the online shopping giant in California this week.
The online marketplace site alleged that Amazon representatives had been setting up dummy accounts to email sellers to lure them to Amazon. EBay said the move violated its marketplace policies, and that the misconduct dated back to 2015. It began investigating Amazon's actions last month after sellers said they were receiving emails.
"We have uncovered an unlawful and troubling scheme on the part of Amazon to solicit eBay sellers to move to Amazon's platform," eBay told Reuters earlier this month. "We have demanded that Amazon end its unlawful activity and we will take the appropriate steps, as needed, to protect eBay."
The company took action and filed a lawsuit in Santa Clara on Wednesday, alleging that dozens of Amazon reps from across the globe had each sent hundreds of emails to eBay sellers. "For years, and unbeknownst to eBay, Amazon has been engaged in a systematic, coordinated effort to infiltrate and exploit eBay's proprietary M2M system on eBay's platform to lure top eBay sellers to Amazon," eBay claimed in the lawsuit.
"The scheme is startling in breadth—involving large numbers of Amazon representatives ("Amazon reps"), targeting many hundreds of eBay sellers, and spanning several countries overseas and many states in the United States (including California). Amazon and its representatives knew that its scheme was wrong, as evidenced by the representatives' systematic efforts to avoid detection."
Amazon has said it was investigating eBay's claims. EBay is seeking damage costs, has also demanded a permanent block of Amazon's methods.
According to CPC Strategy in August, Amazon had almost twice as many regular users—300 million compared with eBay's 167 million. The latter has more of a presence internationally, but Amazon dominates markets such as the U.S., Canada and the U.K.
In the U.S. alone, Amazon is responsible for about 50 percent of online sales, according to the The Wall Street Journal.
This article was updated to include a desciption of eBay.