Ebola Frontline: Will a Quarantine Save Sierra Leone, or Push It to the Brink?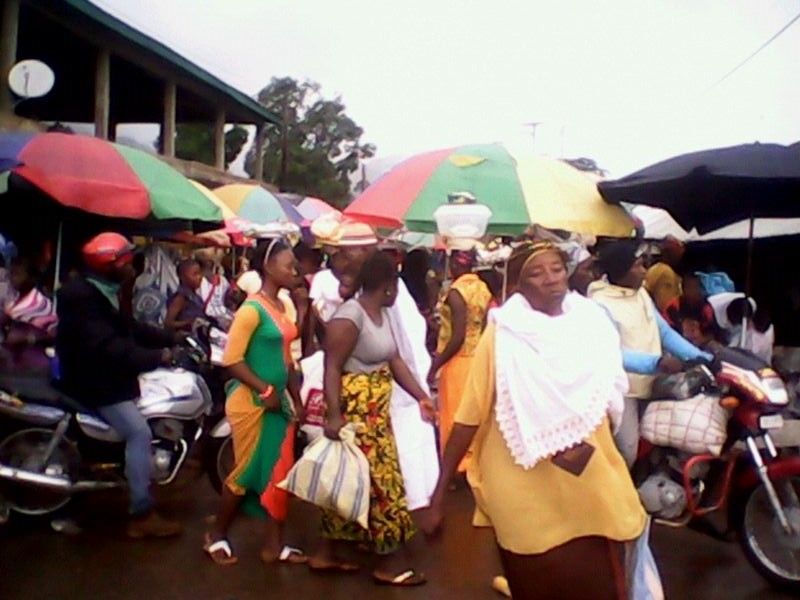 This past Saturday, the government of Sierra Leone declared a mandatory quarantine for the entire country starting on September 18. For three days, everyone must stay home to give authorities a chance get a step ahead of the disease. Across the country, people are already beginning to doubt the effectiveness of this plan.
Yusuf Johnny is a resident of Kenema, the epicenter of the Ebola outbreak in Sierra Leone, and OneVillage Partner staff member. He told me he doesn't think it will work the way the authorities intend. "It will create more problems," Yusuf told me. "There are thousands of people here in Kenema that survive day-to-day. They won't be able to have enough to feed themselves, and the government won't be helping them during those three days."
Josephine Seilu lives in Jokibu, a village in the east of Sierra Leone. She says that it might be a step in the right direction. "After the state of emergency was called, people were still moving from here to there and this was dangerous. They were contracting the disease," she said. Despite this, she sees struggle ahead. "We will try to manage [during the lockdown], but I know it will create hunger."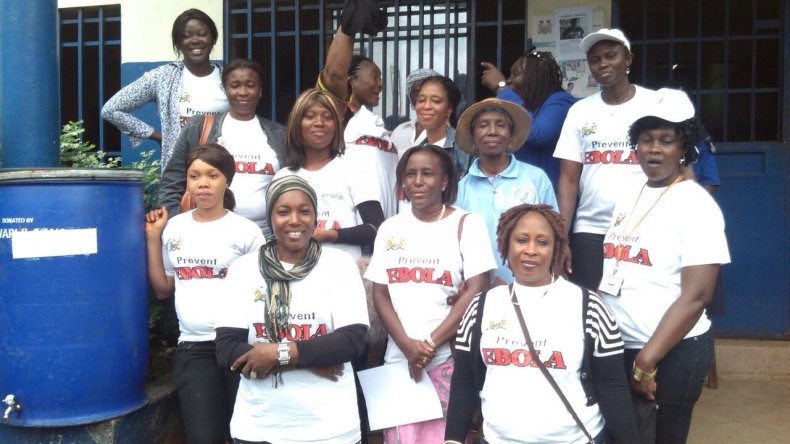 Suafiatu Tunis leads Ebola sanitization campaigns and conducts trainings around the country. Her group is one of the 7,000 community groups that will be conducting house-to-house assessments during the three-day quarantine. "We will be trying to do it one-on-one, informally but safely," she said. Suafiatu sees the quarantine as a positive step. Many are worried the lockdown could drive some to be more fearful, and isolate themselves further.
This is the same concern that Doctors Without Borders has raised. The effort to find those who are still hiding Ebola victims in their house might end up driving these at-risk people deeper into the shadows.
Sheku Gassimu, another resident of Kenema, wonders if the quarantine might push people to the brink. He wonders if the reaction to the countrywide lockdown could become violent. Already the political order is starting to fray—much like how the health care system has—after being stretched beyond its limits. The chief administrator of the police in Kenema has resigned recently, and there are widespread rumors of money destined for hospitals being lost to corruption. I asked Sheku if he thinks the police and the military will be able to keep the peace during this mandatory lockdown. "I think there will be civil disobedience. When people are pushed against the wall and see there is nowhere to go and no options left for them, they will revolt."