Ebola: Guinea to Quarantine 816 People in Latest Flare-Up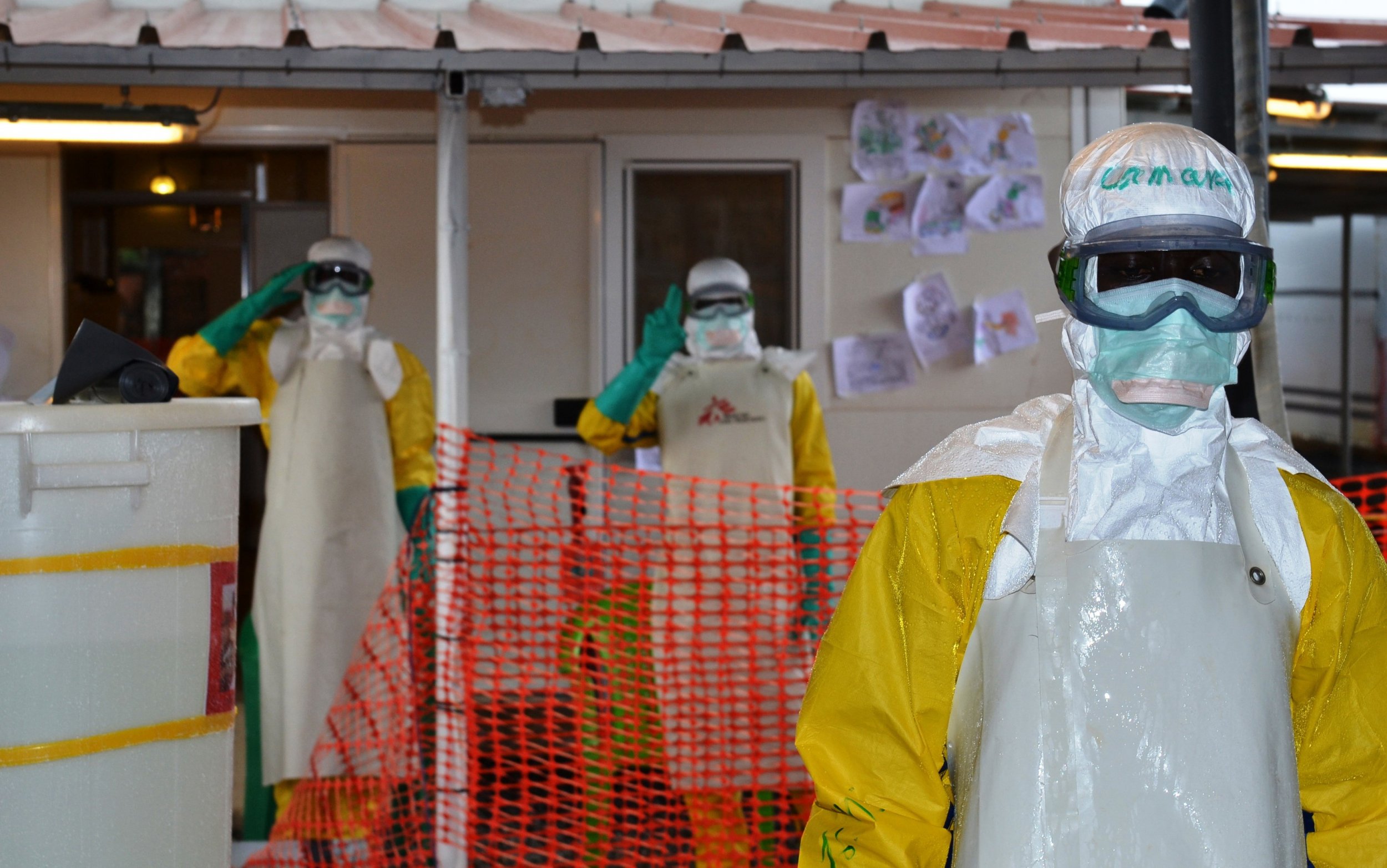 Guinea's health authorities are tracking more than 800 people potentially infected in the latest recurrence of Ebola in West Africa.
An estimated 816 people who may have come into contact with Ebola victims or their corpses have been traced since Saturday, Fode Tass Sylla, spokesman for Guinea's Ebola coordination unit, said on state television on Monday.
Sylla said that the contacts were cooperating and would be quarantined in their homes for 21 days, after which they would be released if they did not show any symptoms of the virus.
The recent Ebola epidemic in West Africa was the deadliest in the virus' history, claiming more than 11,300 lives, including 2,500 in Guinea. The outbreak is believed to have begun in Guinea with a toddler who died of Ebola in December 2013. The country was declared Ebola-free on December 29, 2015, but four people have died in the latest flare-up in Guinea since February 29.
On January 14, the World Health Organization (WHO) announced that West Africa was free of active transmission of Ebola as the three countries devastated by the outbreak—Guinea, Liberia and Sierra Leone—all simultaneously held Ebola-free status, which is declared after two consecutive 21-day incubation periods occur without new infections arising. Just one day later, however, Sierra Leone confirmed a new death from Ebola. It was again declared Ebola-free by the WHO on March 17.
Contact with the corpses of victims is a key mode of transmission of the Ebola virus, since levels of the virus remain high after death and traditional burial practices often involve the handling of corpses. The virus has also been shown to persist in semen for up to nine months and a case of sexual transmission has been recorded.