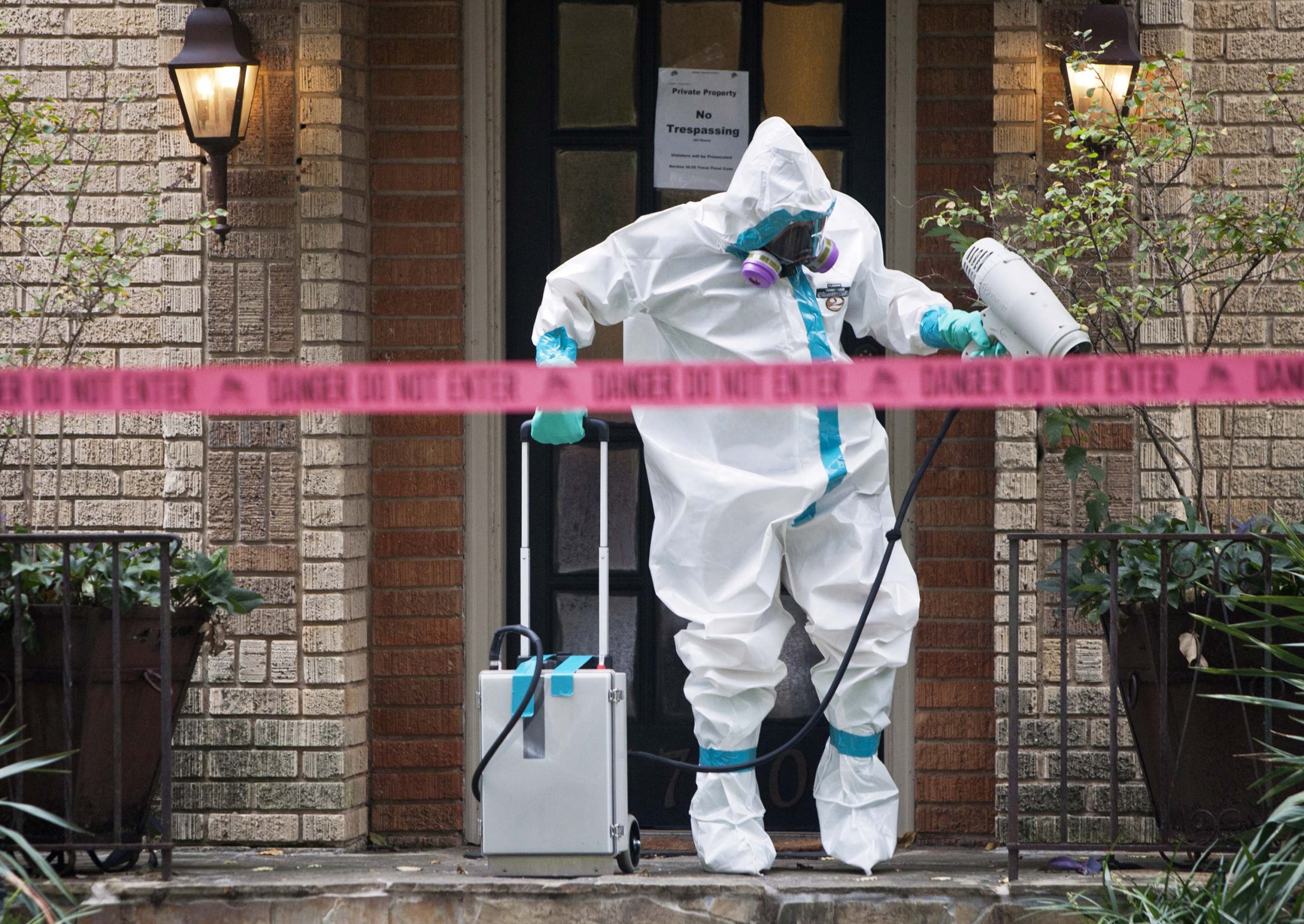 DALLAS (Reuters) - The dog of the Dallas nurse who contracted Ebola when treating a patient infected with the virus is still in the woman's apartment and will be kept safe while its owner is in isolation at a local hospital, officials said on Monday.
The 1-year-old King Charles Spaniel will be moved to a location where its health can be checked, officials said.
"We are working hard to find a location to care for the dog, a location where we can have the proper monitoring of the dog," Texas Health Commissioner Dr. David Lakey said at a news conference on Monday with the U.S. Centers for Disease Control and Prevention.
The dog was given food and water on Sunday by a specialized hazardous materials team that decontaminated the Dallas apartment of the worker, reported by local media to be a nurse in her mid-20s.
The team also left a light on in the apartment for the dog.
The dog of a healthcare worker in Spain who contracted Ebola while treating an infected patient was euthanized out of fear the animal could spread the disease. This prompted protests from animal rights activists and widespread condemnation of the decision to kill the dog, named Excalibur. Health authorities there had said the animal posed a health risk and there was evidence dogs could carry the virus.