Ebola Strikes Democratic Republic of Congo Just Days After Earlier Outbreak Was Eradicated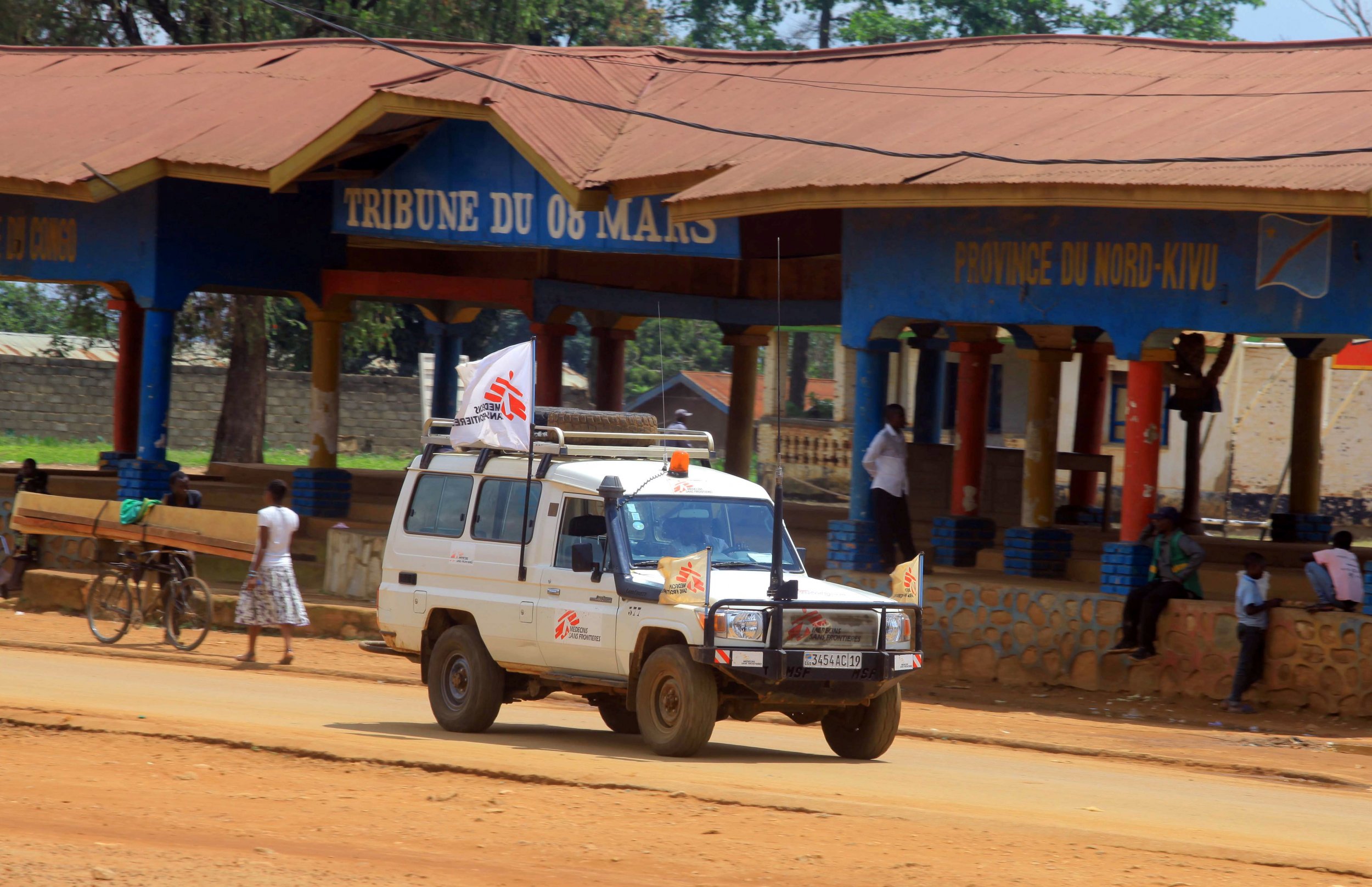 About a week after the Democratic Republic of Congo said it was free of the Ebola virus, another outbreak has occurred.
The government announced Wednesday that a cluster of cases had been identified in eastern Congo. Officials from Congo's Ministry of Health, the United Nations, the World Bank and the WHO have rushed to the Mangina area near the town of Beni, reported Reuters, where the outbreak is said to have already killed 20 people.
The government declared on July 24 that a previous outbreak in the country's northwest had been eradicated. That outbreak started in May and killed 33 people.
"Ebola is a constant threat in the DRC," WHO Director-General Dr. Tedros Adhanom Ghebreyesus said in a statement Wednesday. "What adds to our confidence in the country's ability to respond is the transparency they have displayed once again. Working closely with the Ministry of Health and partners, we will fight this one as we did the last."
Newsweek subscription offers >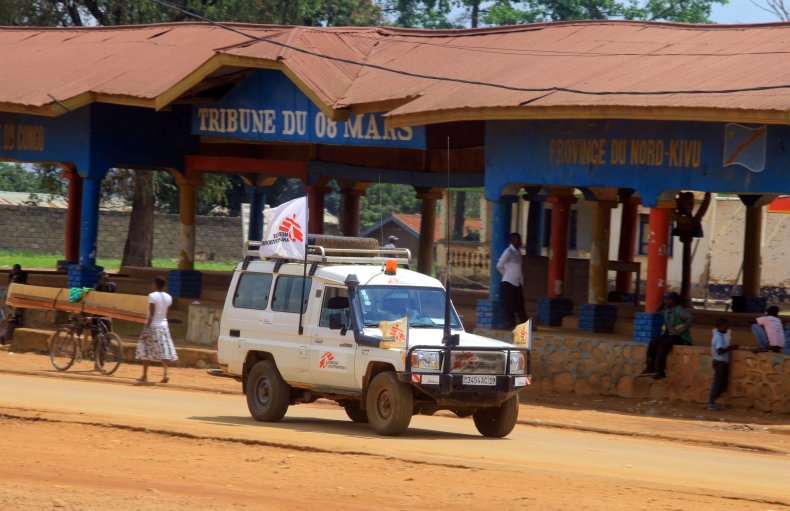 International health workers traveled to the Mangina area when four cases of Ebola were officially confirmed in a lab at the National Institute of Biological Research in Kinshasa.
"Since we are coming out of another Ebola outbreak, we have kept staff and equipment in place," Dr. Matshidiso Moeti, the WHO's regional director for Africa, said. "This allows us to have a head start in response to this cluster."
Containing the outbreak will be challenging. Eastern Congo has been embroiled in conflict. Since 2014, armed groups and government soldiers in the region have killed around 1,000 civilians.
Newsweek subscription offers >
"This outbreak comes at a time when the country is already unstable, with millions of people caught up in humanitarian crises as a result of ongoing conflicts," Jose Barahona, Oxfam country director for the Democratic Republic of Congo, told The Guardian.
The province of North Kivu, where the virus has re-emerged, contains over 1 million people who have been displaced by conflict. North Kivu shares a border with both Rwanda and Uganda, and there is concern the virus may spread to these countries. The WHO said it will "continue to work with neighboring countries to ensure health authorities are alerted and prepared to respond."
In the past decade, nine outbreaks of the Ebola virus have been contained and ended in the Democratic Republic of the Congo, reported The Guardian.
More than 11,000 people died a few years ago in an Ebola outbreak in West Africa.
Ebola Strikes Democratic Republic of Congo Just Days After Earlier Outbreak Was Eradicated | World