Feverish Man Being Tested for Ebola in New York City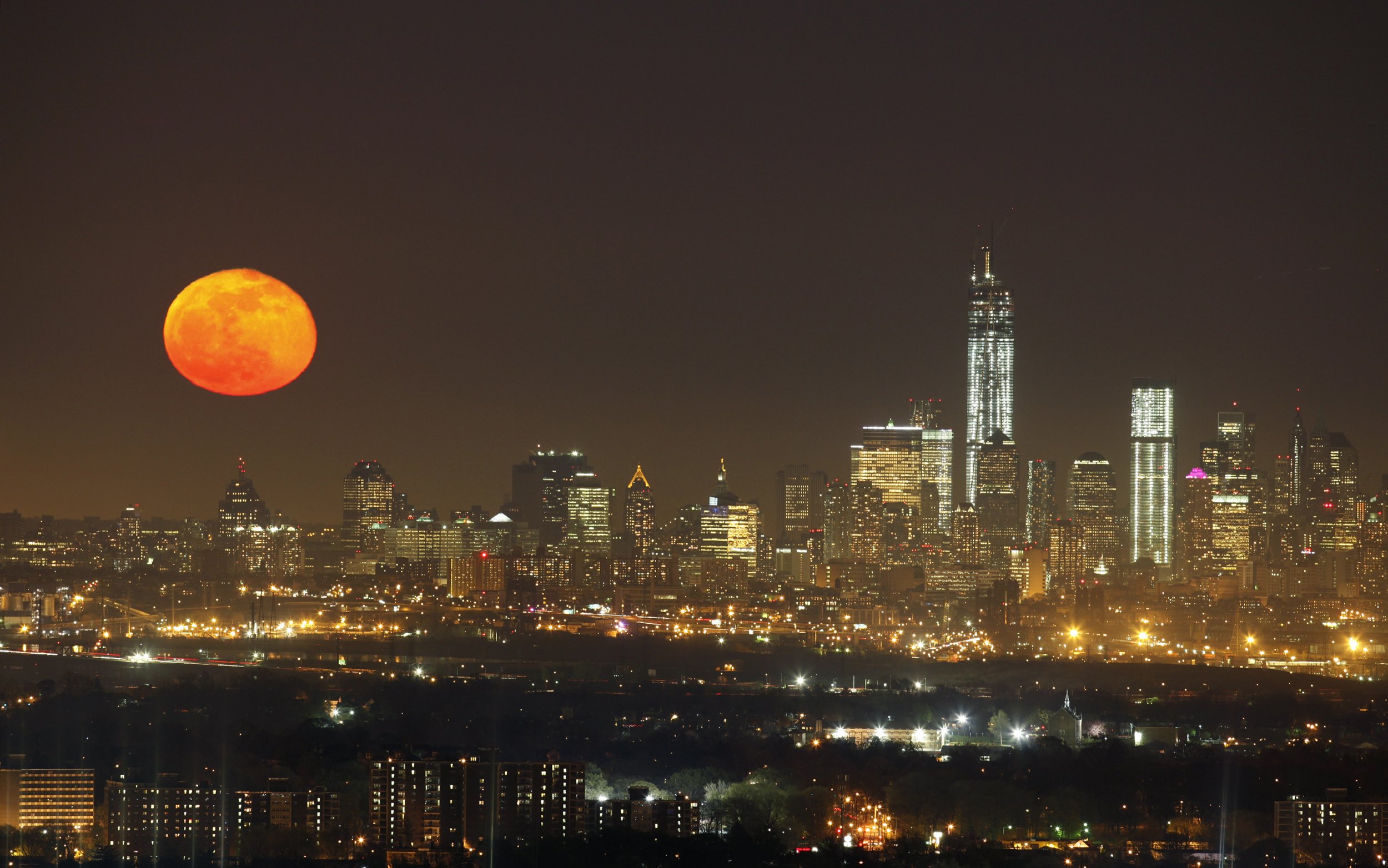 And you thought bed bugs were bad! A man is being tested for ebola at Mount Sinai Hospital in New York City, a hospital spokesperson told CBS News.
The man arrived at the emergency room early Monday with "high fever and gastrointestinal symptoms." He told doctors that he had recently traveled to an as-yet unnamed west African country where, he said, Ebola had broken out.
"All necessary steps are being taken to ensure the safety of all patients, visitors and staff," Mt. Sinai said in a statement.
The hospital did not say that the man had contracted ebola, only that he was being tested for the virus.
So far, nearly 1,000 people have died in the recent outbreak of Ebola in the African nations of Guinea, Liberia, Sierra Leone, and Nigeria.
"We will continue to work closely with federal, state and city health officials to address and monitor this case, keep the community informed and provide the best quality care to all of our patients," the hospital said.