New York's First Ebola Patient To Be Released From Hospital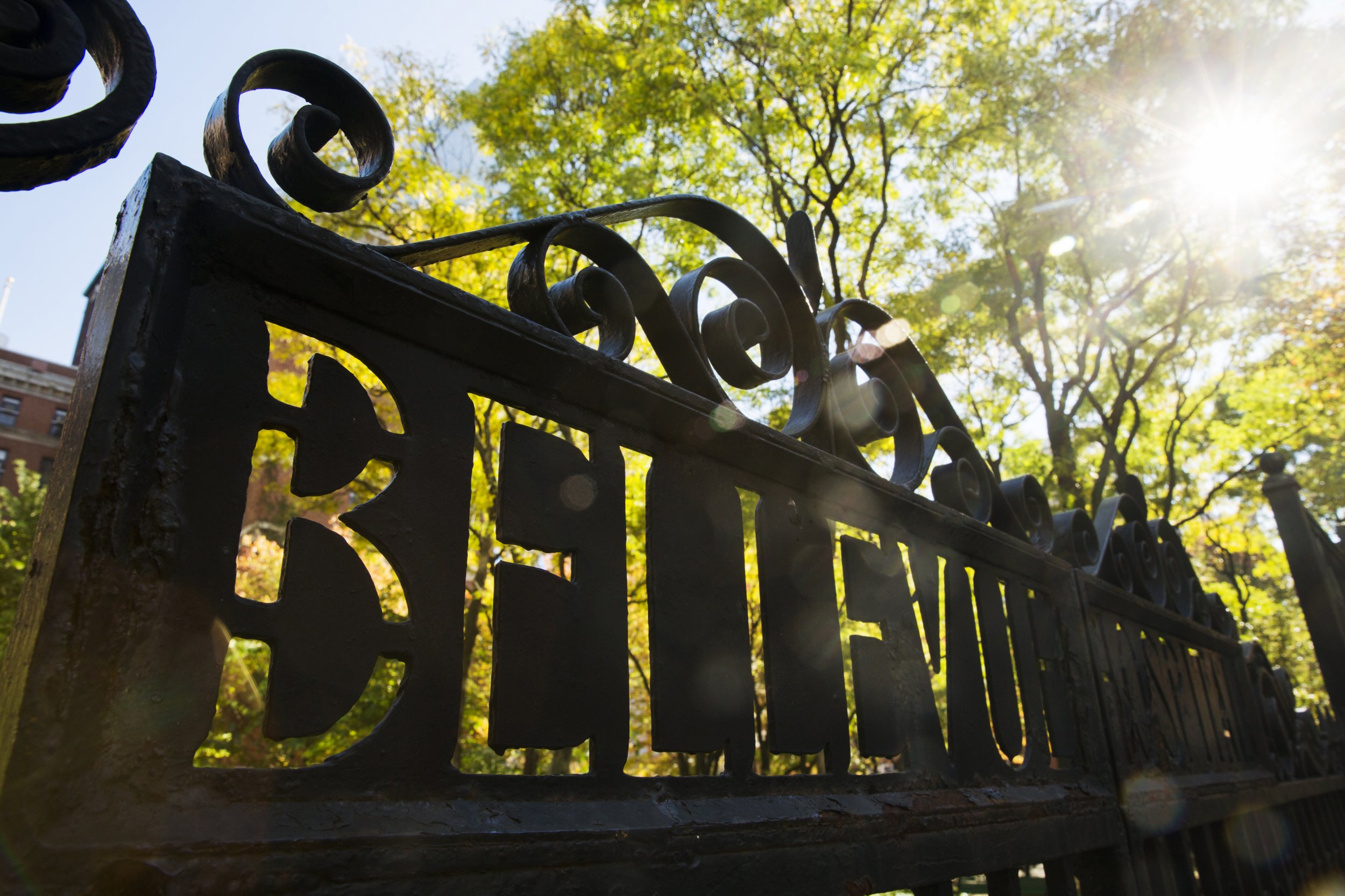 Dr. Craig Spencer, the first person diagnosed with the Ebola virus in New York, will be released from the hospital on Tuesday, according to the Associated Press.
The city's Department of Health said in a statement that Spencer "has been declared free of the virus," the AP reported. Spencer first tested positive for the Ebola virus on October 23 after returning from working for Doctors Without Borders in Guinea, one of the three countries most affected by the outbreak of the Ebola virus in West Africa.
Spencer's quarantine kicked off a heated debate over differing federal and state guidelines for quarantine protocols of returning healthcare workers.
Spencer was held in isolation at the Bellevue Hospital in Manhattan and his fiance and two friends were quarantined, then released after authorities determined they were not infected with the disease. Details of Spencer's travel around the city, which included subway trips, an Uber ride and stops at several businesses, sent some New Yorkers into a panic. Authorities were quick to assure residents that the city was ready to deal with any incidences of the disease and that "the chances of the average New Yorker getting Ebola are extremely low."
The latest outbreak of the Ebola virus, the largest in history, has killed nearly 5,000 people, primarily in West Africa.