Mali Traveler Gets Ebola Testing in NYC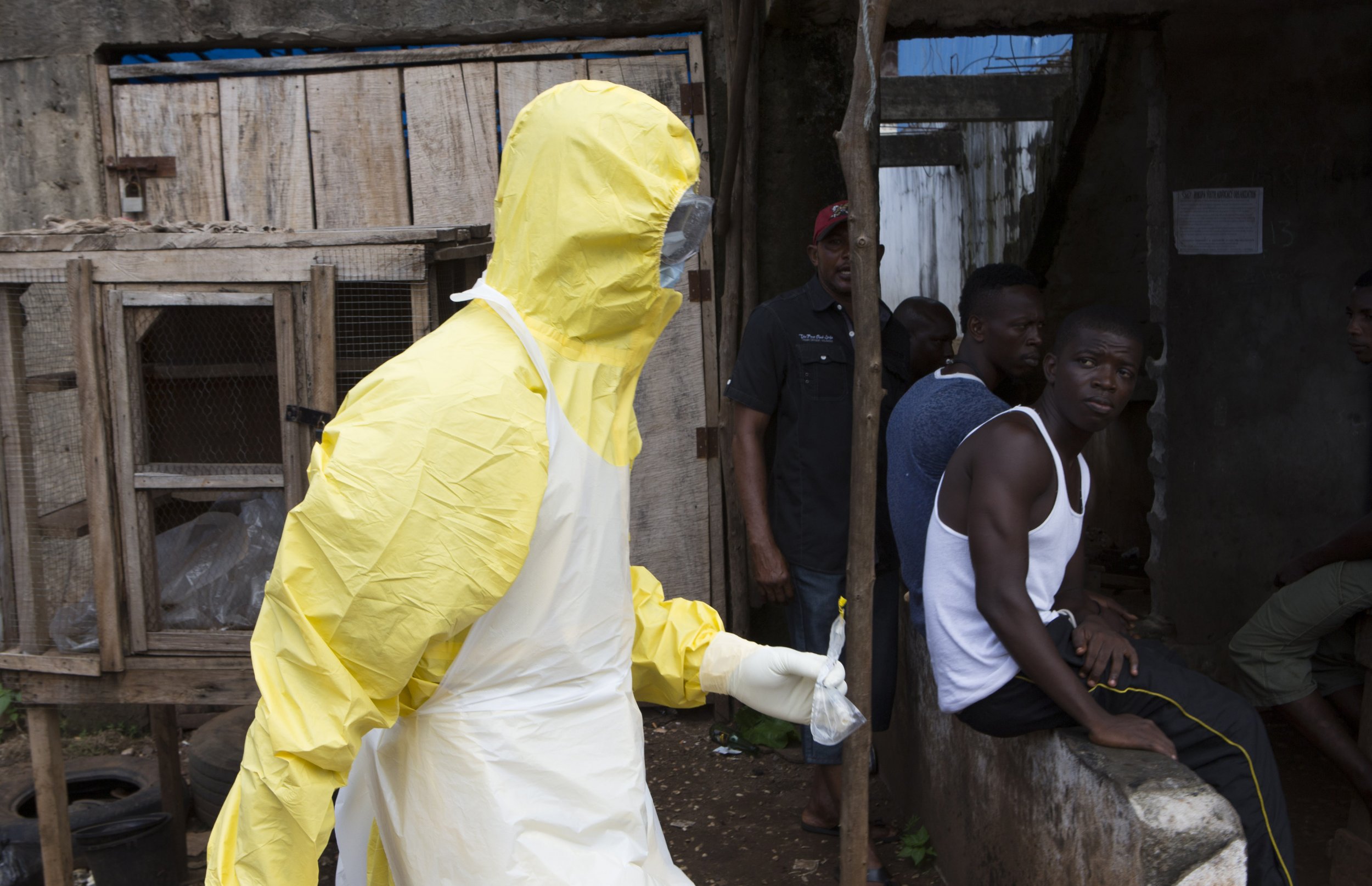 A traveler from Mali is set to undergo testing for the Ebola virus in a New York City hospital. The person will be tested at Bellevue Hospital, where they are currently in isolation. Doctor Craig Spencer, New York's first Ebola patient, was also tested at this hospital, he made a complete recovery.
The NYC Health Department issued this statement, "An individual who came to the United States from Mali, a country with limited Ebola transmission, was taken to HHC Bellevue Hospital Center today. Due to the individual's travel history and symptoms, the patient has been isolated, and an Ebola test will be performed. Results are expected later today."
There are currently five confirmed deaths from the virus in Mali with 413 other patients being monitored by the Mali Health Ministry. The outbreak has killed nearly 5,000 people throughout West Africa.
This is a developing story and will be updated as more information becomes available.