Scottish Ebola Nurse Pauline Cafferkey Back in Hospital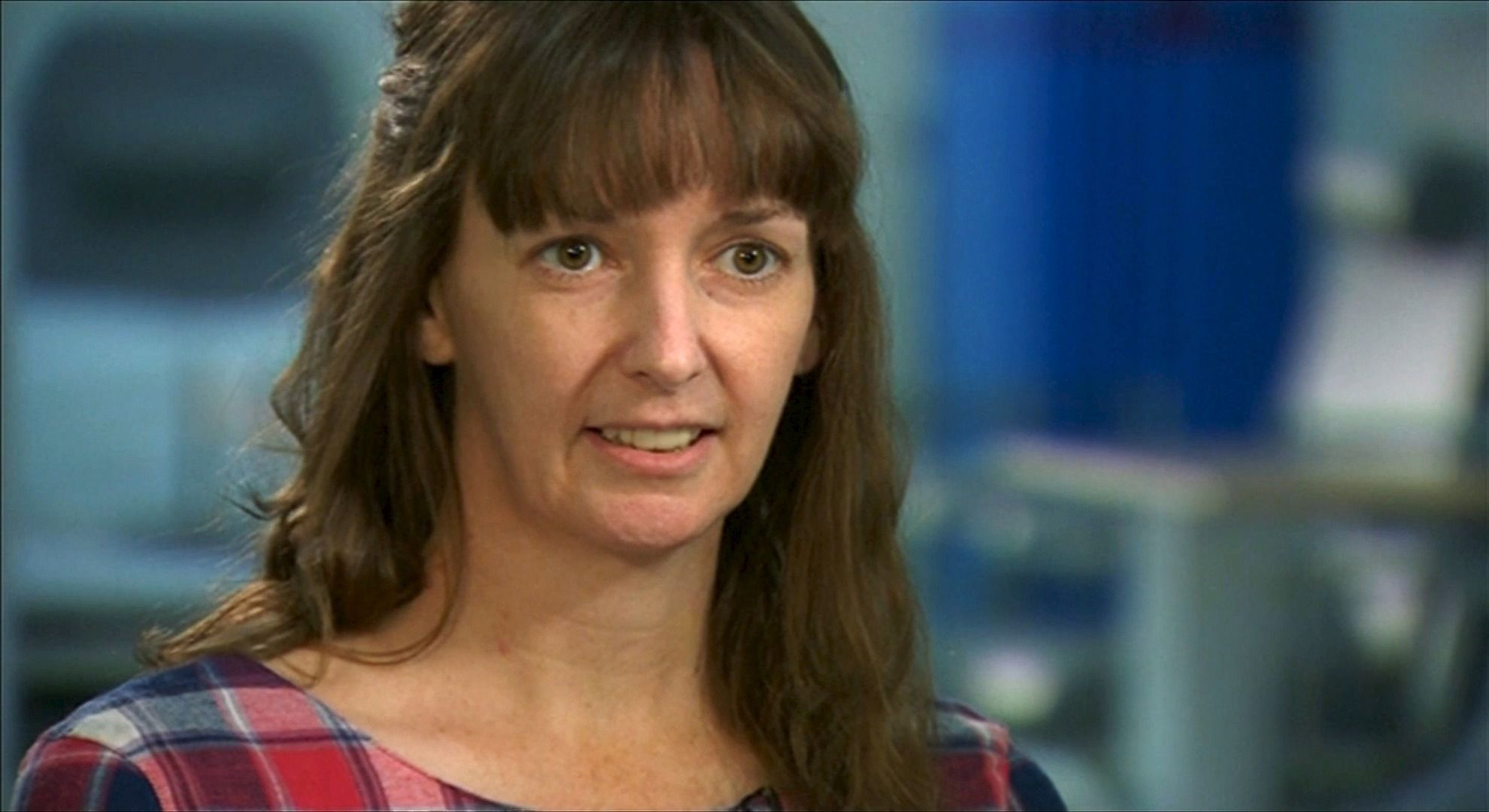 Scottish nurse Pauline Cafferkey has been admitted to hospital for the third time since contracting Ebola over a year ago, according to NHS officials.
Cafferkey, 39, was first diagnosed with the virus in December 2014 after traveling to Sierra Leone to treat those affected by the disease. She was originally treated for almost a month in an isolation unit at the Royal Free Hospital in London before being released.
Cafferkey was treated again at the Royal Free in October 2015 after suffering from meningitis caused by her previous Ebola infection. She was discharged from the Royal Free in November 2015 and transferred to Queen Elizabeth university hospital in Glasgow, Scotland, where she completed her recovery. She has now been readmitted to the same Glasgow hospital.
An NHS Greater Glasgow and Clyde spokesman said: "Under routine monitoring by the Infectious Diseases Unit, Pauline Cafferkey has been admitted to hospital for further investigations."
This is a developing story and will be updated as more information becomes available.