Ebola Outbreak Ends in West Africa as Liberia Declared Free of Virus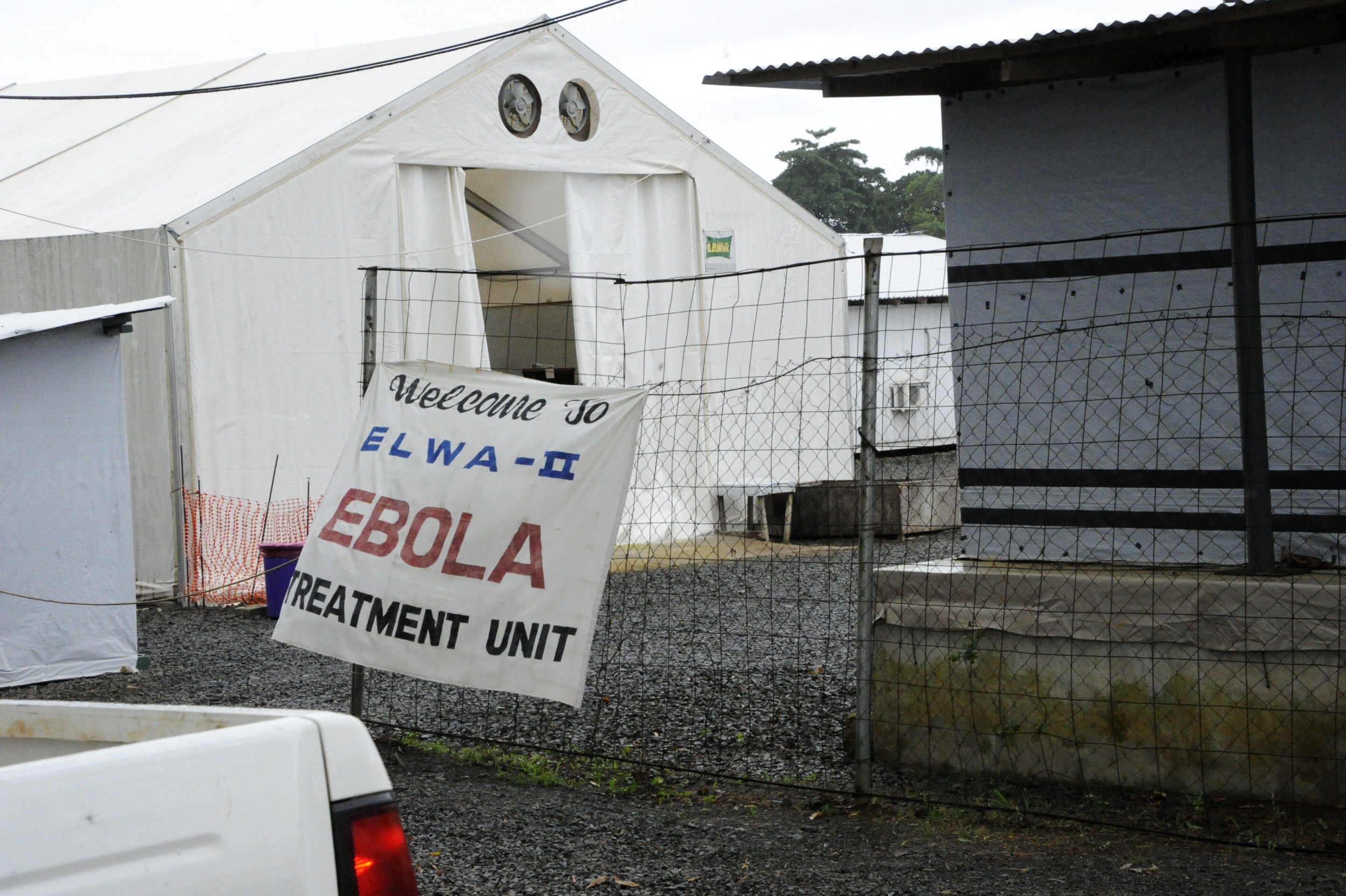 The World Health Organization (WHO) is to declare Liberia free from Ebola on Thursday as the worst ever epidemic of the virus is effectively brought to a close, the BBC reports.
The Ebola outbreak has claimed some 11,300 lives in Liberia, Sierra Leone and Guinea since March 2014. Sierra Leone was declared free from the virus on November 7, 2015, while Guinea was given the status on December 29.
Liberia has twice been declared free from Ebola, in May and September 2015, only for new infections to emerge. Transmission of Ebola is said to have ended in a country when two consecutive incubation periods—a total of 42 consecutive days—pass with no new infections.
When Liberia is declared Ebola-free for the third time, it will be the first time since the start of the outbreak that active transmission will have ended in all three West African countries. The landmark does not mean the end of Ebola, however, as recent research has shown the virus can persist in survivors and potentially infect new hosts.
United Nations Secretary General Ban Ki-moon warned on Wednesday that West Africa will continue to see flare-ups of Ebola in the coming year, but that "we also expect the potential and frequency of those flare-ups to decrease over time," the BBC reported.
A November 2015 study published in medical journal The Lancet accused the WHO of taking too long to declare Ebola an international health emergency. According to the BBC, the WHO did not classify the virus as a Public Health Emergency of International Concern—a status given to diseases threatening multiple states and requiring an international response—until August 2014, five months after Guinea and Liberia had notified the WHO of domestic outbreaks.
The WHO admitted that it experienced "operational problems" in early 2014 that hindered its response to the outbreak, but that a number of the recommendations in the report "cover work that is already being done."