Report Slams WHO For Being Too Slow to Respond to Ebola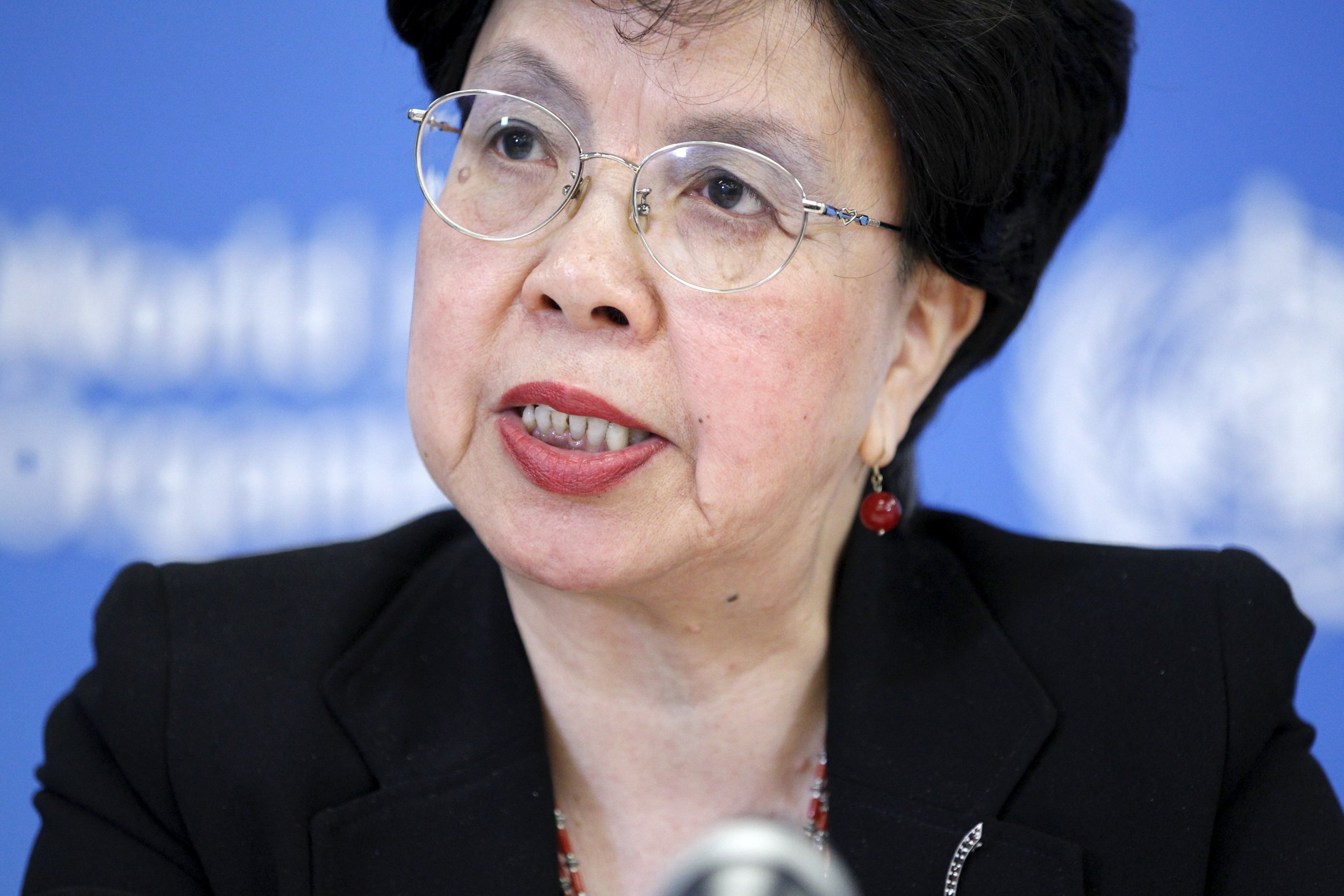 The Ebola epidemic was worsened by a sluggish international response, particularly by the World Health Organization (WHO), claims a panel of global health experts.
The panel's report, published in medical journal The Lancet on Monday, says that the WHO took too long to declare Ebola an international health emergency. The BBC reports that the WHO did not announce Ebola to be a Public Health Emergency of International Concern (PHEIC)—the WHO's status for diseases that pose a threat to multiple states and require a coordinated international response—until August, five months after Guinea and Liberia had notified the body of domestic outbreaks.
Combined with a failure of leadership and accountability at the WHO, the slow response resulted in the "needless suffering and death" of Ebola patients, the report finds.
The Ebola epidemic that began in 2014 has killed more than 11,000 people in Liberia, Sierra Leone and Guinea. Two months after being proclaimed Ebola-free, Liberia declaring new cases on Friday. Sierra Leone was declared free of the disease on November 7, while Guinea is yet to attain the status, which a country can earn after recording no new cases for 42 consecutive days.
Recent research has also shown that the virus can be transmitted sexually from infected male survivors and can persist in the semen for up to nine months, raising the possibility of a reservoir of survivors with dormant Ebola in west Africa.
The report, which was authored by a group of 20 public health experts, makes 10 recommendations for preventing future disease outbreaks.
Peter Piot, the director of the London School of Hygiene and Tropical Medicine and the panel's chair, said that the Ebola epidemic in West Africa must serve as a "game-changer" in disease prevention and response, according to the BBC.
Recommendations include the establishment of a global strategy to help poorer countries respond to disease outbreaks. The report finds that the poor health infrastructure in the West African countries hit by Ebola meant the outbreak snowballed into a "worldwide crisis" rather than being contained at source.
The panel also recommends setting up a global fund to support the development of vaccines for infectious diseases like Ebola and a unit at the WHO dedicated to responding to outbreaks.
And the report says the WHO should lose its role in classifying an epidemic as an international health emergency. Instead, that responsibility should fall to an independent emergency committee.
WHO spokeswoman Dr. Margaret Harris said in a statement that the organization "welcomes the report" and is "reviewing its recommendations carefully." She added that "a number of its recommendations cover work that is already being done" while admitting that the WHO experienced "operational problems" in early 2014 that hindered the global response to the Ebola crisis.