Ebola Scare Comes to Brooklyn Bowling Alleys in the Middle of CMJ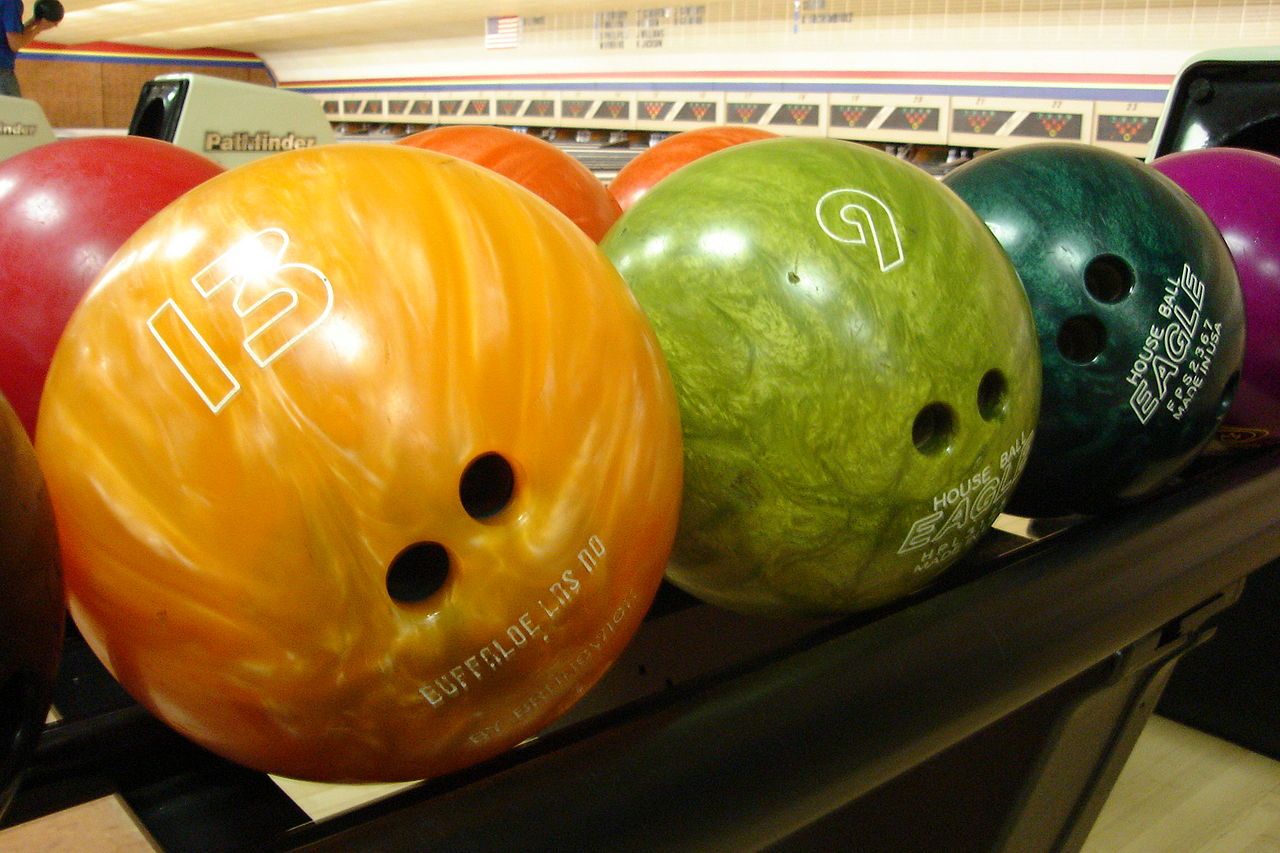 Two Brooklyn bowling alleys have unexpectedly found themselves at the center of Ebola panic after news surfaced that New York Ebola patient Craig Spencer went bowling in Williamsburg Wednesday evening—and rode three different subway lines en route.
These details were first shared on Twitter by Situation Room producer Vaughn Sterling, where it was promptly mistaken for a poorly timed joke:
But there are two bowling alleys in Williamsburg: The Gutter, on North 14th Street, and Brooklyn Bowl, on Wythe Avenue Adding to the hysterics: Both are serving as music venues during this week's CMJ music festival. (Ebola, to be clear, typically spreads via contact with blood, vomit or diarrhea—not by touching bowling balls or subway poles. Additionally, a person is not contagious before beginning to display symptoms.)
The New York Times later confirmed that Spencer, who did not begin showing symptoms until Thursday morning, visited a CMJ event at the former alley. He had not been to Brooklyn Bowl, that venue's owner insisted.
An employee at The Gutter answered the phone Thursday afternoon with, "We don't have Ebola!" The employee added, "I know that everybody keeps calling me. But the health department didn't call me."
Despite that insistence, The Gutter closed its doors and canceled a Wednesday evening performance "as a precautionary measure while we gathered more information," displacing several CMJ acts that were expected to perform at the showcase:
The Gutter now says it has cleaned and sanitized the bar and, after consulting with the city health department, will be reopening today: