Ebola Might Live in Semen for Months After Patients Are Symptom-Free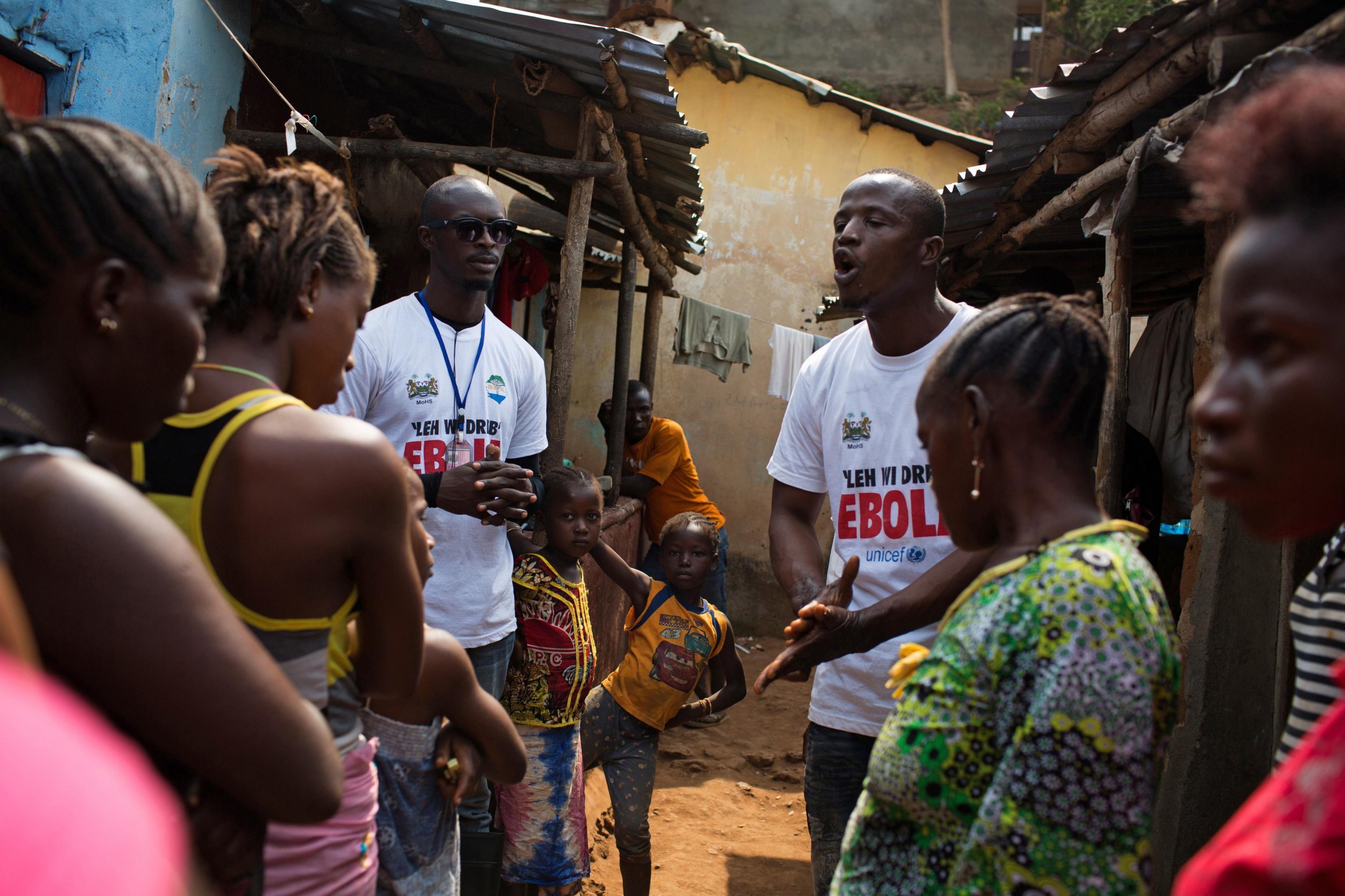 The Centers for Disease Control and Prevention (CDC) has updated its Ebola transmission guidelines, advising survivors to abstain from sex indefinitely because it is not known how long the virus can live in semen.
Previous CDC guidelines recommended abstaining from sex for three months, The New York Times reports. The CDC now says oral, vaginal and anal sex should be avoided "until more information becomes available" about how Ebola is spread by sex. If survivors do have sex, the CDC advises using a condom "correctly and consistently" each time.
The revision comes after the Ebola virus was discovered in the semen of a Liberian man 175 days after developing symptoms of the disease, reports the Times. His partner, Ruth Tugbah, was diagnosed with the disease in late March and later died from the virus.
"Scientists know that the Ebola virus can stay in semen even after recovery and are studying to determine if Ebola can be spread through sex," the CDC says.
Earlier this month, the World Health Organization (WHO) said "no formal evidence exists of sexual transmission, but sexual transmission from convalescent patients cannot be ruled out." Ebola can live in semen and remain infectious for up to three months, according to the WHO, which recommends waiting that long before having sex. But "for greater security," survivors should abstain until more information is available, the organization advises.
There is no evidence that Ebola survives in vaginal fluid, the WHO says.
More than 25,500 people have been infected and 10,604 have died from Ebola since the outbreak began last March. In recent months, the number of transmissions has dropped significantly in Liberia, Guinea and Sierra Leone, the three worst-affected countries. Liberia hasn't seen any new cases since the end of March.