Ebola Patient Dies in Nebraska Hospital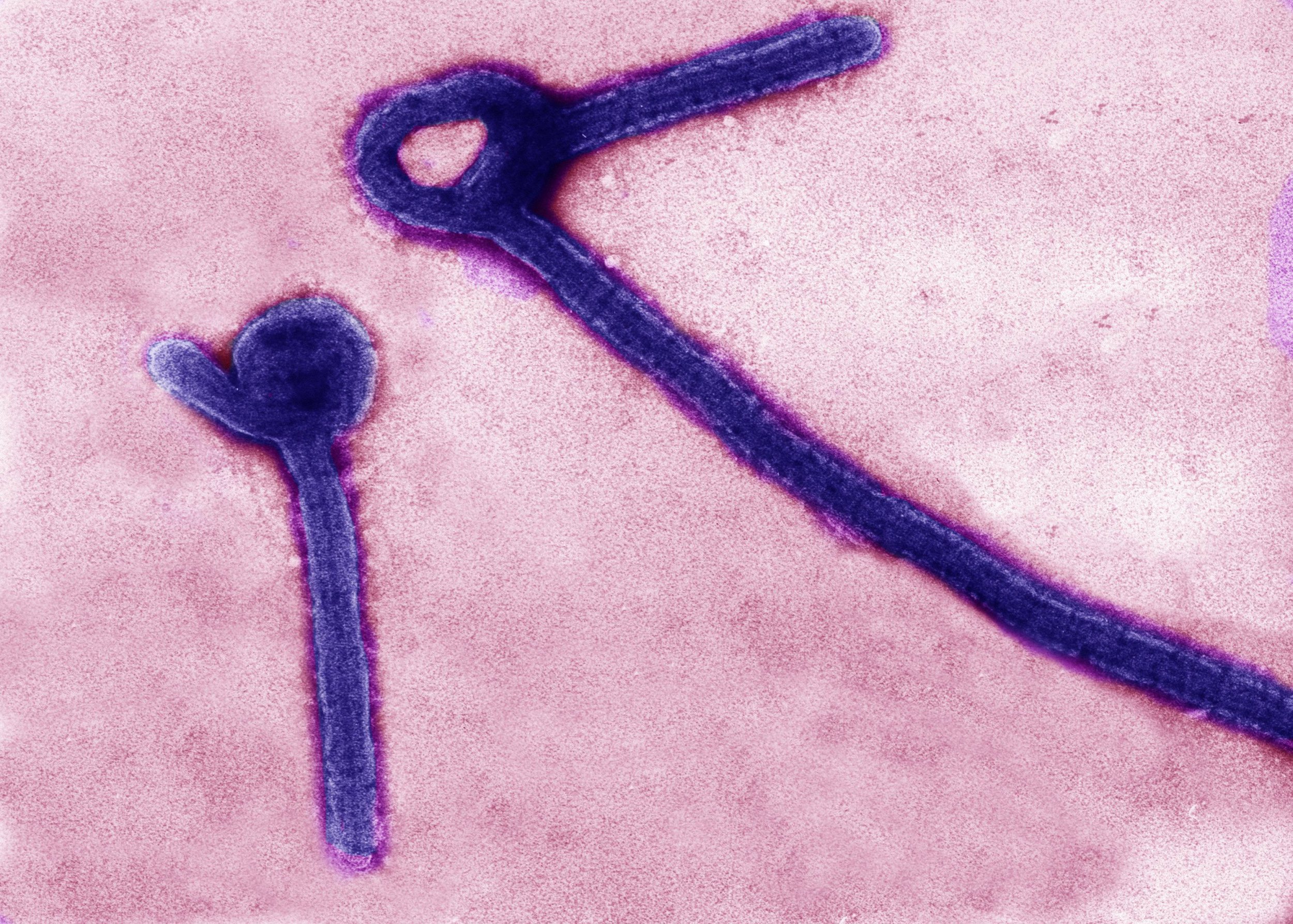 This morning just after 4 am, Ebola patient Dr. Martin Salia died at the Nebraska Medical Center. Salia was working in Sierra Leone as a general surgeon at the Kissy United Methodist Hospital when he contracted the virus. On Saturday he was transported to the Nebraska hospital, which has a specialized biocontainment unit where two other patients have been treated for the disease successfully. He had tested positive for the disease the previous Monday.
Dr. Phil Smith, medical director of the biocontainment unit, told Fox News, "Dr. Salia was extremely critical when he arrived here, and unfortunately, despite our best efforts, we weren't able to save him."
Salia is the second Ebola victim to die in the United States. Thomas Eric Duncan, who traveled from Liberia, died earlier this fall in a Texas hospital. Ebola has claimed over 5,000 lives in West Africa.