ECB Denies Report on Capital Controls for Greece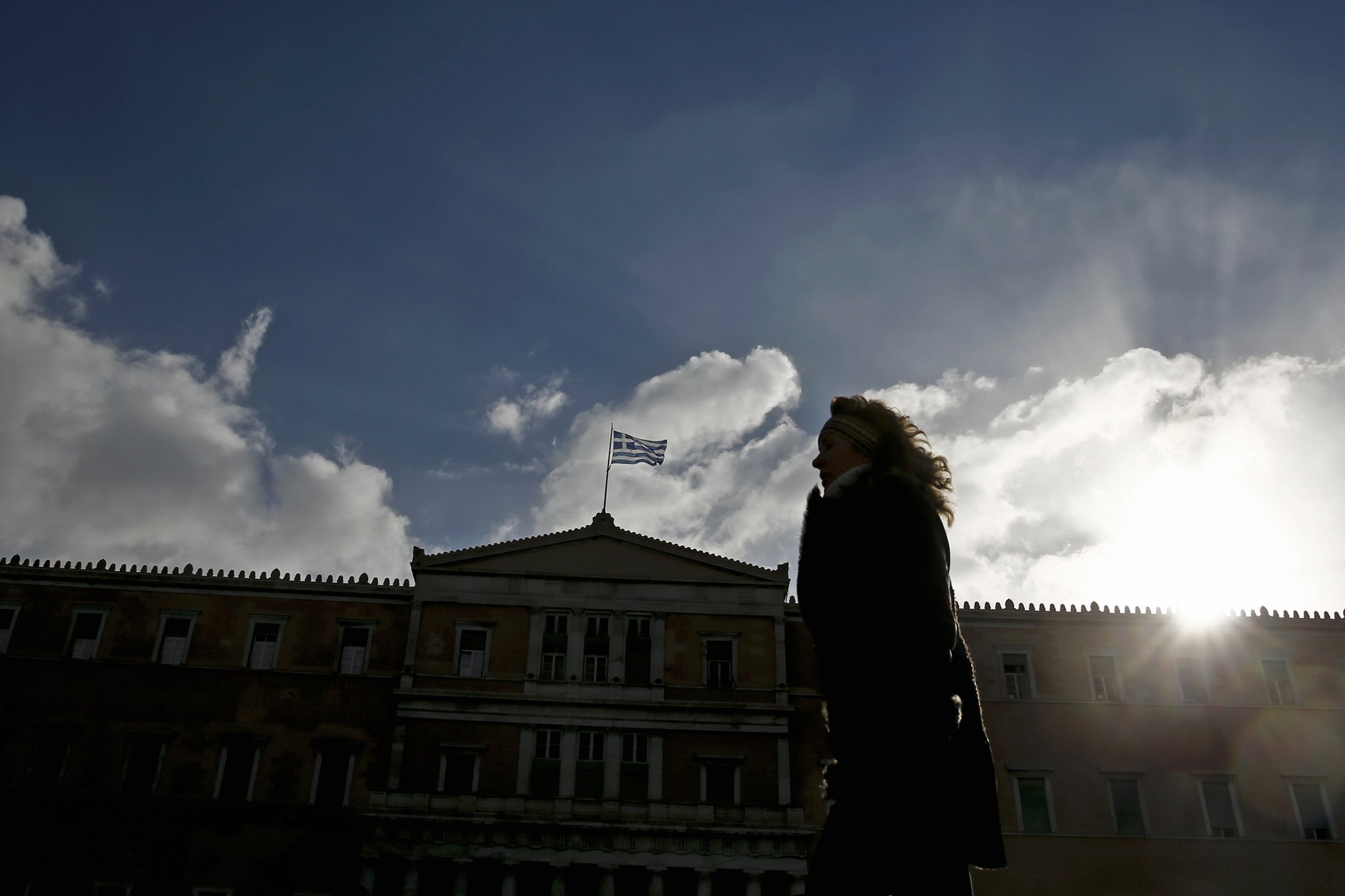 The European Central Bank on Thursday denied a report in a German newspaper that it would feel more comfortable if Greece introduced capital controls to stem the outflow of deposits from its banks.
Responding to the report in the Frankfurter Allgemeine Zeitung (FAZ), which cited central bank sources, the ECB said the Governing Council of policymakers had not addressed the issue.
"There was no discussion on capital controls in the Governing Council," said a spokeswoman.
The ECB agreed a modest increase in emergency funding for Greek banks on Wednesday, keeping pressure on Athens to strike a financing deal with its European partners before its lenders run out of money.
"The ECB Governing Council and the ECB banking supervisor would be more comfortable if there were capital controls to prevent the banks bleeding (money)," the FAZ had quoted an ECB source as saying.
The FAZ is a German conservative newspaper that often takes a stance similar to that of the Bundesbank.
Greek banks have seen deposit outflows pick up in recent days as the new leftist-led government has failed to agree an extension of its international bailout, which expires on Feb. 28.