The Echo Chamber: Creating Content that Breaks Through the Noise
Look further than your own niche—or even your own field—with open ears and open eyes.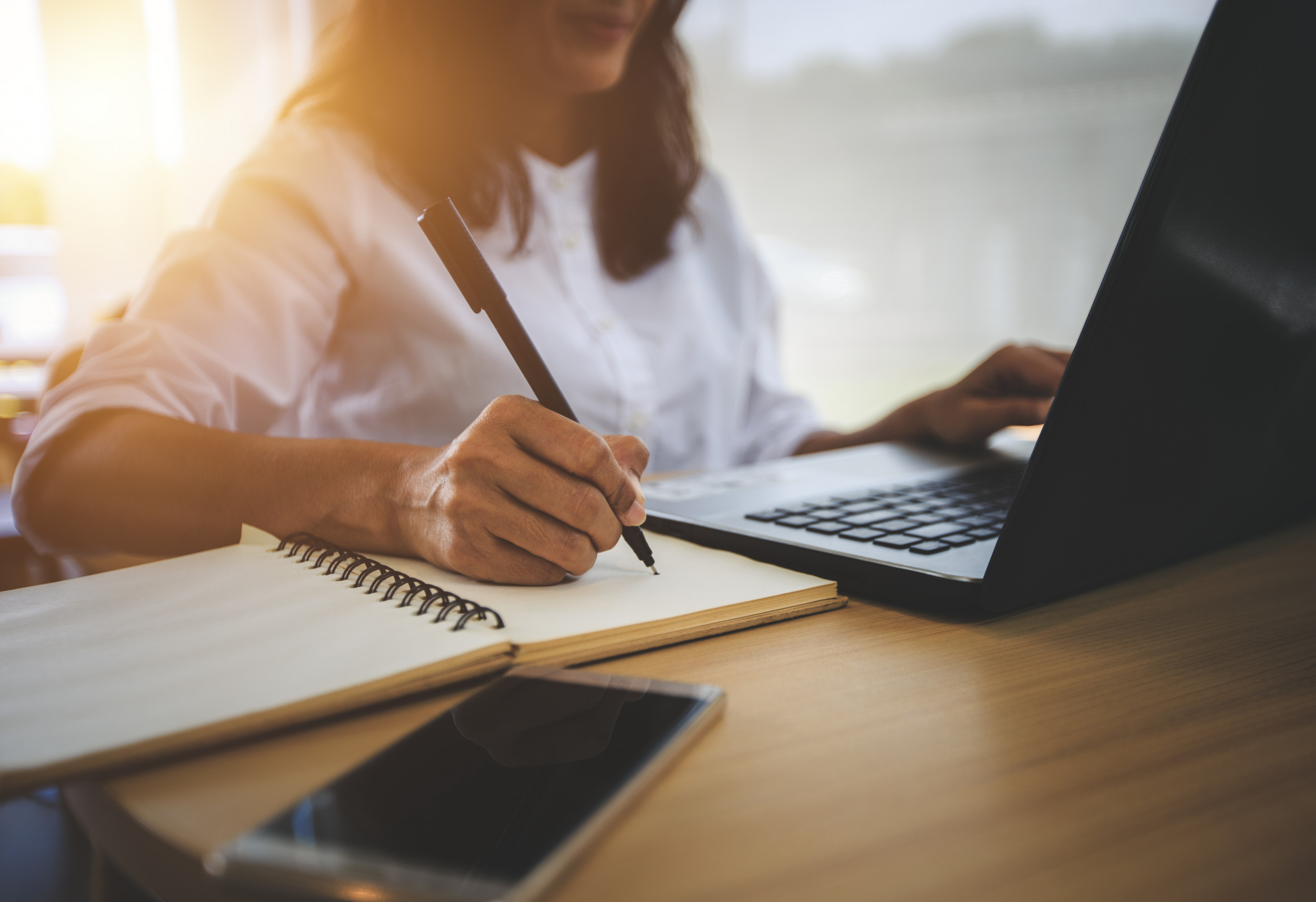 The echo chamber. Once you've heard of it, you can't unhear it. Reverberant. Pervasive. It's the hallmark of the 21st-century news landscape. The echo chamber permits the bubble of tribalism and bipartisanship. It's why we cannot hear one another across aisles, oceans or even state lines.
The combination of the 24-hour news cycle and social media means that we experience a conveyor-belt economy of talking heads. Certainly, it's all too easy to hear from people just like ourselves and to be comforted in our convictions. The algorithm only serves to reinforce this tendency and, I deeply believe, perpetrate a great tragedy. Working in reputation management across the globe and across industries, I have been struck by the multitude of ways in which the information economy has shifted during my adult life. Yet, at the same time, I cannot help but think what a shame it is that we all hold supercomputers in our pockets that can commune with any corner of the globe at any point in time, yet we largely seek out those who are just like ourselves.
However, this challenge—as often happens—also presents an incredible opportunity. Content generation has taken center stage in our post-pandemic, social media-dominated news landscape. Given the great divides in public opinion and the chasms between news providers, I believe the way to truly create great content and to make one's mark is to use the tools of the internet to meaningfully engage with people who have different lived experiences and worldviews. Doing so also broadens your network—and appeal—whatever your field. Simply put, social media specifically, and media engagement broadly, should do more than just preach to the choir.
Over the past few years, my own practice has begun to revolve increasingly around podcasting. On top of being the ideal medium during the pandemic, podcasting allows my clients to engender genuinely good Socratic dialogue that explores an issue. The guest then acts as a marketer and ambassador who shares the episode on their social feeds. A great podcast is about co-creation, with the host as a facilitator of expert content rather than a professional handing down expertise from on high.
An adept podcast host can be a facilitator of quality exploration of a space or an industry. The Left, Right, & Center podcast has made its name on this kind of aisle-crossing, but it's a tactic that could work just as well for anyone engaged in any kind of thought leadership or marketing that isn't strictly regional—which is almost all marketing. For a thought leader, podcasting offers the chance to draw an audience not just because of what you are selling, but because of the culture and dialogue you create around it.
Even Twitter, often renowned as a fount of rage, frustration and 280-character pugilism, can be defanged with the right kind of engagement. When building a following, it's more interesting to use the platform to see how your own message fits into a setting just beyond a professional's niche. Ziwe Fumudoh is a master at this kind of engagement, and rightfully a new media star. Her interviews (in which she has an exceptionally clear sense of identity but also an acrobatic, open mind) leave each one of her viewers a little wiser for the dialogue she has had.
We live, indisputably, in a time of wedge issues and party lines. Yet somehow, no one seems to be happy about that. It's undeniably limiting: The further we bury our heads in the sand, the more likely we are to find...more sand. The solution to participating in media without falling into this trap is to do more than tiptoe along a party line. Rather, look further than your own niche—or even your own field—with open ears and open eyes.
Look for commonalities where you'd least expect to find them, and connect with sincerity and purpose. In the end, you will have a strategy that is not only more effective for your brand but also more enlightening for both you and your followers.