Exclusive: Rick Fox Leaves Echo Fox, Able to Pursue Other Opportunities in Esports
Rick Fox and his former Echo Fox business partners have settled out of court for the fate of the esports organization, Newsweek has learned. Fox is now free to pursue other business avenues, including in esports.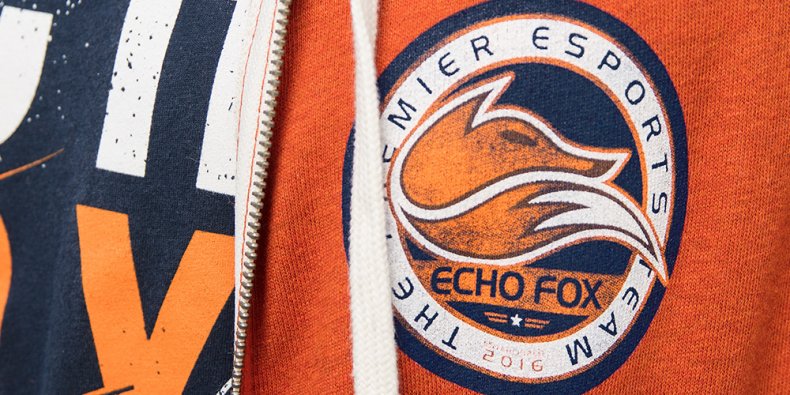 A stipulation agreement has been filed in the Echo Fox case, with both sides agreeing to dismiss their respective lawsuits. Filed in LA county court Monday night and obtained by Newsweek, the attorneys for Vision Esports (operated by Stratton Sclavos), the general partner Esports LLC and Rick Fox have agreed to a confidential settlement agreement that has both parties filing the settlement and a dismissal request.
The funds for the sale of the LCS slot for Echo Fox's League of Legends team will be done by a direct sale and decided by a new general partner that has yet to be designated. The original Oct. 4 agreement, which was created to put the funds in the court's custody unless both parties agree or a court order distributed the funds, has been nullified.
Fox had taken over the over GP role in January of 2019 after purchasing Raizada's shares of the company for $10 million. Fox plans on leaving the company that he helped build to form a new organization, Twin Galaxies International, with his friend and former Echo Fox president, Jace Hall.
(Update 4:00 p.m. EST): Here's an updated statement from Rick Fox:
I have chosen to leave Echo Fox, the esports company that I founded, as a method to end the turbulent fighting and instead just continue to advance my visionary interest in being involved in a number of forward-thinking opportunities in the video game space with other strong, credible partners that share my values....
My experience with Echo Fox has in no way diminished my abiding passion for esports. I look forward to announcing my next endeavors in the coming days.
Here is the full Stipulation Agreement: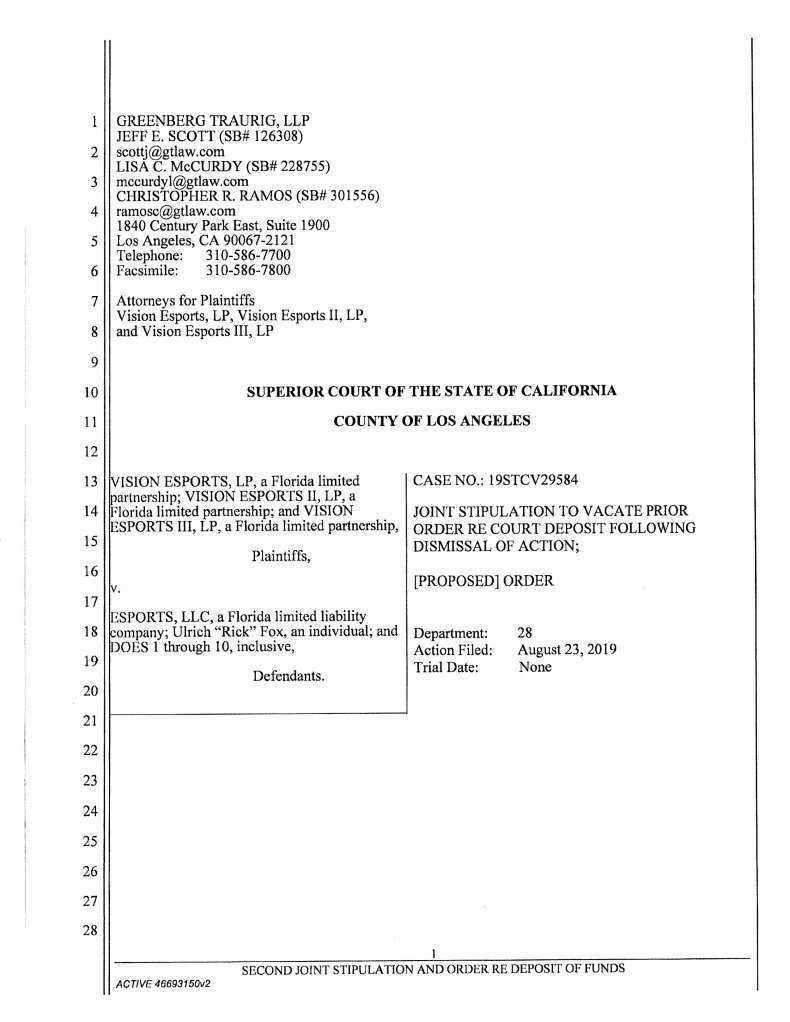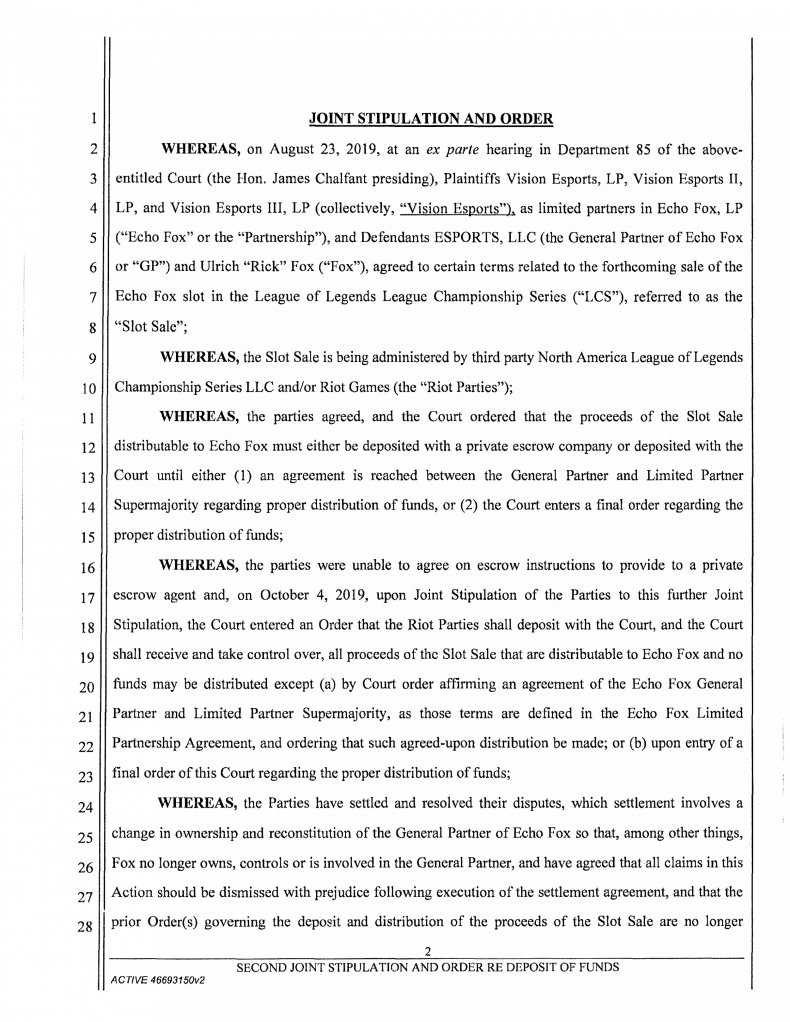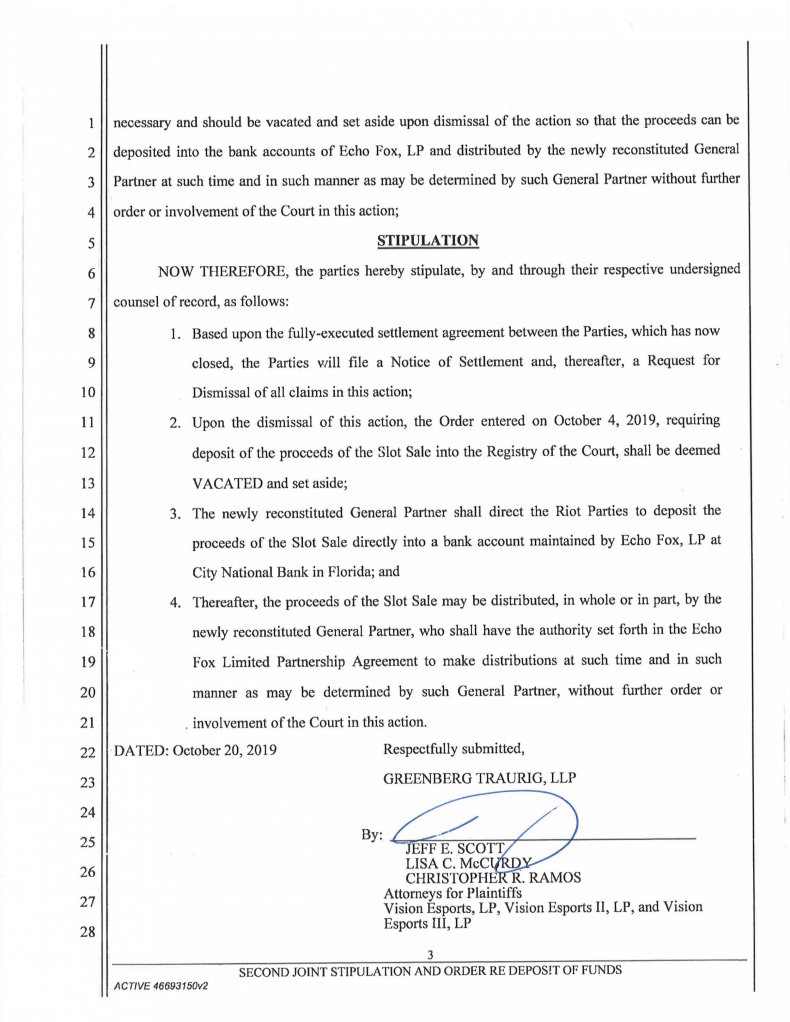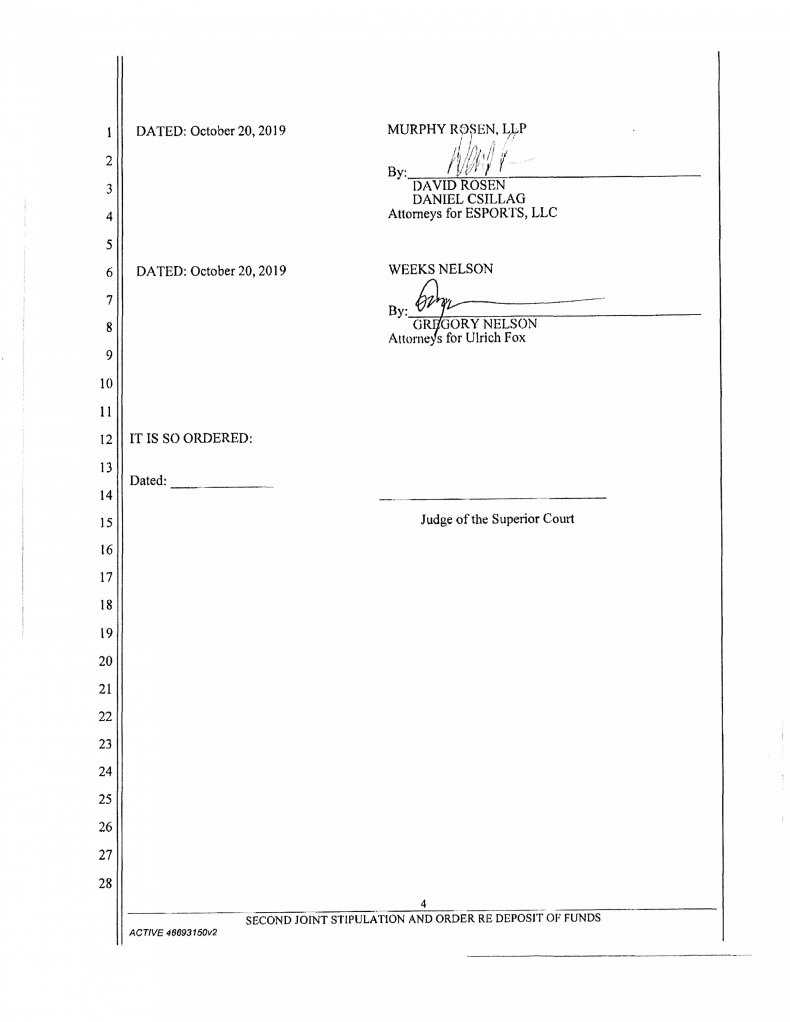 Updated 4/28, 6:20 p.m. This story has been updated to remove material that could not be corroborated.