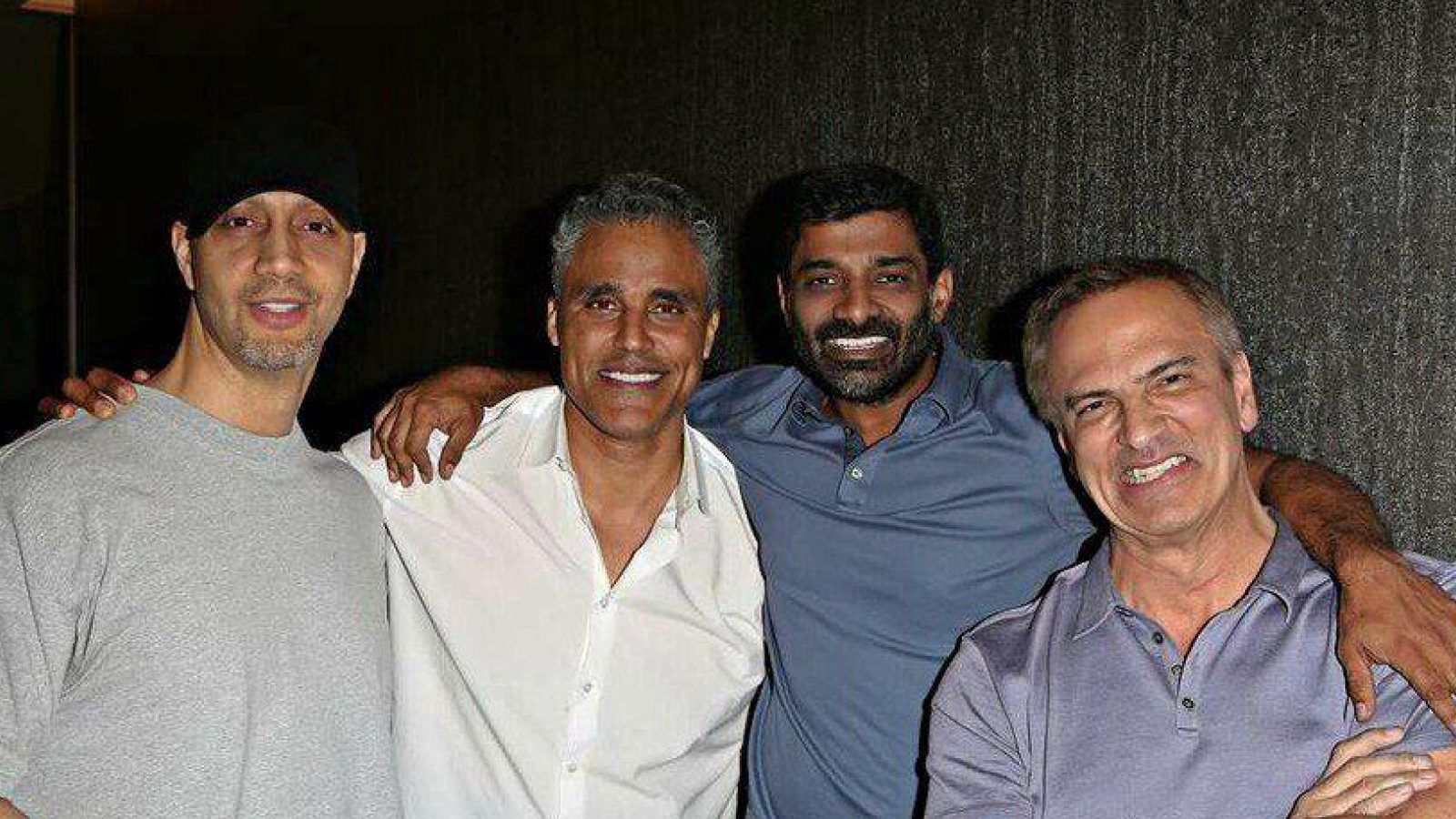 Echo Fox is a professional esports organization whose founders are currently embroiled in a complicated controversy. Started in 2015 by actor and former NBA player Rick Fox under his Vision Venture Partners firm, the org quickly grew into a major player in the scenes around League of Legends, Super Smash Bros and Call of Duty. Investors from the New York Yankees, the Walt Disney family and the St. Louis Cardinals flooded the organization with millions in capital, raising $38 million in 2018.
Behind the scenes, things started to tumble out of control with allegations that an Echo Fox shareholder used racial epithets towards Rick Fox. Riot Games, the company that publishes League of Legends and runs the North American LCS (which includes an Echo Fox team) said the organization "has to take appropriate corrective action in 60 days."
Echo Fox provided this statement to Newsweek:
"We are working with the highest level of urgency to remove the investor from the Echo Fox organization. Our internal timeline has always been shorter than the one announced yesterday by Riot Games, with whom we have been in close communication. Diversity has been a hallmark and point of pride for Echo Fox since our inception and we share Riot's desire to erase intolerance from esports. This is a company made up of amazing staff, talented players, dedicated fans and focused ownership. We will move through these challenges and be stronger for it."
Updated 4/28, 6:30 p.m. This story has been edited to remove material that could not be corrorborated.