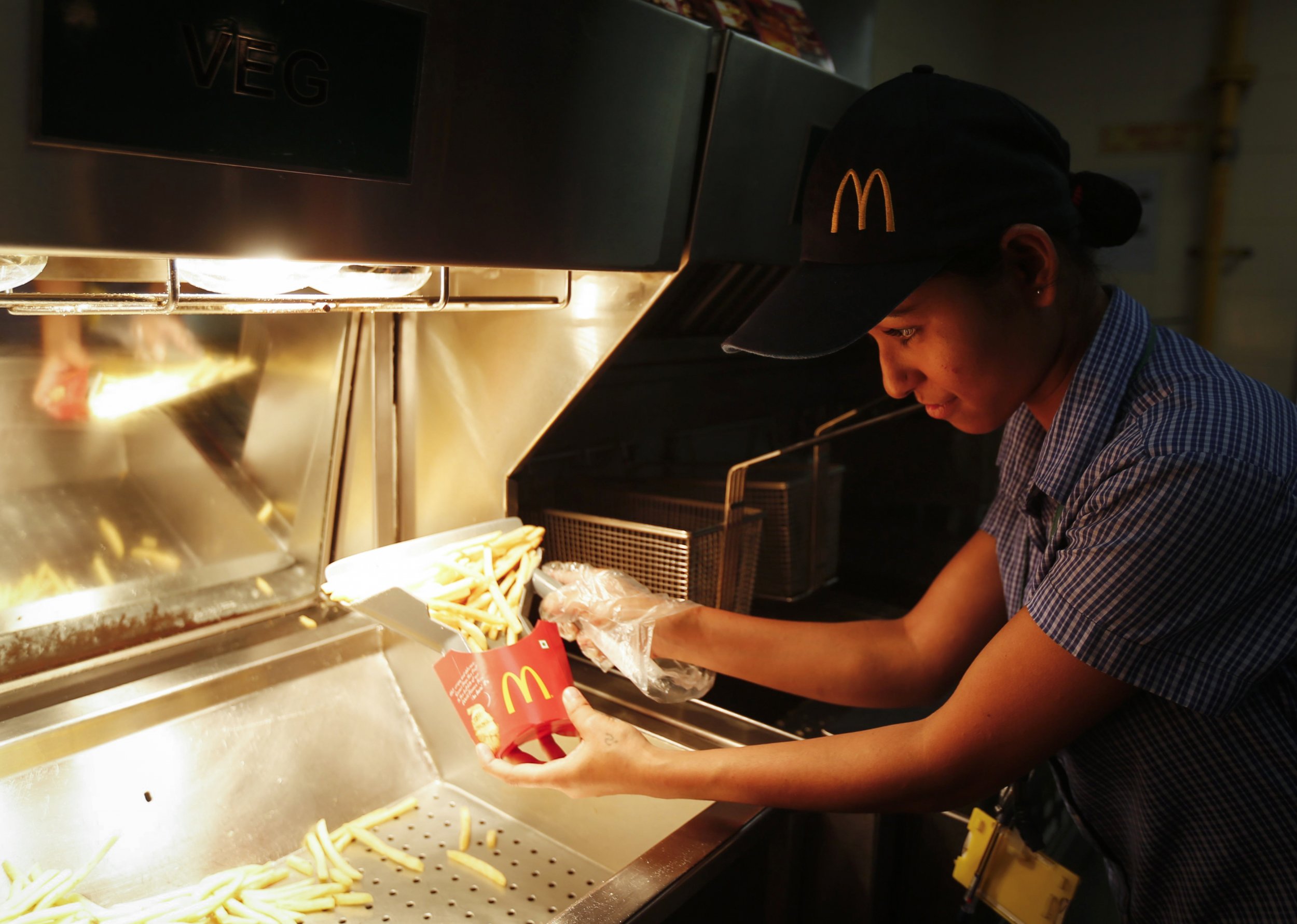 A global leader in water, energy and hygiene services and technologies, Ecolab has associates all over the world that support more than 1 million customer locations. Ecolab helps companies from a wide variety of industries including food service, food processing, hospitality, health care, industrial, oil and gas markets, even extractive industries like mining and mineral processing. The company's job is to provide solutions for clients that serve their bottom line, while helping to conserve what matters: clean water, safe food, abundant energy and healthy environments.
Newsweek spoke with Emilio Tenuta, Ecolab's vice president of corporate sustainability, about how the organization helps companies such as McDonald's and Microsoft go green every day.
This interview has been edited for length and clarity.
What are your priorities when it comes to environmental issues?
We're united by a powerful purpose, which is to make the world a cleaner, safer, healthier place and protect people and vital resources. We have field associates all over the world that work alongside our customers in helping them manage some of their environmental challenges related to hygiene, cleaning and sanitizing. We help them do that in a way that relies on fewer natural resources.
The demand for water, food and energy across the globe is formidable. How can you satisfy the need in a sustainable way with your technologies?
There's the water-energy connection, or what some people refer to as the water nexus. The U.N. has reported that there will be a 40-percent gap in fresh water supply and demand by 2030, which is less than 15 years from now. That's staggering when you think about it. Water is critical to producing the energy, electricity and utilities that all of us need in our everyday lives. It's also very important to manufacturing.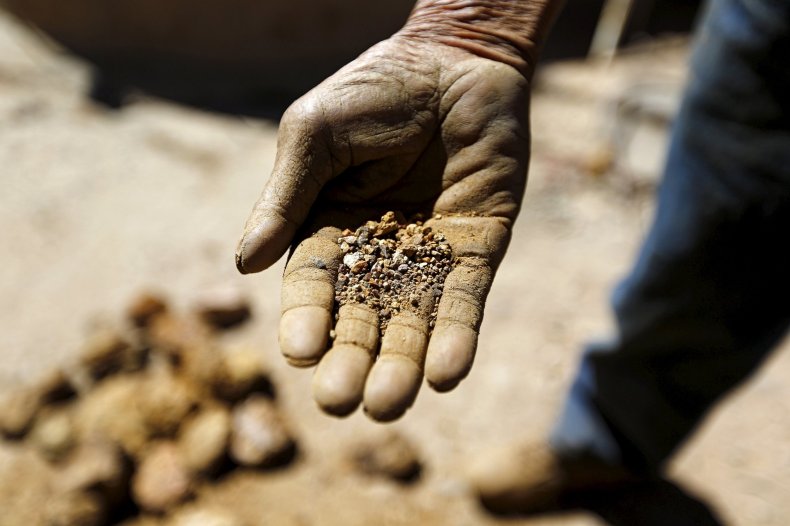 We're going to need more food than ever to really sustain that growing population and that requires more water and energy. We need to get more output out of every acre. We help quick service restaurants like McDonald's and food and beverage processors that make some of the products used in McDonald's maintain food safety practices. But, also, we help to increase the shelflife of food and that requires you manufacture it with the right and defined food safety standard. Our customers look to us to help support this.
We also help companies in the utility industry manage the water that's used for cooling large power plants when it comes to fossil fuel, natural gas and nuclear energy. We do it very efficiently with a smaller environmental footprint. In this industry, as well, there's a lot of water that's being transported around, and there's also heating involved. Sometimes when we're driving water efficiency projects, we're also improving their energy footprint.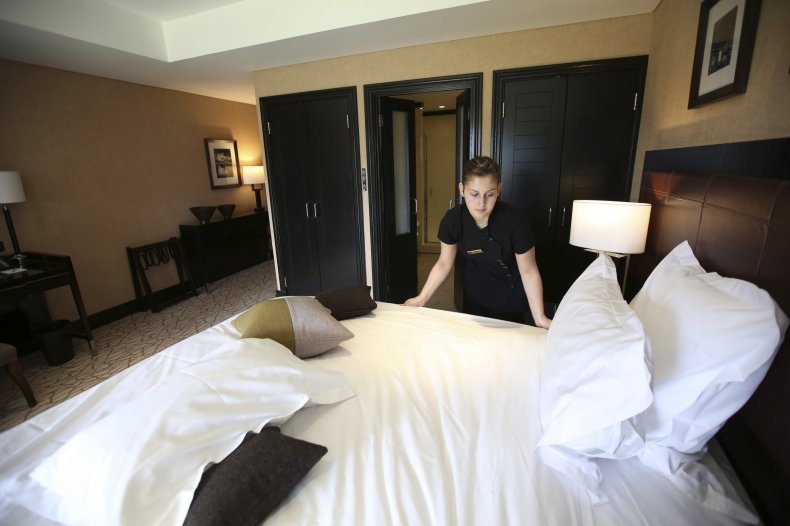 How have you changed the infrastructure of your company to better match your intention to be environmentally friendly?
Our approach to sustainability is at the heart of what we do each day. One of the things we do across all industries that we serve is help our customers make the business case for sustainability. We show that we can reduce waste, reduce energy, drive water efficiency programs and do it in a way that makes good business sense.
Do you think more businesses in the future will make sustainability a priority?
I think in the future business will only continue to grow but will be able to do it with less water and less energy. We have a public tool called the water risk monetizer that could provide a glimpse into what the future looks like.