The Economic Costs of Israel's Occupation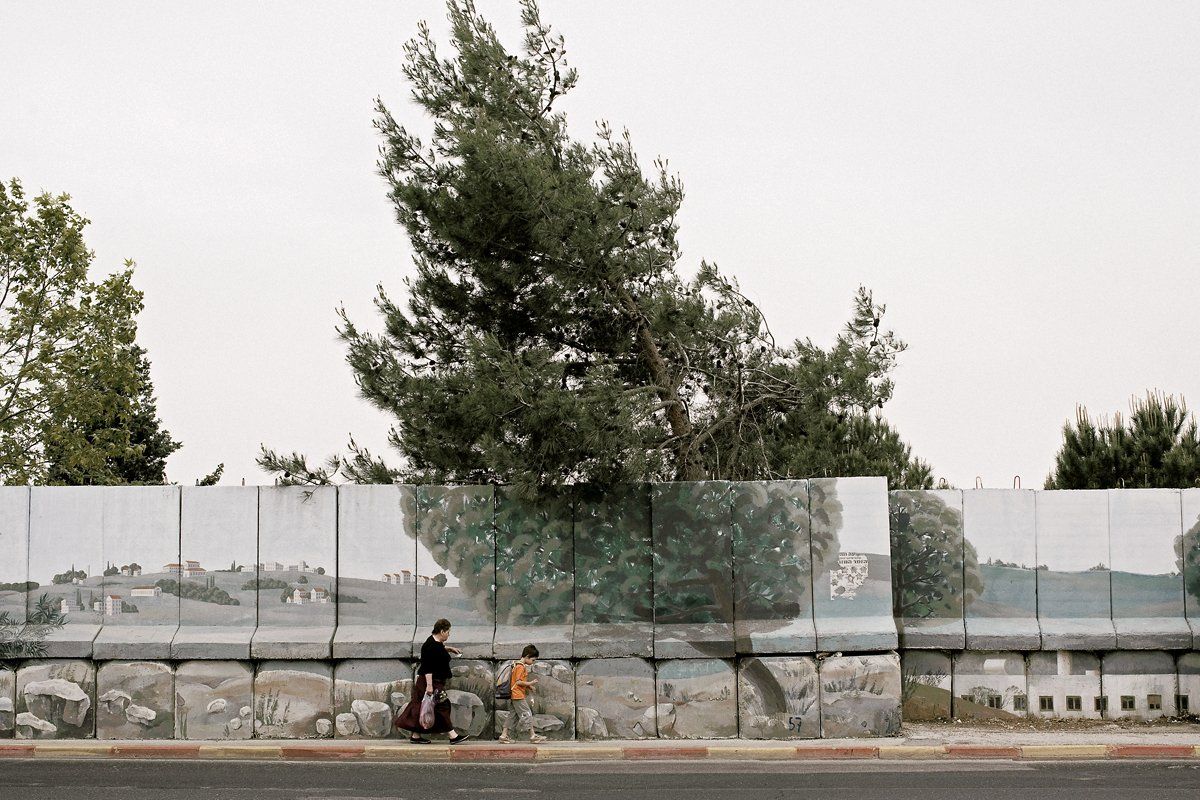 For 44 years—ever since the end of the 1967 war—Israel has controlled the West Bank and Gaza Strip. And for the first two decades, this venture was profitable; the benefits of exploitable land and labor outweighed the costs of security. Yet ever since the first Palestinian uprising in 1987, the security costs of maintaining control over the land have risen dramatically, and more recently the civilian costs of subsidizing Jewish settlements have grown as well. This rising tide of expenses has been mitigated by American aid and improvements in the Palestinian security forces. But taken as a whole, Israel's occupation of the Palestinian territories remains the single largest expenditure in the nation's short history.
ESTIMATING THE COSTS
Because Israel has never released all the necessary data, we've taken the numbers available from various Israeli research studies, extrapolated them, and adjusted the results for interest and inflation. In arriving at a very conservative estimate, we made sure to count only the extra costs of controlling the occupied territories, not the costs of basic-services that settlers would receive if they lived in Israel proper, or the buildup of the state's military.
TOTAL INCOME FROM THE OCCUPATION: $8.5 billion
TOTAL SETTLEMENT SUBSIDIES: $34.3 billion
TOTAL SECURITY COSTS: $62.7 billion
ANNUAL COST (IN 2010 DOLLARS): $6.3 billion
BUDGET PER NONSETTLER (AS OF 2010): $11,087
BUDGET PER SETTLER (AS OF 2010): $22,522
TOTAL NET COST: $88.5 billion
ANNUAL COST (IN 2010 DOLLARS): $6.3 billion