Did Trump Make America Great Again? Economy Growing at Fastest Pace in More Than Two Years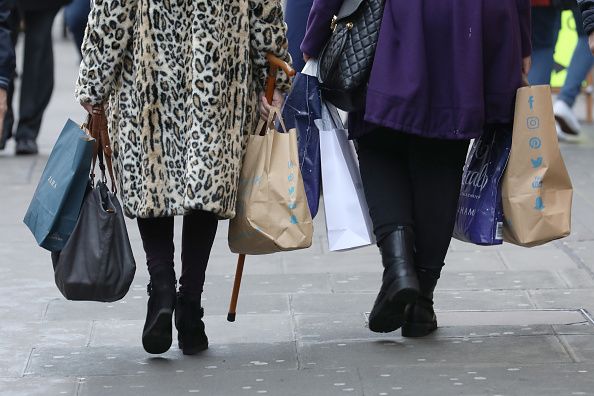 Last quarter, the U.S. economy grew at its quickest pace since 2015, and the unemployment rate has remained steady at a 17-year low, leaving some economists to question why the Republican tax bill, which will likely only create a small boost, was necessary.
The $1.5 trillion tax cut package passed by Congress this week slashed corporate income tax rates from 35 percent to 21 percent, and gave larger cuts to higher-income households, so the boost to average consumer spending could be smaller than expected, reports Reuters. The healthy economy has been powered by business spending and recent job growth, an economic environment that makes such sweeping tax cuts unusual.
"We've never seen a Congress in history serve up tax cuts on a platter to businesses and individuals unless the economy was in recession," Chris Rupkey, chief economist at MUFG in New York told Reuters. "Better buckle up ... it could be a wild ride in 2018."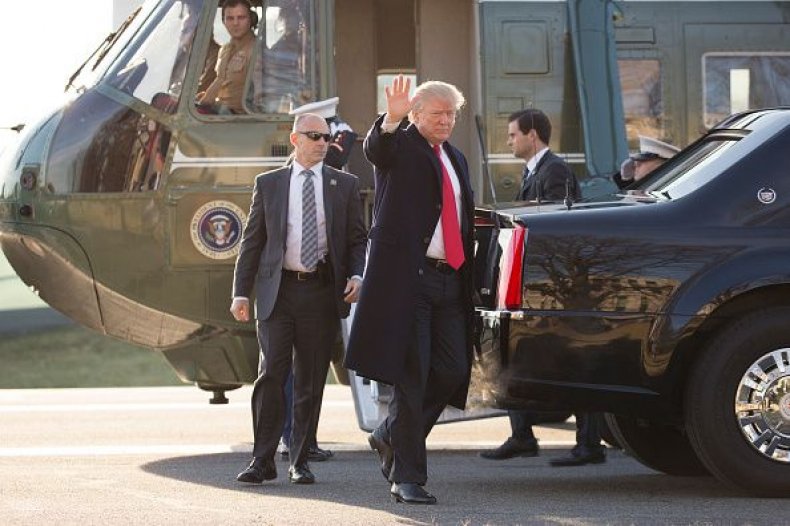 The gross domestic product grew at a 3.2 percent rate last quarter, according to the Commerce Department, and reports on retail sales, the labor market and housing data suggest that the economy has some positive momentum that will likely continue. The tax bill will contribute to growth, but not in the ways that President Donald Trump has suggested. The president has described the tax bill as highly important legislature in creating jobs and boosting the economy. But it's more likely that the tax cuts will allow for share buybacks and debt repayment, not the business investment that Trump has promised, according to economists.
The rapidly growing economy and healthy rate of unemployment has led to increased consumer confidence and spending. But it's not all so clear-cut. The gross domestic income, which many economists believe is a better indicator of true economic health, slowed last quarter, as did the gross domestic output. And consumer spending, while still high, fell by a small margin last quarter. Consumer spending accounts for more than two-thirds of the economy.
The jobless rate is still at a 17-year low at 4.1 percent, and 228,000 jobs were added in November. To keep up at this pace, the economy needs to create 75,000 to 100,000 jobs per month to keep up with growth.
Trump is expected to sign the tax bill into legislation in the coming weeks, which will likely change the landscape for the economy. But things are looking up.
"The data continue to signal more than enough strength in employment growth to keep the unemployment rate trending down," said Jim O'Sullivan, chief U.S. economist at High Frequency Economics in Valhalla, New York.