Highly potent ecstasy is flooding into Australasia, with authorities in New Zealand seizing 100 times more of the drug than four years ago.
This year alone, New Zealand customs officials seized around 440 kilograms (880 pounds) of ecstasy's active ingredient MDMA, compared with only 4.1 kilograms (10 pounds) seized in the whole of 2015, the New Zealand Herald reported.
Authorities have expressed concern that stronger dose ecstasy pills have emerged in New Zealand's party scene. The community group The Loop, which provides drug safety testing, found that one of the pills it tested contained 330 milligrams of MDMA, or more than five times the regular dose.
The drugs have names like "Trump," "Putin" and "Donkey Kong" and pose considerable dangers to the user, experts have warned.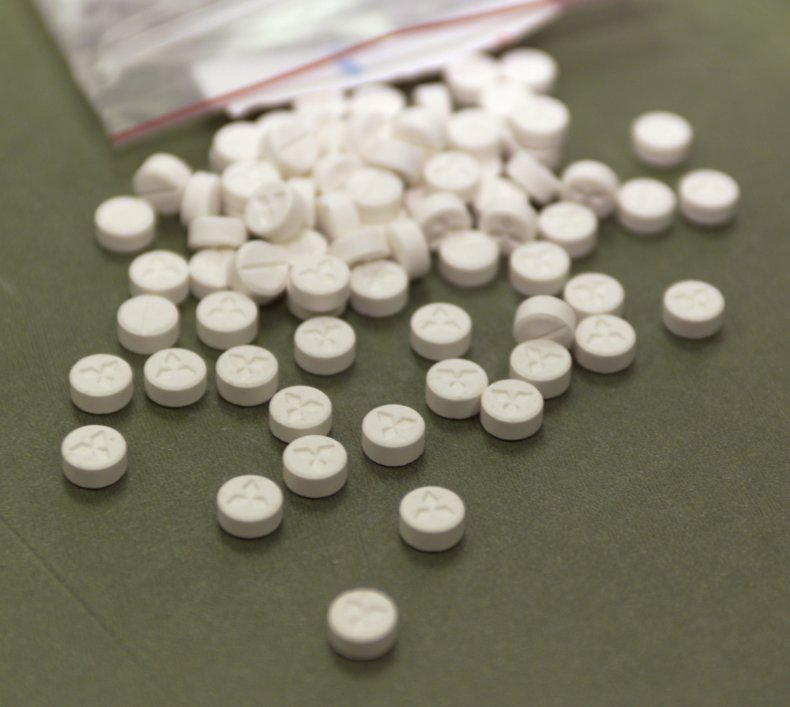 New Zealand Drug Foundation executive director Ross Bell told The Herald: "They're putting themselves at risk and the effects aren't going to be great. They're going to feel quite munted (intoxicated). We are seeing some quite terrible things."
The New Zealand customs group manager for intelligence and enforcement, Jamie Bamford, said that the spike in the availability of the drug was due to an international operation.
"What we are seeing here in the past few years is a huge spike in MDMA coming over the border. There is an effort to create and meet a market here."
There has been an influx of the drug throughout the South Pacific. Last week, police in Queensland seized 766 kilograms (1,688 pounds) of MDMA powder, with a street value of $61 million in Australia's third biggest-ever drug bust. The drugs had the highest purity ever recorded in Queensland, The Mirror reported.
Two Britons, a 51-year-old man and a 40-year-old man, as well as a 26-year-old Australian man, were arrested on suspicion of drug supply and possession, Sky News reported.
Detective Superintendent Jon Wacker, from the Queensland police's drug squad, said they had broken an international drug smuggling operation. "We believe the drug would have been diluted with other agents and had the potential to make between six and 12 million capsules. We believe that we certainly have disrupted this syndicate in the Pacific region," Stuff.co.nz reported.
Ecstasy is the most common drug used in Australia where deaths from amphetamines killed 1,181 people between 2012 to 2016, according to data released by the Ecstasy and Related Drugs Reporting System.