Ed Sheeran Accused of Ripping Off Marvin Gaye with 'Thinking Out Loud,' Sued For $100 Million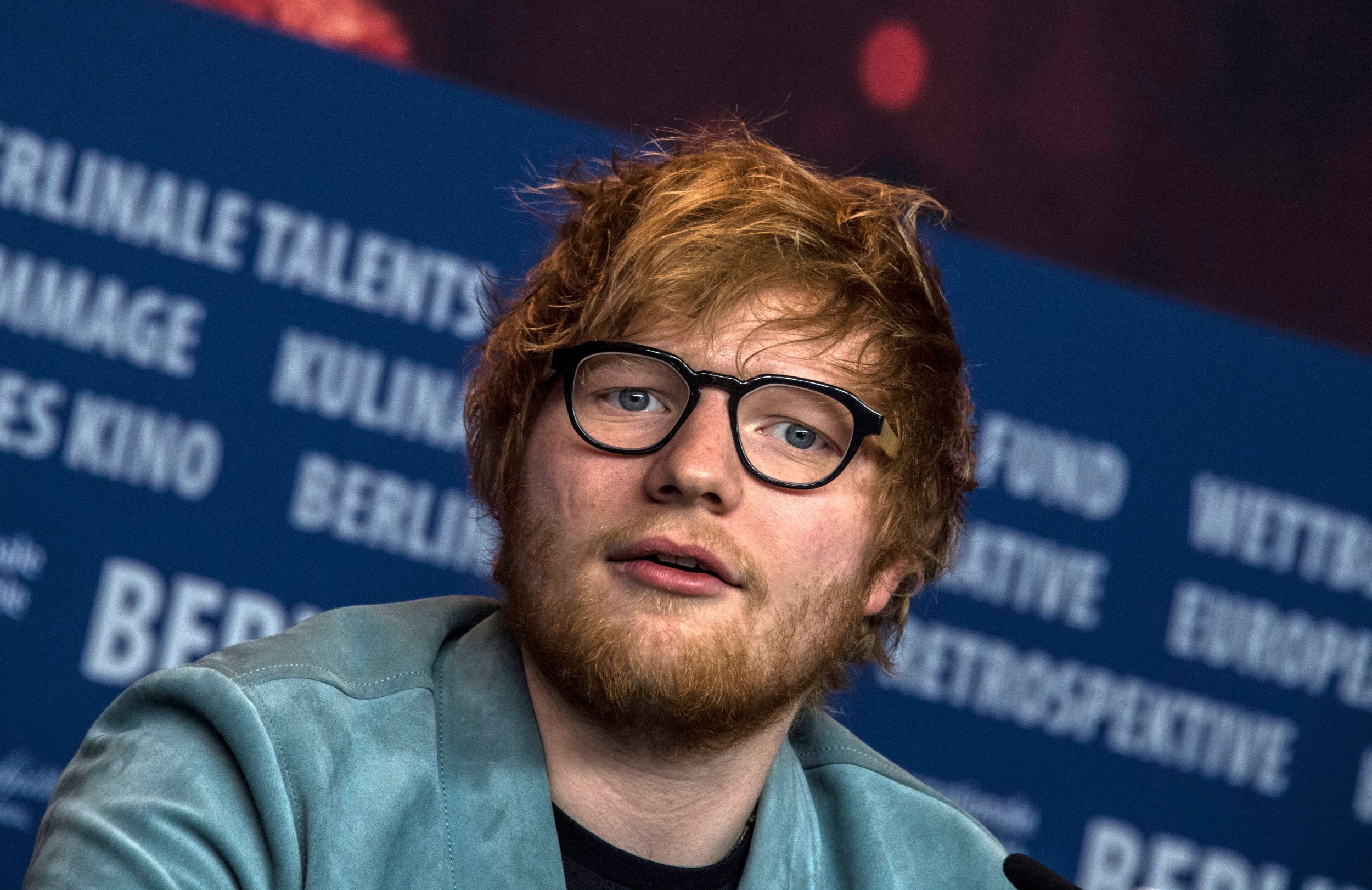 "Shape of You" singer Ed Sheeran is being sued for $100 million after he was accused of copying Marvin Gaye's classic song "Let's Get it On," TMZ reported Thursday. The suit was filed by Structure Asset Sales, who claimed Sheeran's famous tune "Thinking Out Loud" has identical drums, rhythms, harmonies, melody, tempo, bassline, looping and backing chorus.
"Let's Get it On" was originally written by Edward Townsend and Gaye in 1973. One-third of the rights to the song were purchased by SAS when Townsend died in 2003. The British singer was sued by Townsend's family in 2016. At the time this story was published, Gaye's heirs had not filed a suit.
Sheeran's song has become an international hit since it was released in 2016, earning him three Grammy nominations. "Thinking Out Loud" has garnered more than 2.3 billion views on YouTube and the album it's on, X,has sold more than 15 million copies.
Sheeran did not immediately issue a public response to the suit.
In addition to "Let's Get it On," Gaye was responsible for hits like "Sexual Healing" and "What's Going On." He tragically died in 1984 when he was 44 years old. His father fatally shot him in Los Angeles after a dispute.
In 2015, Gaye's family sued Robin Thicke and Pharrell Williams over their hit "Blurred Lines." They claimed it too closely resembled Gaye's "Got to Give It Up." The court sided with Gaye's family, and Thicke and Williams had to pay millions in damages.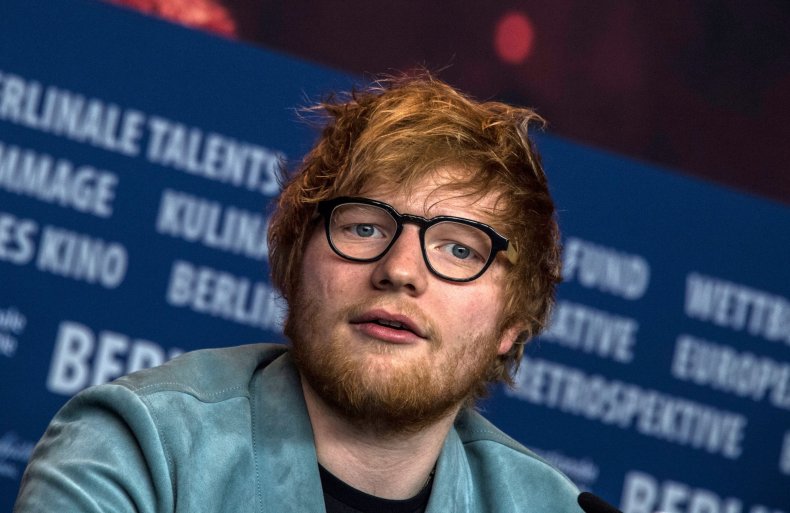 Dr. Dre is reportedly working on a biopic about Gaye, Variety reported last week. Dre has worked on films like Straight Outta Compton, Training Day and Car Wash. Actor Jamie Foxx was reportedly supposed to work on a mini-series about Gaye's life in 2016, but it never got off the ground, Variety wrote. Previous attempts to make a film about the Motown great were unsuccessful.
Ed Sheeran Accused of Ripping Off Marvin Gaye with 'Thinking Out Loud,' Sued For $100 Million | Culture