Ed Westwick Responds to Second 'Provably Untrue' Rape Accusation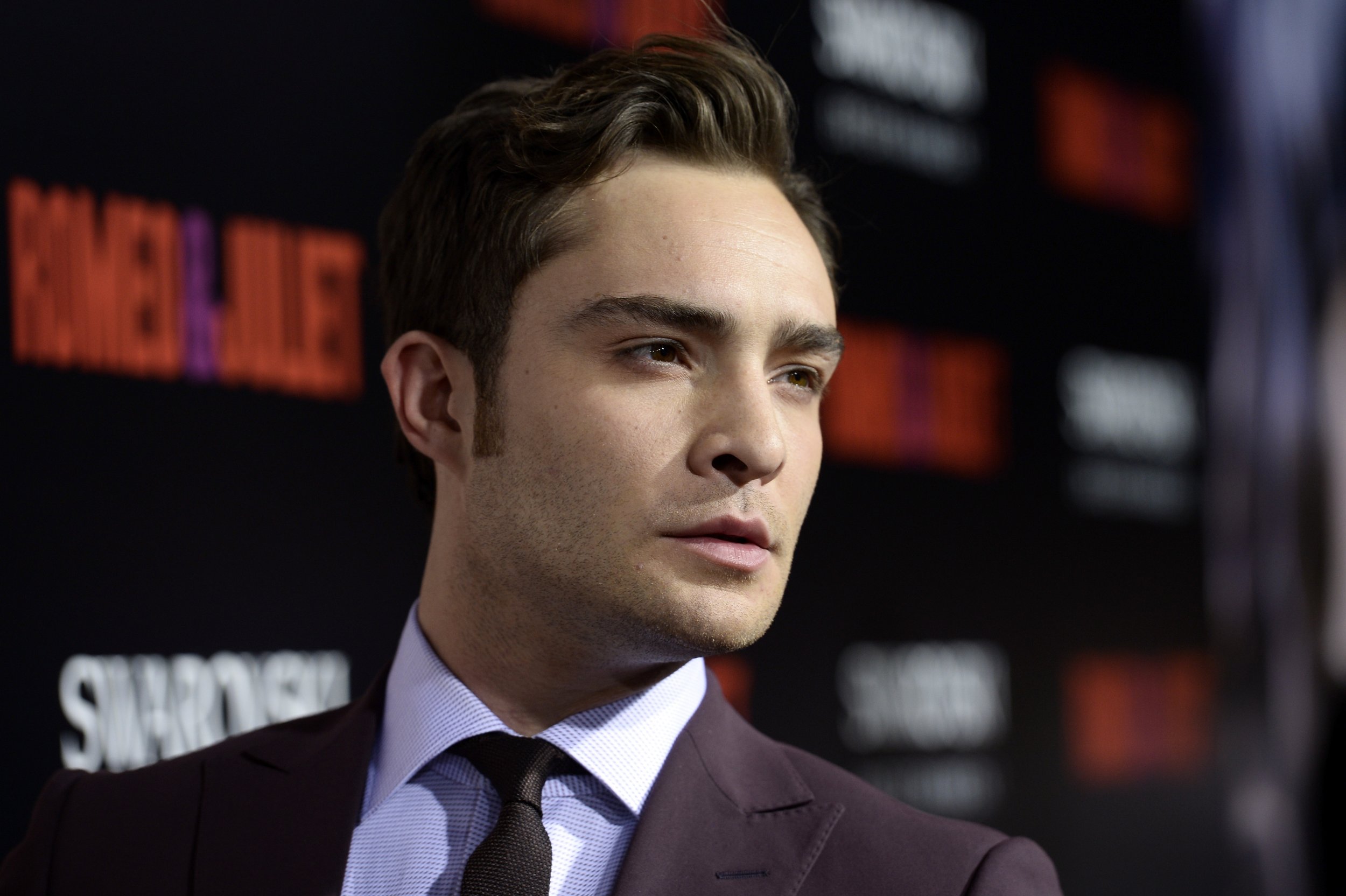 For the second time in a week, Gossip Girl star Ed Westwick has issued a statement following rape accusations.
On Wednesday, actress Aurélie Wynn claimed in a Facebook post that she, like actress Kristina Cohen, had been raped by Westwick in 2014. Cohen came forward with her claim on Tuesday.
The 30-year-old actor, best known for his role as Chuck Bass on Gossip Girl, took to Twitter on Thursday to vehemently deny all allegations. He pointed to the unverified status of the "provably wrong social media claims."
His full statement read,
It is disheartening and sad to me that as a result of two unverified and provably untrue social media claims, there are some in this environment who could ever conclude I have had anything to do with such vile and horrific conduct. I have absolutely not, and I am cooperating with the authorities so that they can clear my name as soon as possible.
Both Cohen and Wynn shared similar accounts: They were at Westwick's residence, and he invited them to use one of his bedrooms to sleep. Then Westwick raped them.
"Like Kristina, I said no and he pushed me face down and was powerless under his weight," wrote Wynn, adding that she "wanted just to reinforce Kristin Cohen's claim as I believe them to be true."
In Cohen's Facebook post, she alleged that she woke up to Westwick forcing himself on her. "I told him to stop, but he was strong," she said. "I fought him off as hard as I could but he grabbed my face in his hands, shaking me, telling me he wanted to fuck me. I was paralyzed, terrified. I couldn't speak, I could no longer move. He held me down and raped me."
Following Cohen's accusation on Tuesday, Westwick wrote on Twitter, "I do not know this woman. I have never forced myself in any manner, on any woman. I certainly have never committed rape."
Westwick currently stars in the BBC comedy White Gold, which is set to premiere its second season in 2018. The BBC has not yet commented on the allegations.