'Gossip Girl' Star Ed Westwick Rape Allegations All Sound Eerily Similar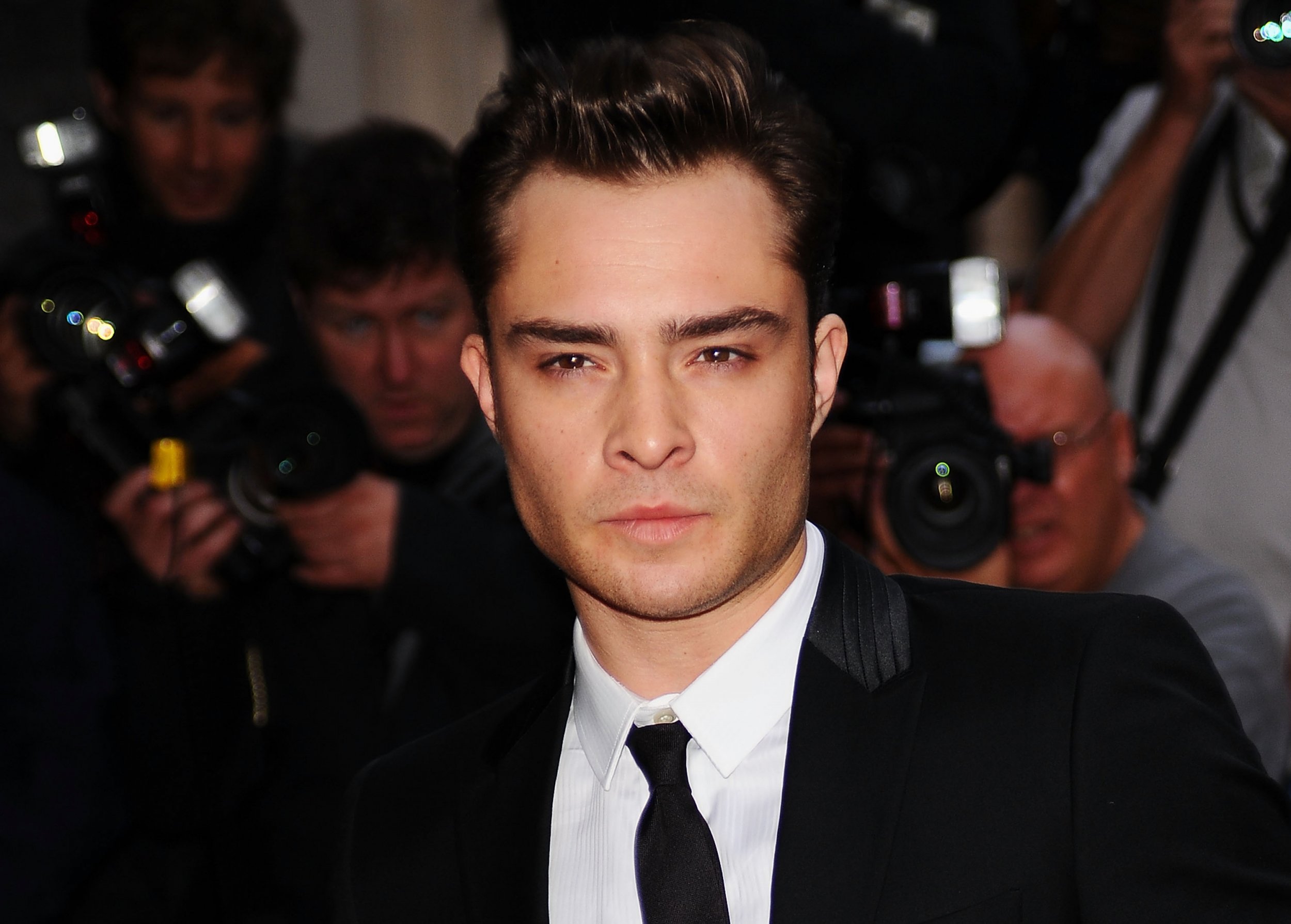 Three women have now accused Ed Westwick of rape: Kristina Cohen, Aurelie Cao (stage name Aurelie Wynn) and Rachel Eck. And in a piece published by The Los Angeles Friday, two of the women gave strikingly similar accounts of being assaulted by Westwick. The Gossip Girl actor maintains that he has never raped anyone, even saying he does not remember ever having met Cohen. But he is currently "cooperating with the authorities" to clear his name.
According to Cohen, Westwick invited her and two friends to his home just after Valentine's Day in 2014. Cohen said that they spent a few hours "drinking and smoking marijuana, playing dress-up with his hats, speaking in different accents, playing rap music and writing." Then, Cohen said, Westwick suggested she and her boyfriend at the time, producer Kaine Harling, have a threesome. They declined and Cohen asked Harling to leave, but she alleged that Westwick suggested she simply take a nap while the "boys" watched a game in the other room. Cohen said she was awakened later by Westwick "sticking his fingers inside her" and offering her money to have sex with him.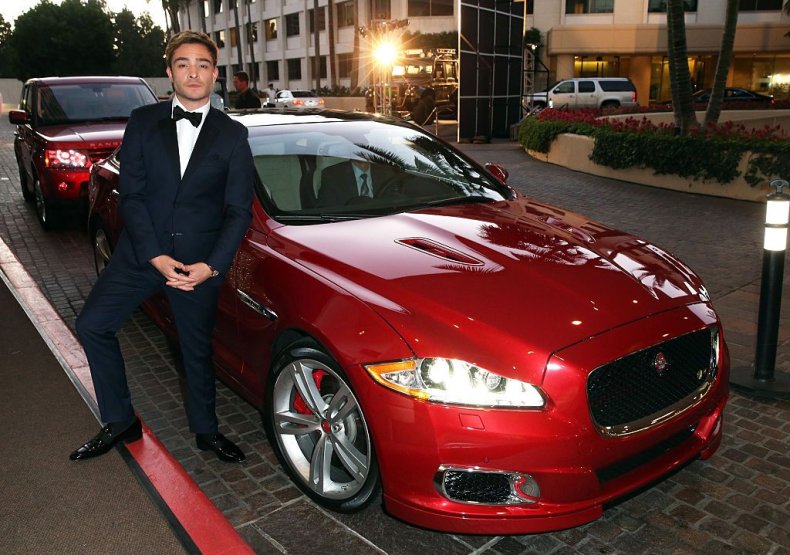 According to Cohen, Westwick told Harling to leave, saying "She's gonna be my wife for a little bit" before shutting and locking the bedroom door. "In the moment I was just scared," Cohen told The Times. "I was actually scared that he could've killed me."
Wynn's allegations against Westwick are eerily similar. She alleged that Westwick raped her in August 2014. At the time, she was dating Glee's Mark Salling, an actor who pleaded guilty last month to charges of possessing child pornography. Wynn told The Times that Westwick suggested she take a nap in a bedroom in his house, only to follow her into the bedroom and ask her to have sex with him. When she refused, Wynn alleges that Westwick raped her "from behind." After he fell asleep, Wynn filmed two videos as she tried to find her way out of his house. She provided those videos to The Times.
Cohen and Wynn met for the first time this year at a Los Angeles police station when Wynn filed a police report against Westwick. The two women embraced, and Cohen told Wynn she had come to offer emotional support.
Westwick has also been accused of rape by actress Rachel Eck. She alleged that Westwick raped her in 2014 after hanging out with her and Kaine Harling, the same man allegedly complicit in Cohen's assault.
Westwick's ex-girlfriend, Jessica Szohr, told Cosmopolitan this week that she was "shocked" by the rape allegations.
Westwick was slated to appear in a BBC mini-series, Ordeal by Innocence, in December. The network announced in November that the series would not air until "until these matters are resolved."