Eddie Marsan Studies Death in 'Still Life'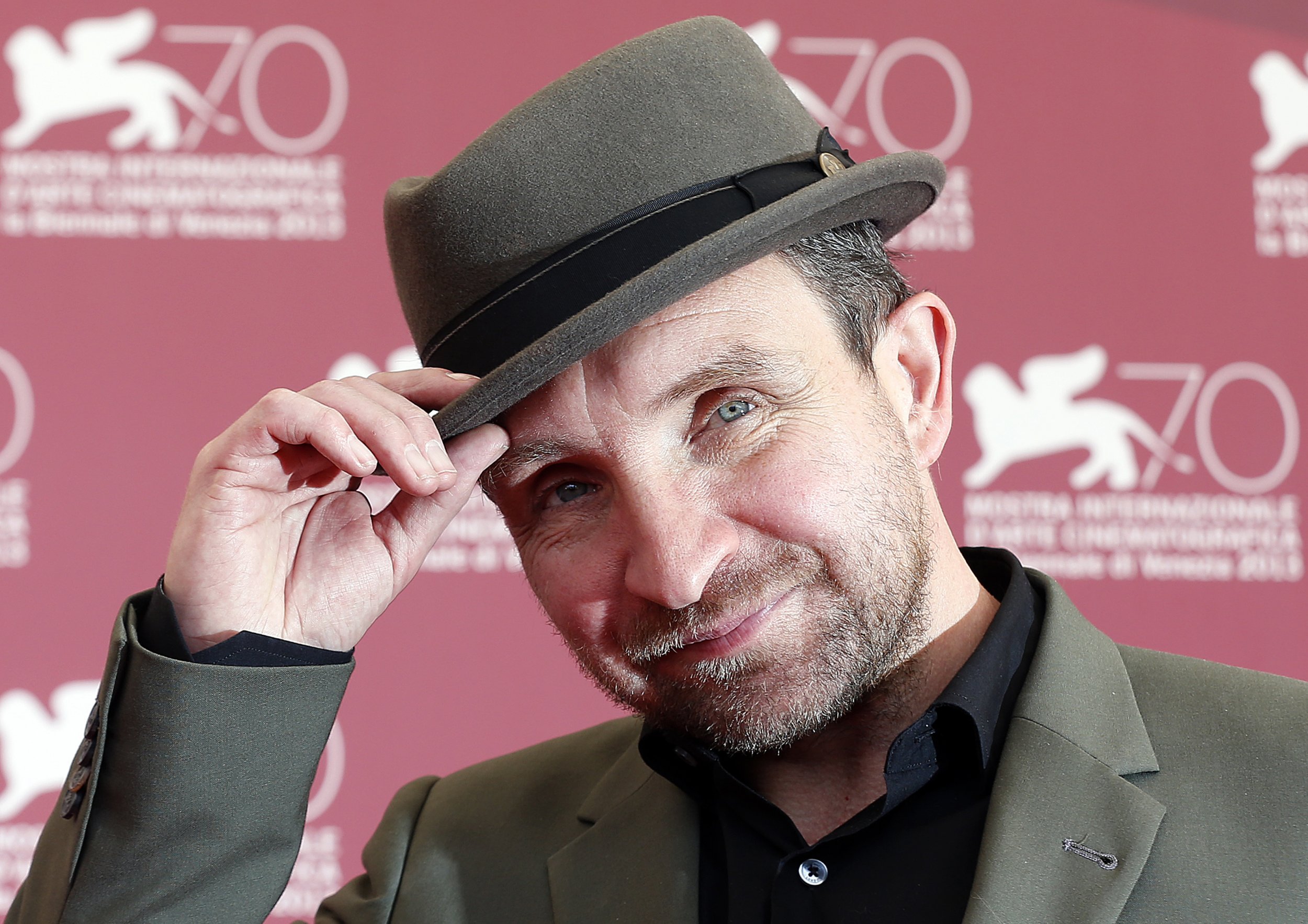 "Funerals are for the living. If there's no one there, there's no one to care."
So says the unsympathetic boss in the Eddie Marsan film Still Life, about a funeral officer in London. It's not the sort of job your high school counselor told you about. Marsan, as the enigmatic and largely silent John May, stages last rites for people whom time (and their families) has forgotten: derelicts and lonely old ladies who seem to have no next of kin and little left in the way of worldly goods to tell us what kind of lives they lived.
"I met three or four of these different funeral officers" in preparing for the role, says Marsan from his home in London. "When someone died they would try and find out something about the people. And it was very sad and poignant. They informed me a lot in making the film."
May brings his work home with him—keeping a scrapbook full of the photos of the deceased, writing eulogies based on what he's learned, even picking out the music (American gospel, Greek Orthodox) he imagines the departed would have liked. "He doesn't express his thoughts, but he's still thinking," says Marsan of his character, and perhaps his method.
The successful character actor is probably best known to American audiences for his role as Liev Schreiber's brother Terry in Showtime'sRay Donovan, or as the world's worst driving instructor in Mike Leigh's Happy-Go-Lucky. "You don't have to show a character; you just have to be a character. I believe the audience is with me and they enjoy it more if you're not shoving it down their throats."
Still Life, the second directorial effort of the Italian-born Uberto Pasolini, plays almost like a silent film, with Marsan's vulnerable and sometimes feral expressions carrying the tale. "He could have been speaking any language—Italian, German, anything," says the decidedly Cockney actor. "I thought of it as an Italian film about London...a fresh take on London."
Marsan was born in the un-touristy district of Stepney, to working-class parents, and it is that side of the city that is presented in Still Life. "I get film scripts about London, and somebody is always being shot, someone's being robbed, someone's taking drugs," he says. "So I like to make films about the London I recognize."
John May is called to life, finally, by the news that he is being made redundant (as they say in old Blighty)—and a chance encounter with the forgotten daughter of his last case, played by Joanne Froggatt (Downton Abbey's Anna Bates). And a good thing; otherwise, his character would look as lonely as Father Mackenzie in "Eleanor Rigby," wiping the dirt from his hands as he walks from the grave.
"He's like a ghost," says Marsan. "He wanders around London, and no one knows he's there."
Now we know.