Hinkley Point Nuclear Power Station To Be Given Green Light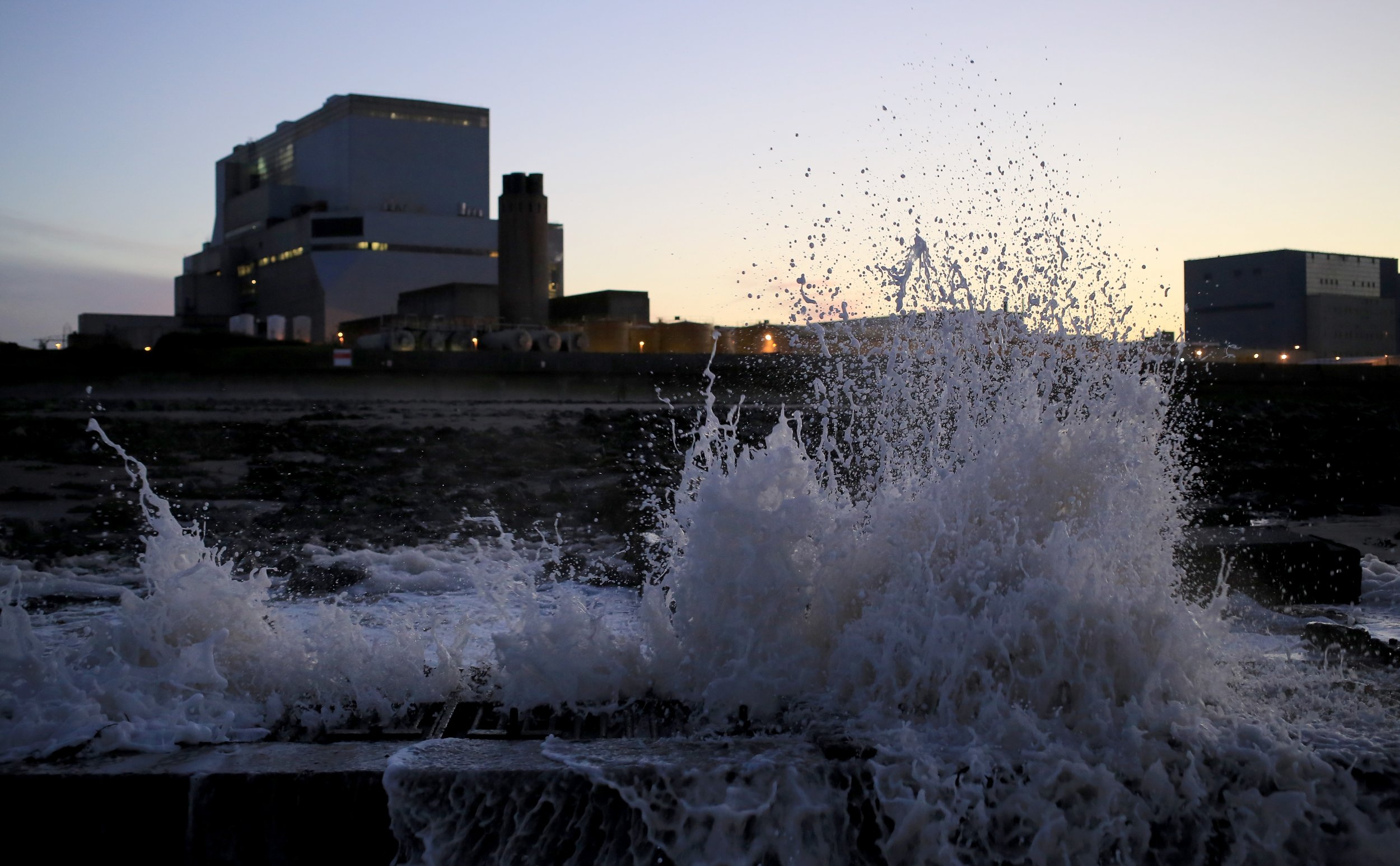 Investment in the U.K.'s first nuclear plant in 20 years is set to get final approval Thursday.
The French utility group EDF—the company financing most of the £18 billion project—is holding a board meeting at which it is expected to approve the build at Hinkley Point, Somerset.
Following that agreement, legally-binding contracts will be signed and construction work can begin.
It will be the U.K.'s first new nuclear power plant in more than 20 years and EDF hopes to have more than 2,500 workers on site by next year.
Hinkley Point C is expected to provide 7 percent of the U.K.'s total electricity requirement.
Hinkley Point Nuclear Power Station To Be Given Green Light | Business