Edgar Mitchell, the Sixth Man to Walk on the Moon, Dies at 85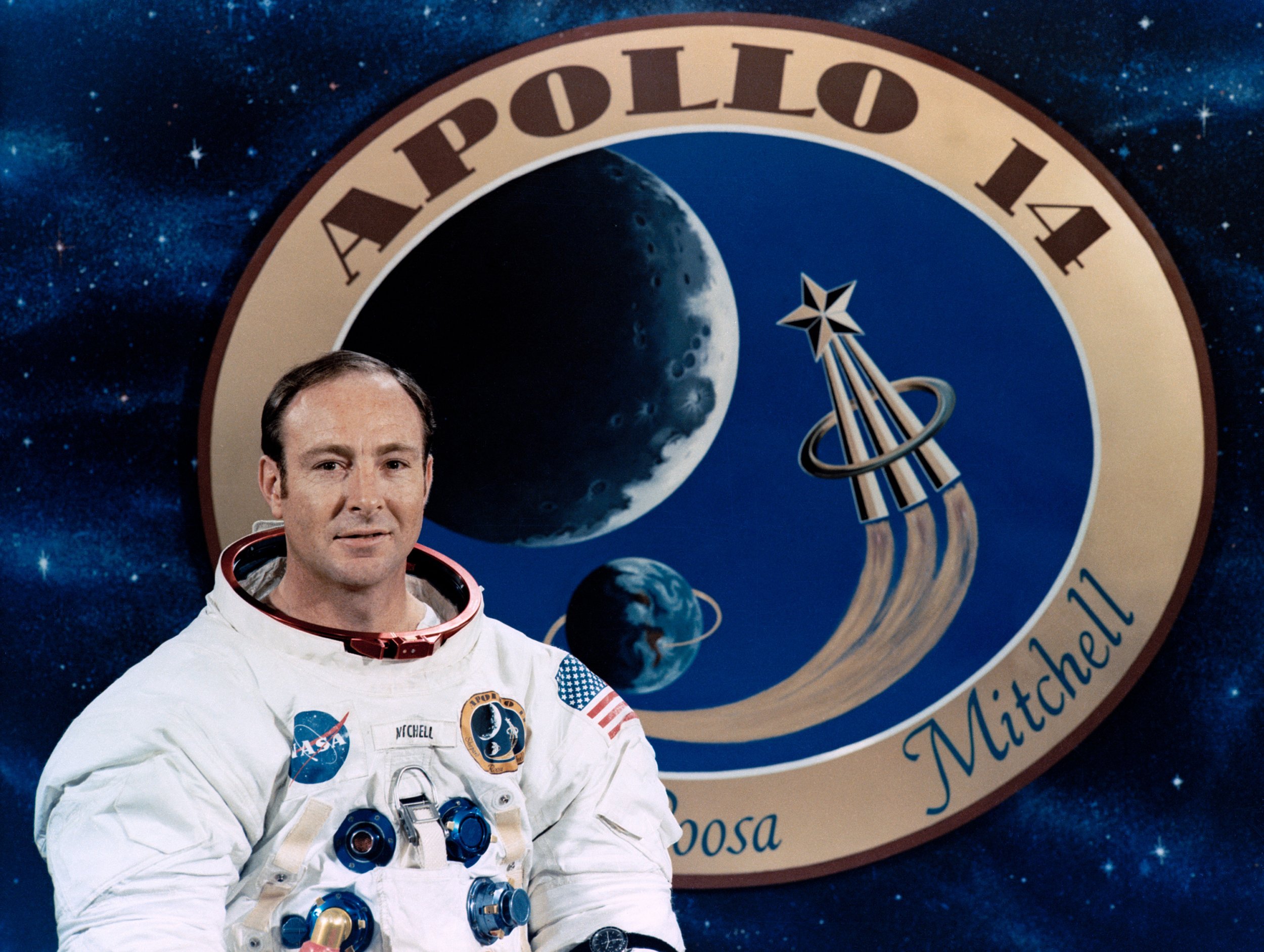 One of the astronauts responsible for mankind taking a giant leap, Edgar Dean "Ed" Mitchell, died on Thursday, just before the 45th anniversary of the moon landing. The Texas-born space explorer passed away in a West Palm Beach, Florida hospice center. He was 85.
Mitchell, who held a doctorate from the Massachusetts Institute of Technology in aeronautics, had previously flown fighter jets for the Navy and then became a test pilot, reports the BBC. He was chosen to venture to the moon in 1966, after joining the astronaut corps and answering then-President Kennedy's plea for lunar exploration.
Mitchell was the sixth of first 12 men to walk on the moon. He went to the moon on the fourth installment in the series of U.S. Apollo missions in February 1971. He accompanied Alan Shepard Jr. in the lunar module Antares on what would be his only space mission, during which the pair did the longest moonwalk in history: 33 hours.
Alongside Shepard, Mitchell helped to photograph the then-unknown lunar surface and collect moonrock for examination during the Apollo 14 mission. The Guardian notes that the pair were the first to successfully transmit color television from the moon.
The year after his mission, Mitchell retired. In 1973, he founded the Institute of Noetic Sciences, which probes the nature of human consciousness, and in the 1980s, he founded the Association of Space Explorers.
Upon his return from space, he told reporters that he'd had a revelation while in zero gravity, of "oneness and connectedness." In an interview with Kerrang Radio in 2008, he shared his belief that extraterrestrials had visited Earth, and that the government had covered up the news. "I happen to have been privileged enough to be in on the fact that we've been visited on this planet and the UFO phenomena is real," he said then. His claims were refuted by NASA, who called him "a great American."
Later in life, he became interested in exploring unexplained cosmic phenomena. It's unclear whether he was a fan of our culture's favorite alien and government conspiracy series, The X-Files, but we'd wager that he's almost certainly joining David Bowie way out there, somewhere full of the wonderful and weird.