Edinburgh International Festival Program Revealed: What's Coming Up in 2016?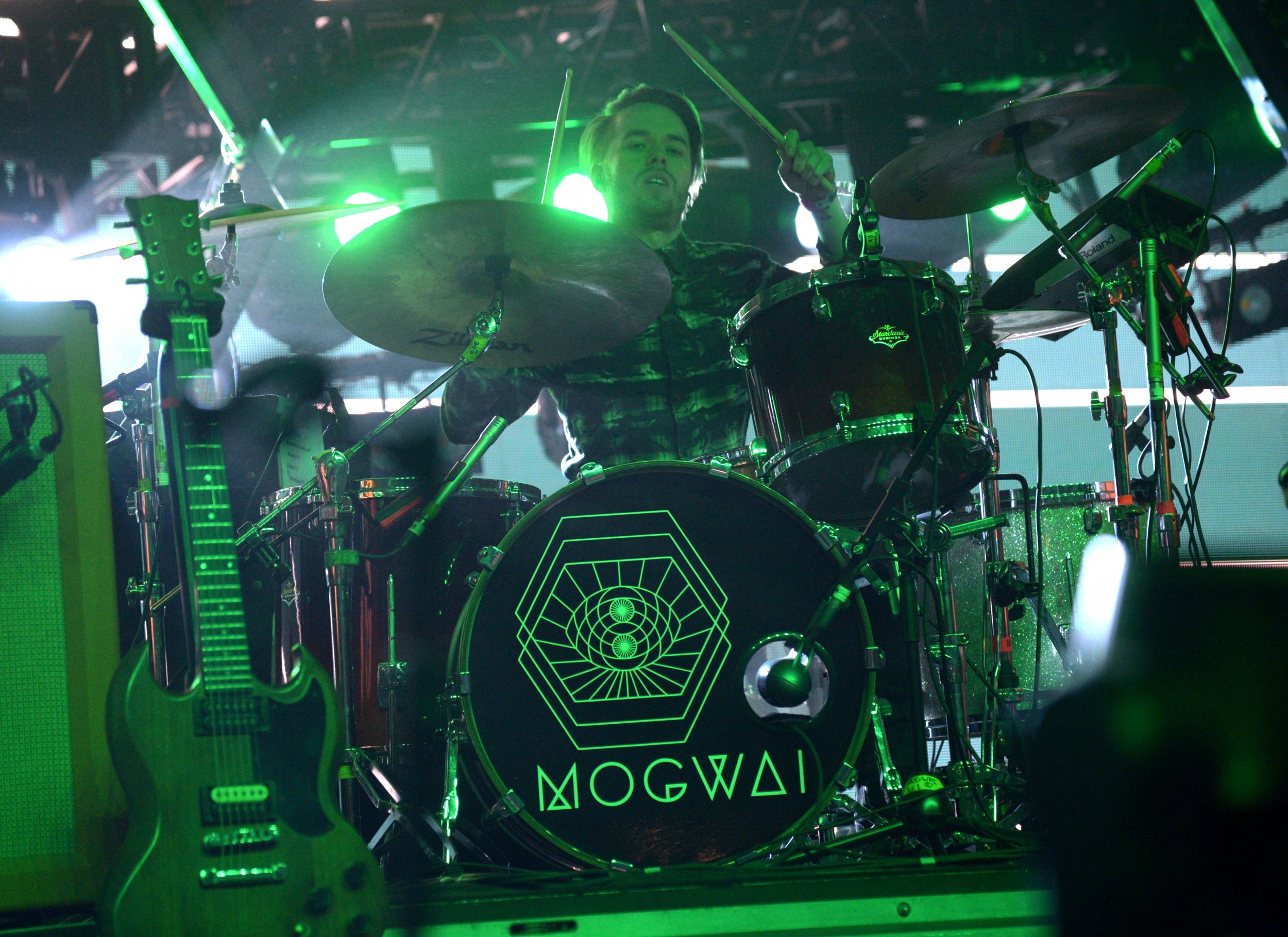 A dazzling music and lights show, a cabaret act from Alan Cumming and performances of Shakespeare's best-loved works are just some of the highlights billed for this year's Edinburgh International Festival.
The full program for the annual event, taking place between August 5 and 29, was unveiled on Wednesday with more than 2,000 artists from 36 countries expected to take part.
Kicking off the festival will be an ambitious music and lights show called "Deep Time" on August 7, exploring Edinburgh's 350 million-year history. Scottish rock band Mogwai will perform to crowds as images are projected on Edinburgh Castle and Castle Rock, organizers said.
The festival will also mark the 400th anniversary of Shakespeare's death with three reworkings of his plays. Berlin's Schaubühne Theatre will put on a performance of Richard III, which sees theatre director Thomas Ostermeier's return to Edinburgh International Festival.
Britain's Cheek by Jowl and Moscow's Pushkin Theatre will collaborate to put on one of Shakespeare's more controversial "problem plays", Measure for Measure. And finally, French theatre company Eat a Crocodile will present Shake , an interpretation of Shakespeare's Twelfth Night.
Alan Cumming will take residency at the festival's The Hub venue, with a month of cabaret performances where he'll regale audiences with songs and anecdotes.
A Broadway production of Tennessee Williams classic The Glass Menagerie, starring U.S. actor Cherry Jones, is also making its way to the Edinburgh stage.
"The International Festival is an invitation from the people of Scotland to people from all over the world to join us in an unparalleled celebration of creativity, virtuosity and originality," said festival director Fergus Linehan.
"The calibre, ambition and passion of the artists and ensembles in this year's programme combined with Edinburgh's electric festival atmosphere will make for an unforgettable experience for newcomers and international festival veterans alike."