The midterm elections showed that college-educated voters are fleeing the Republican Party and casting ballots for Democratic candidates, according to The Wall Street Journal.
Democrats had gained control of 33 formerly Republican house seats as of Friday, with other races too close to call.
Twenty-eight of the 33 flipped seats "are in the top half among all House districts for educational attainment, meaning more than 30% of adults there have bachelor's or more-advanced degrees," the Journal reported.
The Democratic Party now controls 90 percent of the 30 House districts with the highest proportions of college-educated people. Going into the midterm elections, Democrats only held two-thirds of these seats.
Democrats have accumulated control over the most educated 30 districts over the last quarter century. Republicans and Democrats evenly split these seats when Bill Clinton took office.
Even in 2016, Republicans still maintained control of 10 of these seats.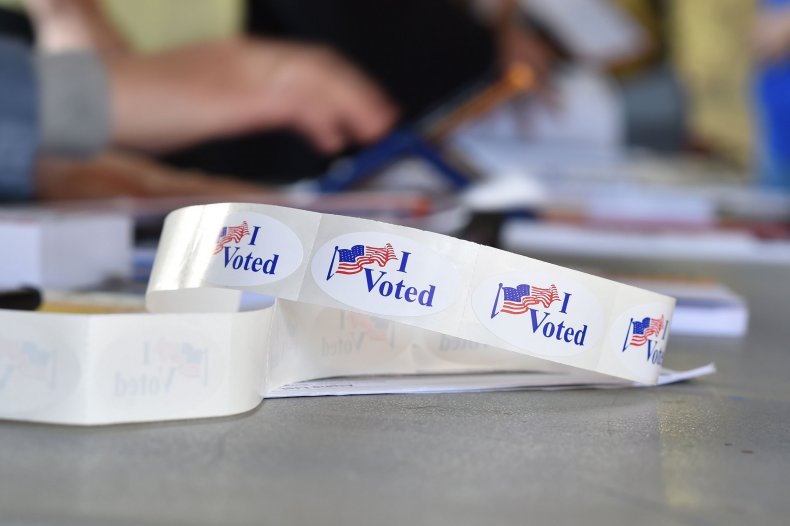 Midterm voting revealed some other notable demographic shifts. Democratic support from college-educated white women increased eight percent from 2016, according to The Washington Post, which cited Cooperative Congressional Election Study data and a voter model to estimate patterns for the 2018 contests.
While, overall, college-educated voters selected Democratic voters, white college-educated voters did so by a smaller margin.
Fifty-nine percent of college-educated voters across the country selected a Democratic House candidate, according to Pew Research, which cited exit polls from Edison Research for the National Election Pool.
Fifty-three percent of white college-educated voters selected Democratic House candidates.
College-educated men leaned Republican, with 51 percent voting for the GOP, compared with 47 percent voting for Democrats in House races.
Midterm exit polls exhibited other strong divides. "Whites overall continue to favor Republicans and minorities—especially blacks—continue to favor Democrats," the Brookings Institute reported. "The 2018 exit polls show that minorities—including blacks, Hispanics, Asians, and other nonwhite groups—constituted an all-time high, 28 percent, of midterm voters, and fully 38 percent of young adult (age 18 to 29) voters."
Vox noted that some fissures defining the outcome of the 2016 election have strengthened.
"Republicans did well with rural voters, white Southerner voters, and low-educated voters — while Democrats won among city-dwellers, minorities, and highly educated white suburbanites," the outlet said. "The strength of these divides led to some consequential results, like Republicans' sweeping victory in the Missouri Senate elections or the Democratic 'biggest upset of the night' in an Oklahoma House race."