Education Blogger Fired for Writing About Homophones and Confusing Homophobes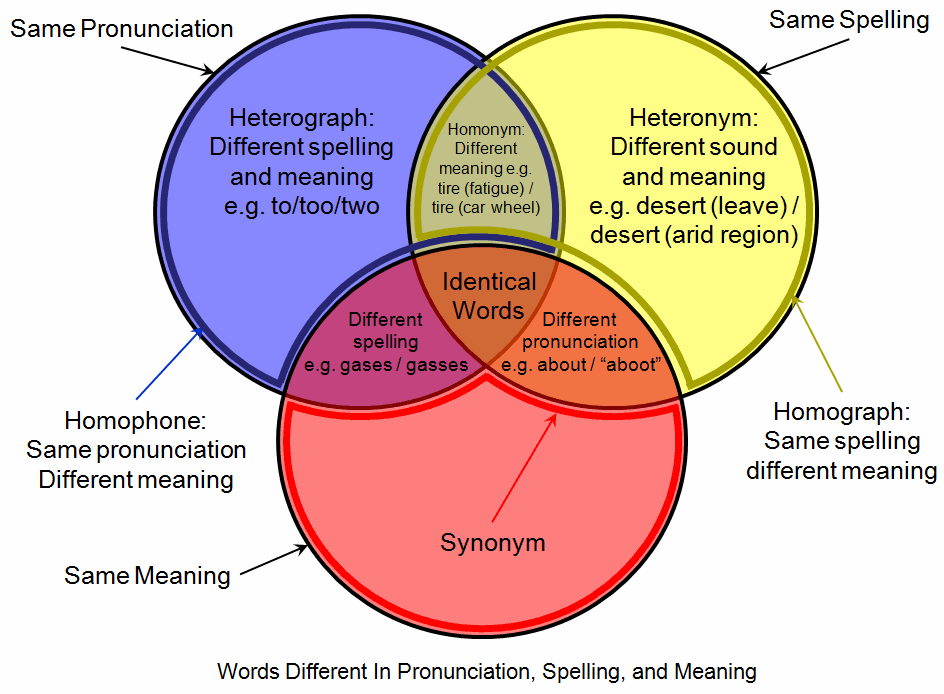 A Utah teacher and education blogger says he was fired from the Nomen Global Language Center in Provo after writing a blog post about homophones, though he disputes media reports that he was let go for promoting a "gay agenda."
Self-described "social media specialist and content provider" Tim Torkildson recounted the firing in a personal blog post, which was subsequently picked up by The Salt Lake Tribune and other outlets. According to that account, Nomen Global owner Clarke Woodger was concerned that a post about homophones—words that sound the same but are defined differently—meant the school would be "associated with homosexuality."
"He called me into the conference room, and he said, 'We're going to let you go,'" Torkildson told Newsweek. "[He said] this blog on homophones is the last straw. You can't be trusted. I can't trust you to write a regular blog."
Torkildson denied that he was accused outright of promoting a "gay agenda."
"No, that's all been distorted," he said. "His [Woodger's] words to me were, 'Some people might think that a blog on homophones has something to do with homosexuality.' And that's as far as he went on that. He said he hadn't looked the word up, and then he realized what it was. His objection mainly was he thought the students at the school would not understand. And they would become offended or think the school would have some kind of gay agenda."
Torkildson said this wasn't his first clash with Woodger. "My background is with the circus, so whenever I do publicity or marketing, it's kind of like in the P.T. Barnum manner," he said. "It's big, it's loud, it's extravagant. And Clarke just didn't care for that."
Woodger did not respond to a request for comment. An employee at the Nomen Global Language Center said that he was out of the office and that she "honestly [didn't] have any idea about" the firing.
Torkildson, who is homeless and living in a friend's basement, said his immediate plans were to apply for food stamps and for local health insurance to deal with health problems.
"Food, shelter—the basic concerns are what I'm concerned with right now," he said.
Still, he shrugged off the dismissal and said it wasn't the strangest thing he's been fired for. "I worked for a radio station in Kansas. They fired me for wearing a bow tie instead of a necktie. The station manager called that insubordination."