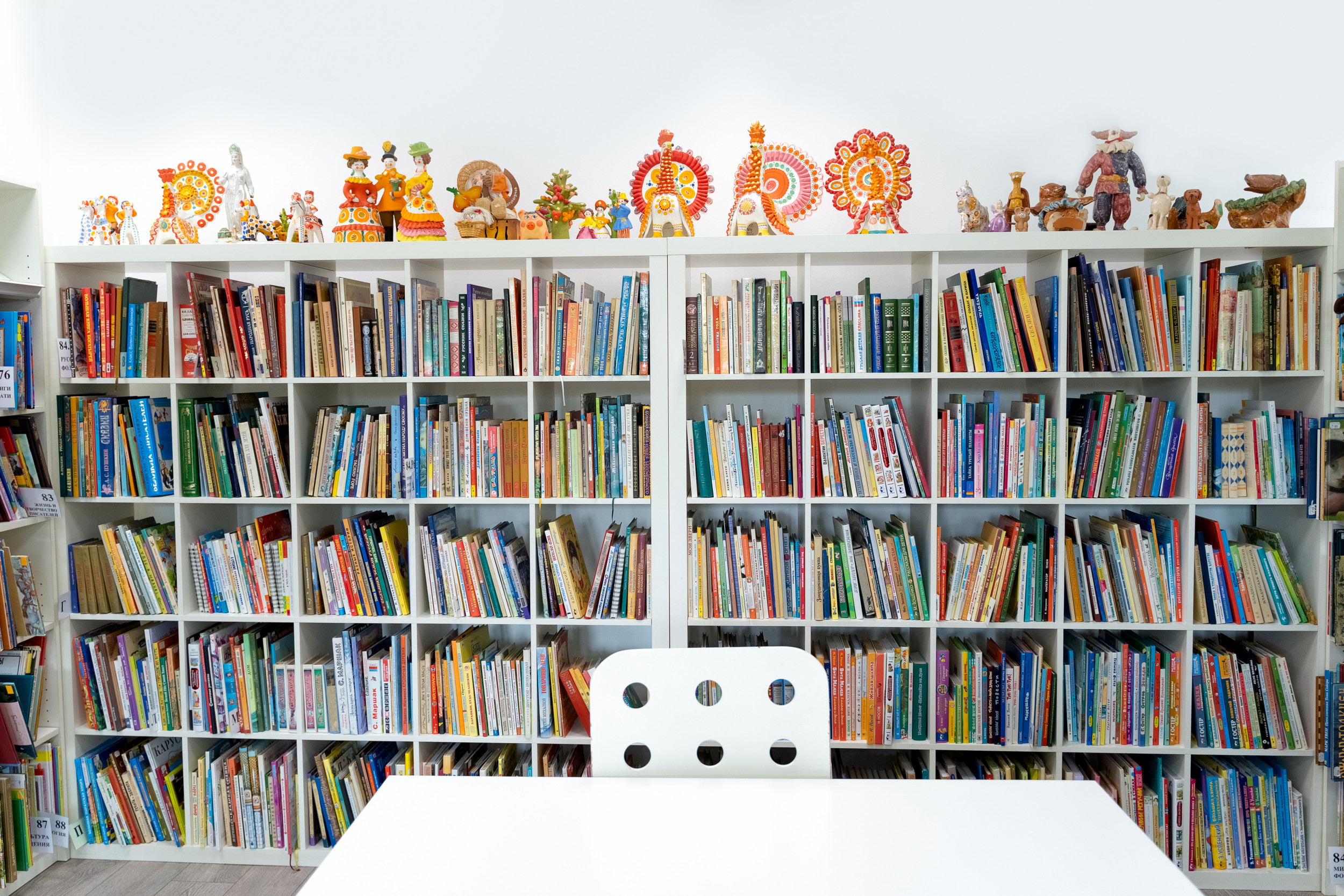 The U.S. is suffering from a literacy crisis. This crisis has been building for decades, with every new round of test results and surveys shedding greater light on the reality that many children struggle to read. For years, prior to the onset of the pandemic, school administrators, educators and media have referenced studies showing how students are falling behind in literacy.
A 2020 study from the U.S. Department of Education found that as many as half of all Americans cannot read beyond what is normally defined as a sixth-grade level, and The Institute for Multi-Sensory Education Journal of August 2019 suggested that 124 other countries have populations that are more literate than the United States.
The broader implications are obvious; reading is the foundation for learning and a fundamental building block of a good education. If a student is unable to master reading, they will inevitably struggle with any of their other disciplines. And from a personal development perspective, the inability to read deprives learners of access to basic sources of information, exploration and joy.
A hard truth of the literacy deficit is that reading is a skill and a passion difficult to acquire later in life, with studies showing that if a student is not reading at grade level by grade three, they may never read at the appropriate grade level. A long-term study showed that 88% of students who leave high school without a diploma struggled to read in the third grade. Additionally, students who were reading below grade level at the end of third grade were also more likely — four times as likely — to later drop out at the high school level compared to students who were proficient.
With studies and statistics demonstrating the importance of reading, it is not surprising that school districts and state governments are looking for ways to improve these skills by grade three.
More than half of U.S. states have instituted programs often identified as "Read By Three." While these programs have led to limited measurable improvement to date, there's no arguing the importance of these initiatives. Ensuring that students really are at a third-grade reading level when they reach that point is critical, but the approach in how educational leaders prescribe the solution needs a shift. As one educator so eloquently put it, we need to "put the love in the program."
As a nation, I believe our focus needs to be on developing the early ability to read if we are to create the most success with literacy programs. This is where we can deliver the most impact and measurable progress for early learner literacy. The solution here is three-fold in that we must one, help children build fundamental skills in early reading programs; two, invest in early detection and intervention; and three, encourage home literacy to develop student engagement in the love of reading.
Building Foundational Reading Skills in the Classroom
In classrooms, the greatest area of importance is to focus on our need for instruction to build early literacy with strong foundational skills. Helping children master skills such as print concepts, phonological awareness, phonics, word recognition and listening comprehension is a known predictor of future reading success and proficiency.
Foundational skills enable children to read words, understand what they read, and build accuracy and fluency. And the earlier you can start to teach and build these skills, the better. Encouraging mastery and practice of these foundational skills in the lower elementary grades are necessary, but the starting point of literacy instruction needs to begin at an earlier age, highlighting the importance of pre-kindergarten and kindergarten early reading programs. Furthermore, these programs must be grounded in evidence-based teaching strategies, combined with high-quality instructional materials, and backed by efficacy and positive outcomes.
Investing in Early Detection and Intervention
Any program aimed at helping our younger learners become better readers must include strategies to detect delays in early literacy skills and intervention tools to get learners back on track. We know that early reading ability is a key indicator of future academic success, which underscores the importance of detecting lags in literacy early on, ideally either before or as a child enters kindergarten. This is where technology in the classroom can be a valuable tool for educators, helping to identify the specific support and attention each child needs earlier in their learning and offering that child a greater chance at developing stronger literacy skills earlier in school. These technologies can also allow teachers to build full-spectrum, foundational reading programs and better assist parents as they work with their children.
Home Literacy & Developing Student Engagement with Reading
One of the main predictors of children becoming strong readers is literacy in the home from an early age. Educators and parents can encourage this in a number of ways, from bringing books into the home to bringing parents into schools. By providing access to early childhood reading programs and pre-k experiences, and helping schools and pre-k programs provide books to underserved homes and communities, leaders offer young readers more opportunities and experiences with books earlier in life. Above all else, no child will ever learn to read well if they don't have a love and excitement for it. By capturing their excitement and interest early, when learning to read is still fun and children are singing songs, reading books that rhyme and engaging with stories that are playful and whimsical, parents and educators can help ignite a love of reading.
There is no one-size-fits-all approach when it comes to learning to read, and for some, it is extremely difficult. As a nation, an important first step to combating this crisis is looking at how educators and parents can identify and intervene earlier to focus on early reading skills and development. We as parents, educators and school administrators must help children find the fun, the love and the joy of reading so they may grow into confident and successful future adults.