Edward Durr's Twitter, Facebook Pages Not Available After Offensive Posts Resurfaced
New Jersey Republican Edward Durr's Twitter and Facebook pages are no longer available for public view after several offensive posts resurfaced following his upset victory over State Senate President Stephen Sweeney.
As of Friday morning, Durr's Twitter page displayed the message: "This account doesn't exist."
His Facebook page was also down. The site displayed a message stating that "when this happens, it's usually because the owner only shared it with a small group of people, changed who can see it or it's been deleted."
Newsweek reached out to Twitter, Facebook and Durr's campaign for comment on why the pages are down but didn't receive a response before publication.
Durr began to face criticism for some of his posts just hours after he was declared winner of the state senate race by the Associated Press on Thursday.
In one post from 2019, first reported by NJ.com, Durr described Islam as a "false religion" and its prophet Muhammad a "pedophile."
"Only fools follow Muslim teachings! It is a cult of hate!" Durr wrote.
Two tweets from 2017 and 2018 called New Jersey's Democratic U.S. Senator Robert Menendez a "pedophile."
The Council on American-Islamic Relations (CAIR) has called on Durr to renounce the statements or resign, stating: "Islamophobes and other bigots should not be in policy-making positions impacting the lives of Americans of all faiths and backgrounds."
On Friday morning, Durr issued a statement regarding the past tweets.
"I'm a passionate guy and I sometimes say things in the heat of the moment. If I said things in the past that hurt anybody's feelings, I sincerely apologize," Durr said, according to the New Jersey Globe.
"I support everybody's right to worship in any manner they choose and to worship the God of their choice. I support all people and I support everybody's rights," he continued. "That's what I am here to do, work for the people and support their rights."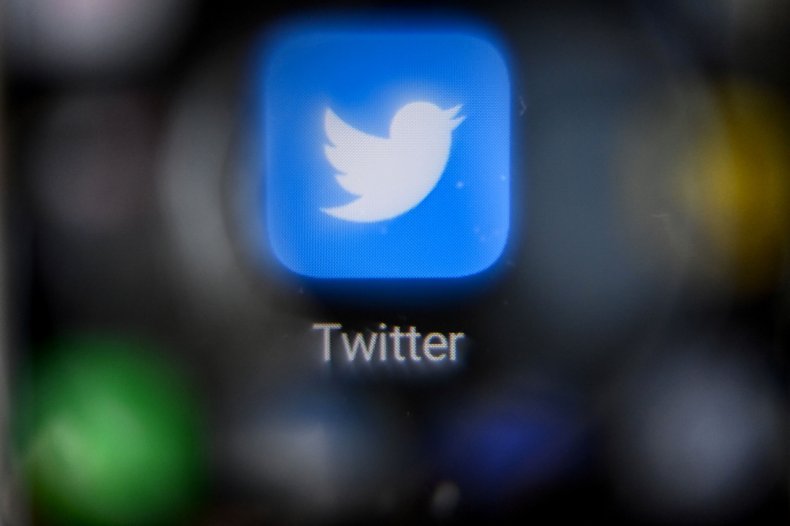 Durr's was one of Democrats' most stunning losses, as Sweeney is the second most powerful official in the New Jersey government and has served as senate president for more than a decade.
With all precincts reporting Durr led Sweeney 32,742 votes to 30,444, or 51.8 percent to 48.2 percent
Durr, who is a lifelong resident of the Garden State and truck driver for furniture retailer Raymour & Flanigan, said he was motivated to enter the 2021 contest after being denied a concealed carry gun permit.
He frequently criticized state leaders for their handling of the coronavirus pandemic, and in one campaign video blamed Sweeney for higher taxes and the rising cost of living.
Durr told reporters his apparent victory happened because of people being fed up with coronavirus restrictions. In previous Facebook posts discovered by NJ.com, Durr compared COVID-19 mandates to the atrocities suffered by the Jewish people during Nazi rule.
"It didn't happen because of me. I'm nobody," Durr told reporters after he was declared winner of the race. "I'm absolutely nobody. I'm just a simple guy. It was the people. It was a repudiation of the policies that have been forced down their throats."