In honor of his deceased friend and co-star, actor Edward Norton shared a signed photo he keeps in a frame in his home. It's signed, simply "Love and Hugs, Meat."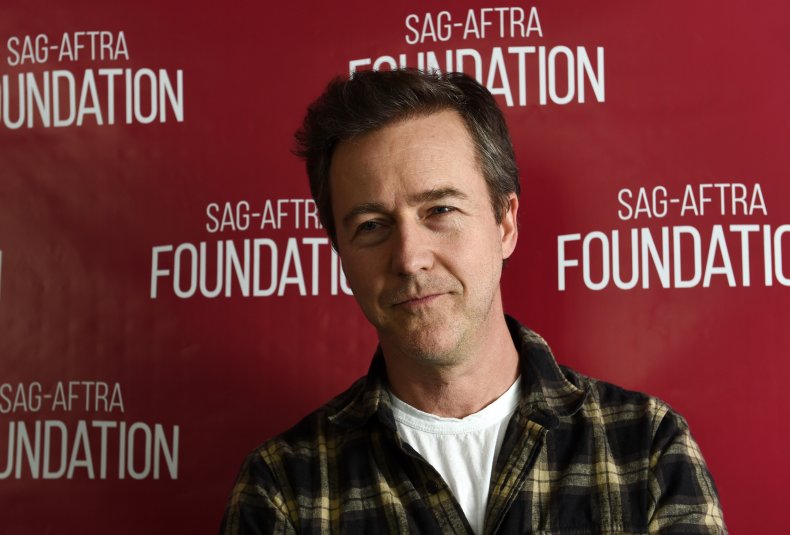 The Oscar-nominated actor, after the passing of the singer Meat Loaf, shared a photo on social media of him and the Bat out of Hell singer. The picture shows Norton embracing the singer, who is resting his chin on the actor's head. In the message with the photo, Norton said "I don't keep pictures from films around home. But I have this one in my office in a frame bc it makes me smile every time. It's engraved 'Love and Hugs, Meat' it sums him up well. He was so funny. And gentle. And warm to everyone. A sweet soul. RIP Meat Loaf."
Norton and Marvin Lee Aday, the man better known as Meat Loaf, shared the screen in 1999's Fight Club, a David Fincher-directed flick, that also starred Brad Pitt and where the most important and "first rule was that you do not talk about Fight Club." The film went on to gross a little more than $100 million worldwide at the box office. It was nominated for one Oscar and has since gone on to become a cult classic.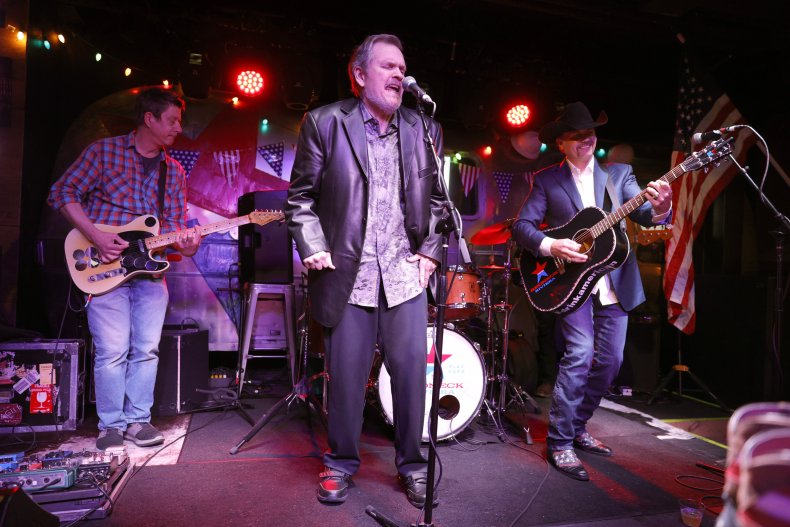 In a follow-up post, Norton shared another photo of the two from the film, with "To us he will always be 'Bob.' Those were some wonderful months of laughter and irreverence. The hardest thing about working w/ Meat was getting through any of these ridiculous moments without cracking up. Him lying on the table playing dead then belting out Zeppelin. Good times."
Norton wasn't the only one to remember the singer. Others such as broadcasters Piers Morgan, Stephen Fry and author Jeff Pearlman went to social media to share their thoughts and feelings following the singer's death.
While the Grammy-nominated singer is best known for belting out such hits as I'd Do Anything for Love (But I Won't Do That), It's All Coming Back to Me Now and Two Out of Three Ain't Bad, he was also a prolific actor. He appeared in a number of television shows and films, including Wayne's World, Elementary and Glee, according to IMDB. However, arguably, his most memorable appearance on screen came in 1975's The Rocky Horror Picture Show.
According to a statement posted on his official Facebook page, Meat Loaf, who was 74, passed away surrounded by his "wife Deborah, daughters Pearl and Amanda and close friends."