Edward Snowden in Contact With Russian Intelligence, House Report Claims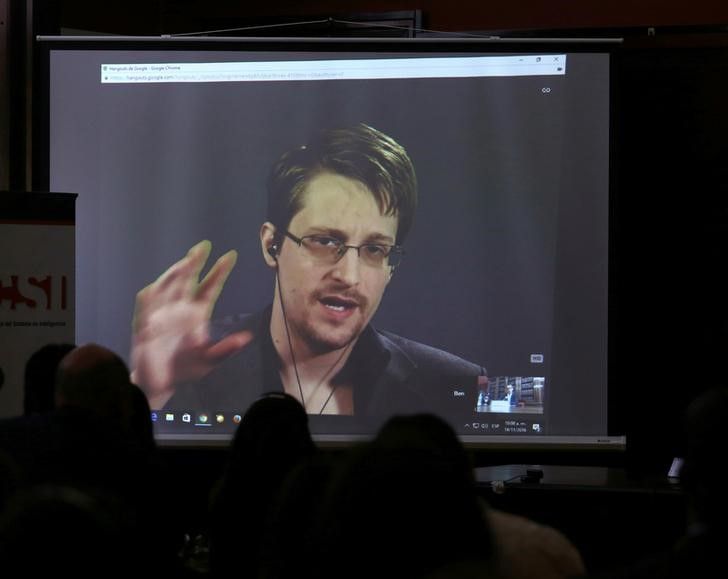 Former National Security Agency contractor Edward Snowden "has had and continues to have contact" with Russian intelligence services, according to newly declassified portions of a House Intelligence Committee report released on Thursday.
The Pentagon found 13 undisclosed "high risk" security issues caused by Snowden's disclosure to media outlets of tens of thousands of the U.S. eavesdropping agency's most sensitive documents, according to the new material.
If the Chinese or Russians obtained access to materials related to these issues, "American troops will be at greater risk in any future conflict," the report said.
"The committee remains concerned that more than three years after the start of the unauthorized disclosures, NSA, and the IC (Intelligence Community) as a whole, have not done enough to minimize the risk of another massive unauthorized disclosure," the report said.
Snowden lives in Moscow under an asylum deal that was made after his leaks of classified information in 2013 triggered an international furor over the reach of U.S. spy operations.
Snowden's lawyer, Ben Wizner, declined to immediately comment to Reuters on the newly released material.
But in a Twitter post, Wizner called the newly declassified portions of the report "petulant nonsense."