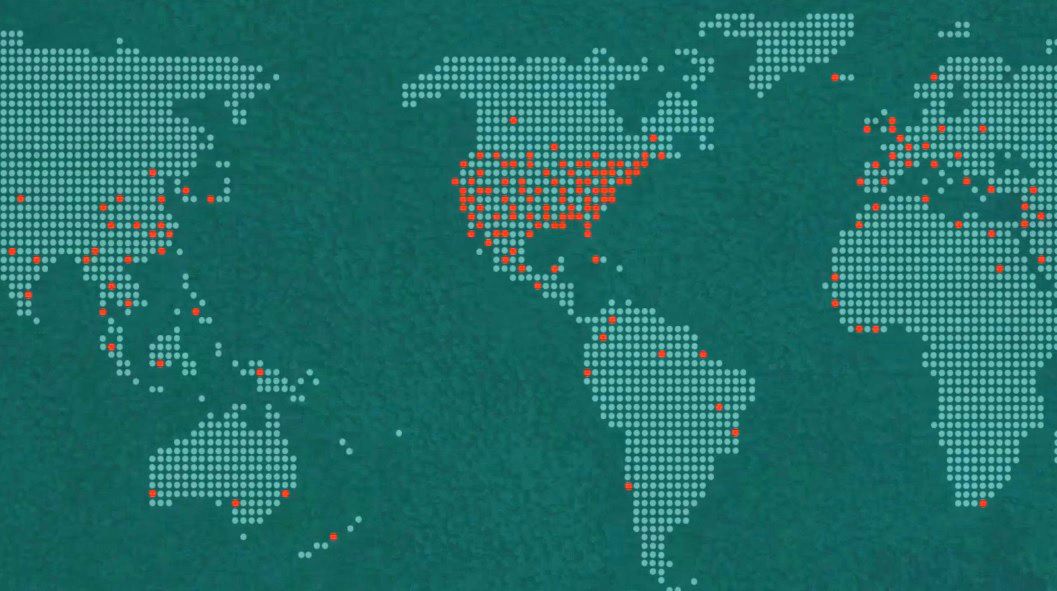 Whistleblower Edward Snowden has inspired a new video game that aims to expose the "suffocating privacy invasions" carried out by intelligence agencies.
Need to Know, developed by Australia-based Monomyth Games, requires players to climb the ranks of the Department of Liberty, a government agency based on the U.S. National Security Agency (NSA), whose mass surveillance practises Snowden exposed through his 2013 leaks.
"Electronic surveillance is a huge issue for everyone today, and will only grow more pressing," the game's Kickstarter page states. "Need to Know lets you spy on citizens' texts, emails, geodata, and much more. How you'll use this information is where the real excitement (and moral conflict) begins."
Players are forced to decide whether to spy on citizens for personal gain or leak information from the Department of Liberty to underground groups and the media.
Acknowledging his role in inspiring the game, Snowden posted a short note to Twitter stating: "Art imitates life."
Monomyth Games is aiming to raise $29,000 in its crowdfunding campaign to fund the completion of the game. At the time of publication, almost half of the target had been reached with 28 days still remaining. If successful, Need to Know is expected to be launched by the end of 2016.
"Need to Know emphasizes story, and will sculpt the crushing growth of our real-world surveillance society into a meaningful, gripping journey. It critiques the system by passing the uncomfortable (or too comfortable?) mantle of power onto your shoulders, and testing which choices you'll make," the Kickstarter campaign states.
"Will you stick to your principles and defend people's privacy, or succumb to the allure of absolute power?"