Edward Snowden's Book 'Permanent Record' Out On Constitution Day, Whistleblower Describes 'Greatest Regret'
Permanent Record, a memoir by whistleblower Edward Snowden, will be released globally on September 17, the anniversary of the signing of the U.S. Constitution, celebrated as Constitution Day in the United States.
In Permanent Record, Snowden recounts his work for the National Security Agency and the Central Intelligence Agency, describing his contribution to secret systems of mass surveillance, aimed at both U.S. citizens and the rest of the world. But Permanent Record is also about the crisis of conscience that followed, which lead Snowden to disclose hundreds of thousands of NSA documents, first to journalist Glenn Greenwald and documentarian Laura Poitras. It will be published in the United States by Metropolitan Books, an imprint of Macmillan owned publishing company Henry Holt.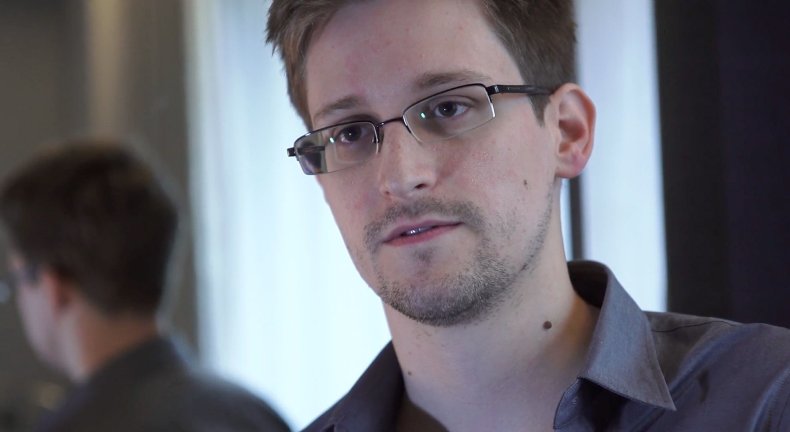 "Everything that we do now lasts forever. Not because we want to remember, but because we're no longer allowed to forget," Snowden said in a video announcing Permanent Record. "Helping to create that system is my greatest regret."
Snowden's disclosures formed the basis of in-depth reporting on the American intelligence organizations' global surveillance programs, beginning with a top secret court order ordering Verizon to share the call records of millions of American with the NSA. Subsequent revelations include widespread spying on world leaders, NSA backdoors in routers, mass collection of text messages and the PRISM program that granted the NSA access to Google, Facebook, Microsoft and Apple servers.
"But illegality was never the crux of the scandal triggered by those NSA revelations," Greenwald wrote for The Intercept, after listing the multiple ways in which the NSA's surveillance programs violate the law and Constitution. "Instead, what was most shocking was what had been legalized: the secret construction of the largest system of suspicionless spying in human history."
Federal prosecutors filed a criminal complaint charging Snowden with theft of government property and violating the Espionage Act of 1917. After publicly revealing himself as the source of the surveillance disclosures, Snowden attempted to seek asylum in Ecuador, but was stopped in Moscow when the United States canceled his passport. Offered asylum, Snowden continues to live in Russia despite widespread calls for his pardon, including from Daniel Ellsberg, who leaked the Pentagon Papers.
"Edward Snowden decided at the age of 29 to give up his entire future for the good of his country," Macmillan CEO John Sargent said in a press release. "He displayed enormous courage in doing so, and like him or not, his is an incredible American story. There is no doubt that the world is a better and more private place for his actions."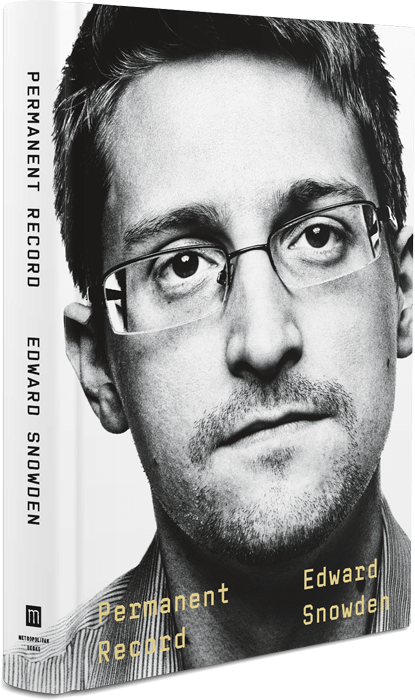 Metropolitan Books / Henry Holt
Permanent Record will be released on Constitution Day, September 17.