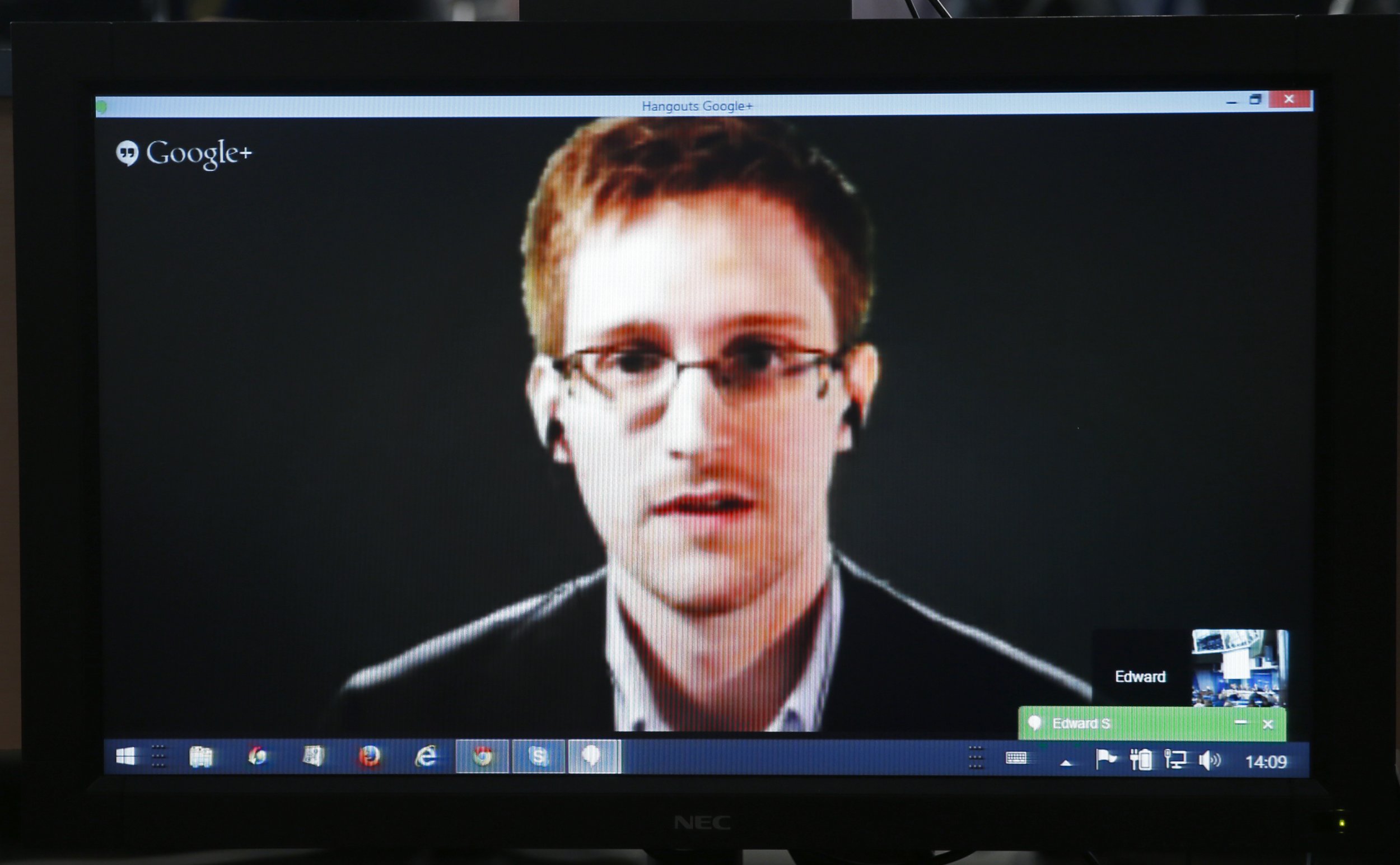 MOSCOW (Reuters) - Former U.S. intelligence contractor Edward Snowden has asked Moscow to extend his asylum in Russia, his lawyer said on Wednesday.
Russia granted Snowden a one-year visa in August 2013 despite the United States wanting Moscow to send him home to face criminal charges, including espionage, for disclosing secret U.S Internet and telephone surveillance programs.
"We have carried out the procedure of getting temporary asylum. It expires on July 31," Interfax news agency quoted Snowden's Russian lawyer, Anatoly Kucherena, as saying.
"Correspondingly, we have filed documents to extend his stay on the territory of Russia."
Kucherena could not immediately be reached for comment independently and the Russian Federal Migration Service declined comment.
Another lawyer for Snowden, whose precise whereabouts are a secret, said last month he expected Russia to extend the American's asylum beyond July.
President Vladimir Putin's refusal to return Snowden to the United States is one of many irritants in relations between Moscow and Washington, which are also as loggerheads over the conflicts in Syria and Ukraine, human rights and defense issues.