Elon Musk Accused Of Stealing Farting Unicorn Design Hidden in Tesla Pictures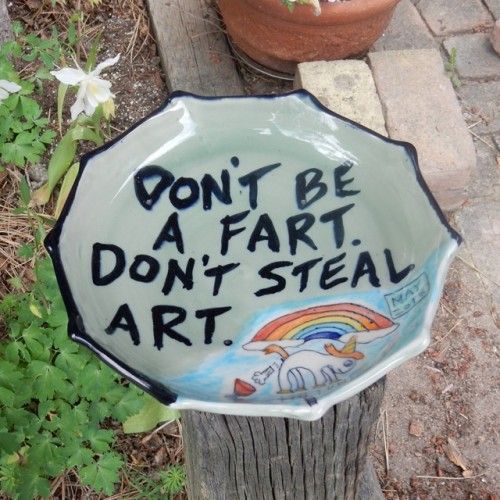 Musician Lisa Prank in Evergreen, Colorado, got into a minor Twitter spat with mogul Elon Musk on Wednesday, calling him out for alleged copyright infringement involving her father's Farting Unicorn design.
Musk had reportedly been using the design of a farting unicorn he credited to a Tesla employee as a hidden feature on photographs featuring Tesla models, originally on a mug with the same design and a statement about electric cars. In a since-deleted tweet Musk allegedly called the mug his favorite and hid sparkly hidden features including photos of the design in all the Tesla models on his website. One such example is demonstrated in this YouTube video, although features have been fixed to show other images.
Frank's father and artist Tom Edwards created the piece as part of the Wallypots brand in 2010, recently adding to his website that if he "were to pick the one moment that sums up the surreality of it all, it would be Wednesday at 4:30 in the afternoon when I was filling my car with gas and Robin (aka Lisa Prank) texted me this tweet from JK Rowling."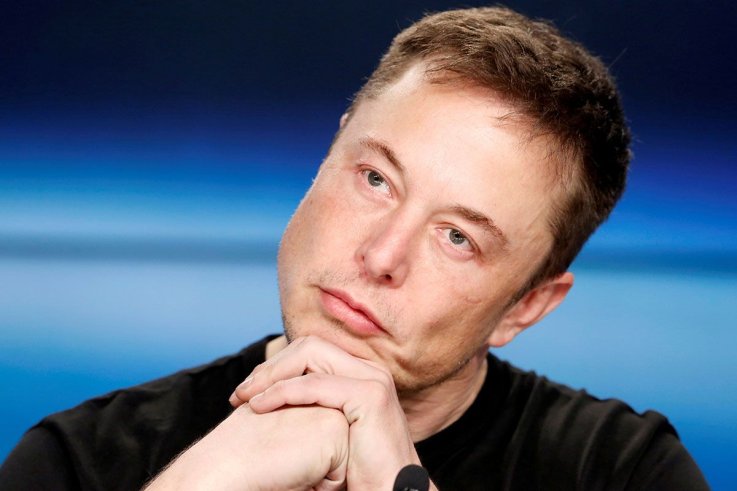 Used an example of a hidden feature, Musk said the image was randomly selected in a tweet and pointed out his team would be using a different image going forward in a Mashable report detailing the back-and-forth.
"He can sue for money if he wants, but that's kinda lame. If anything, this attention increased his mug sales," said the billionaire in another tweet.
Edwards created pieces that say "Tesla stole my art" and took credit for the recent bump in sales based on the notion that it was not Musk's Twitter page but the attention he'd raised about the issue that drove traffic.
Advised against a lawsuit by a friend according to a story in the Denver Post, Edwards still chose to consult a lawyer to attempt a settlement with Elon Musk out of principle. Edwards said the circumstances should inspire support for artistic recognition in corporations. Edwards could not be reached for immediate comment on the case.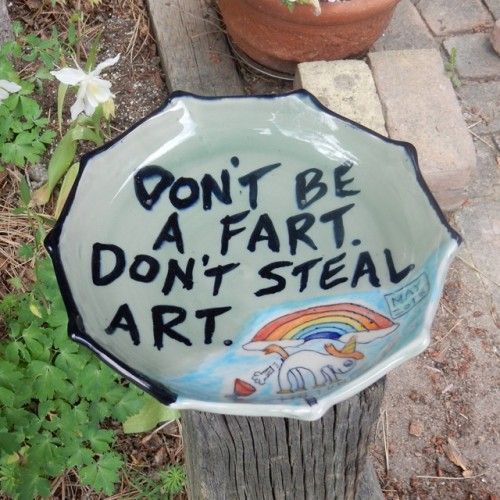 Elon Musk Accused Of Stealing Farting Unicorn Design Hidden in Tesla Pictures | U.S.