Lawsuit Claims United Airlines Pilot Shared Explicit Photos of Flight Attendant Online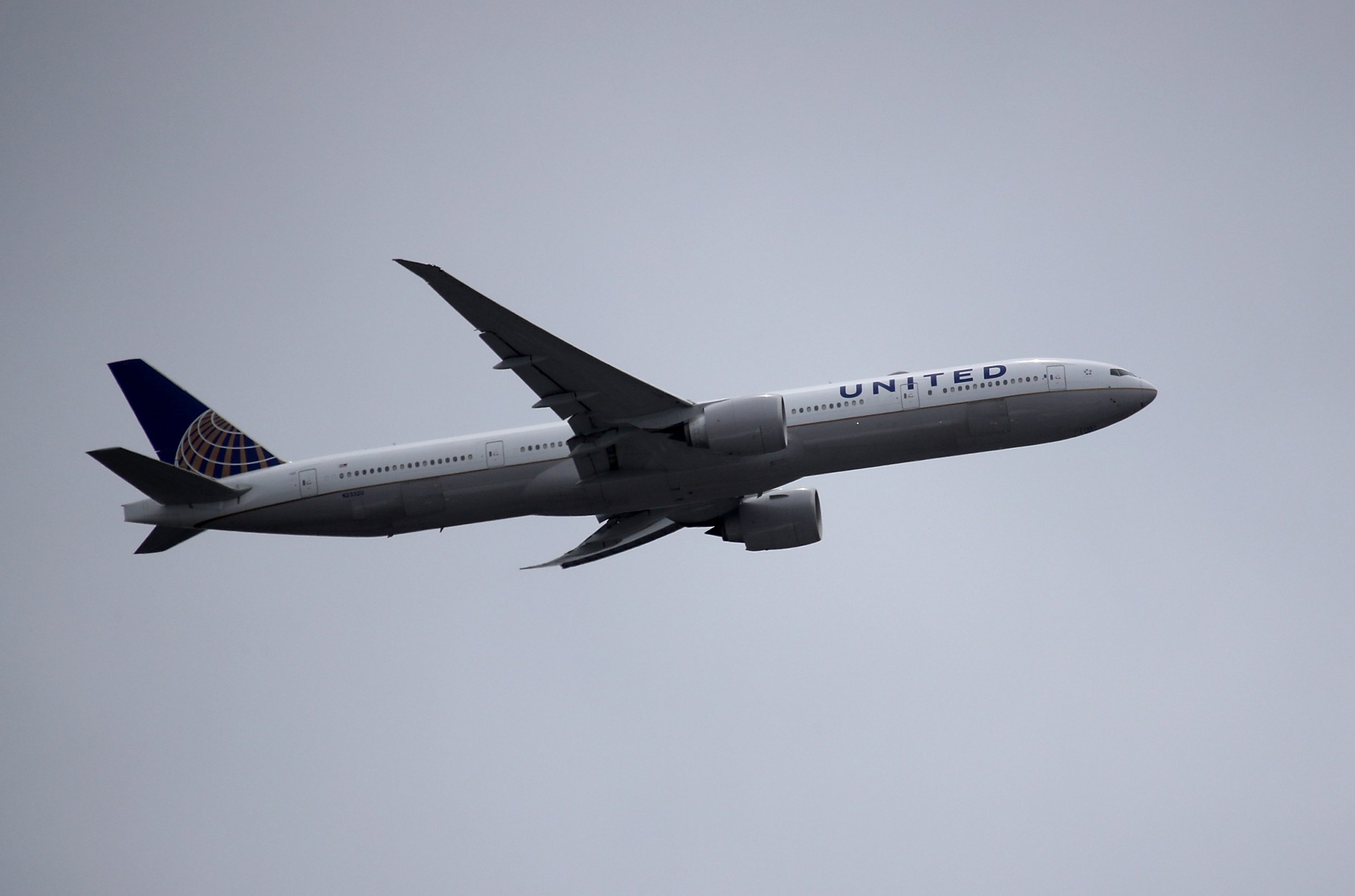 A United Airlines pilot is accused of posting sexually explicit photos of a flight attendant online. The U.S. Equal Employment Opportunity Commission announced in a Thursday press release that it has filed a lawsuit in the Western District of Texas, San Antonio Division, against United Airlines.
A United Airlines pilot who has not yet been named allegedly posted sexual photos of one flight attendant online for an unspecified number of years, some featuring the tagline "Fly the Friendly Skies." The EEOC filed a lawsuit against United, an international airline operating in five continents and over 300 airports, for failing to protect a female flight attendant from a "hostile work environment," actions that would violate Title VII of the Civil Rights Act of 1964. Title VII protects against gender discrimination. The EEOC said the lawsuit was filed after first attempts to reach a settlement through the EEOC's conciliation process reportedly failed.
"Employers have an obligation to take steps to stop sexual harassment in the workplace when they learn it is occurring through cyber-bullying via the internet and social media," said Philip Moss, a trial attorney in the EEOC's San Antonio Field Office. "When employers fail to take action, they fail their workers and enable the harassment to continue."
The release claimed the pilot's behavior remained uncorrected despite numerous complaints along with evidence the flight attendant filed against the pilot over the course of a multi-year period. United may have to provide the flight attendant with "appropriate relief, including compensatory and punitive damages, and a permanent injunction enjoining the company from engaging in any further gender-discriminatory practices."
"United was aware of the intimate details of how its pilot was harassing its flight attendant, but took no responsibility to put a stop to it," said EEOC Supervisory Trial Attorney Eduardo Juarez. "As a result, over a period of many years, the flight attendant had to work every day in fear of humiliation if a co-worker or customer recognized her from the pilot's postings."
United Airlines told Newsweek on Thursday: "We have reviewed the allegations in the complaint and disagree with Equal Employment Opportunity Commission's description of the situation. United Airline does not tolerate sexual harassment in the workplace and will vigorously defend against this case."