New 'Def Jam: Fight' Game Locations Teased on Twitter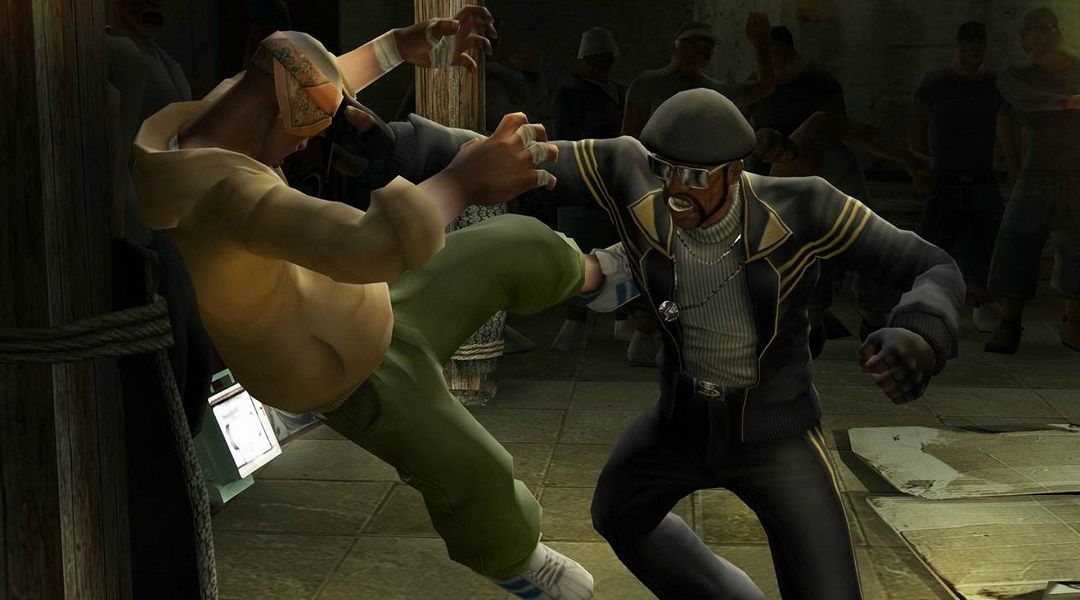 Def Jam: Fight has been slyly teasing a possible new entry into the series.
First, the official Twitter account for Def Jam tweeted this, asking fans to imagine who should star on a hypothetical future cover of Def Jam Vendetta:
But that was back in June. This month, Def Jam tersely asked fans to choose between cities for what might be an upcoming Def Jam: Fight title.
The cities involved? Atlanta, Chicago, Miami or Los Angeles. Series fans are in an uproar over the tweets, which seem to point quite straightforwardly to a new Def Jam: Fight title on the way.
The last entry in the fighting series was Def Jam: Icon in 2007, whose tepid reception stopped the series cold in its tracks. Like other games in the Def Jam series, it featured rap stars beating each other stupid. But the current list of artists signed with the label isn't just rappers. Consider the possibilities, brethren.
The series is famed for its hip-hop-focused combination of soundtracks, superstars and dope gameplay, gameplay based on the legendary AKI engine built precisely for video game wrestling.
Def Jam: Rapstar came out back in 2010, but it was an actual rapping game which required complete shamelessness, a lack of self-awareness and a microphone.
Fans of the series may want to keep an eye on the Def Jam Recordings Twitter account to see what gets teased next. If you've not enjoyed a Def Jam game yet, check out Def Jam: Fight for NY, which is available for PS2, PSP, GameCube and Xbox.
What are you hoping for? Do you really think there is a new AKI wrestling game in store from Def Jam? Let us know your thoughts in the comments section below.