Egypt Accuses Hamas and Muslim Brotherhood of Assassinating Prosecutor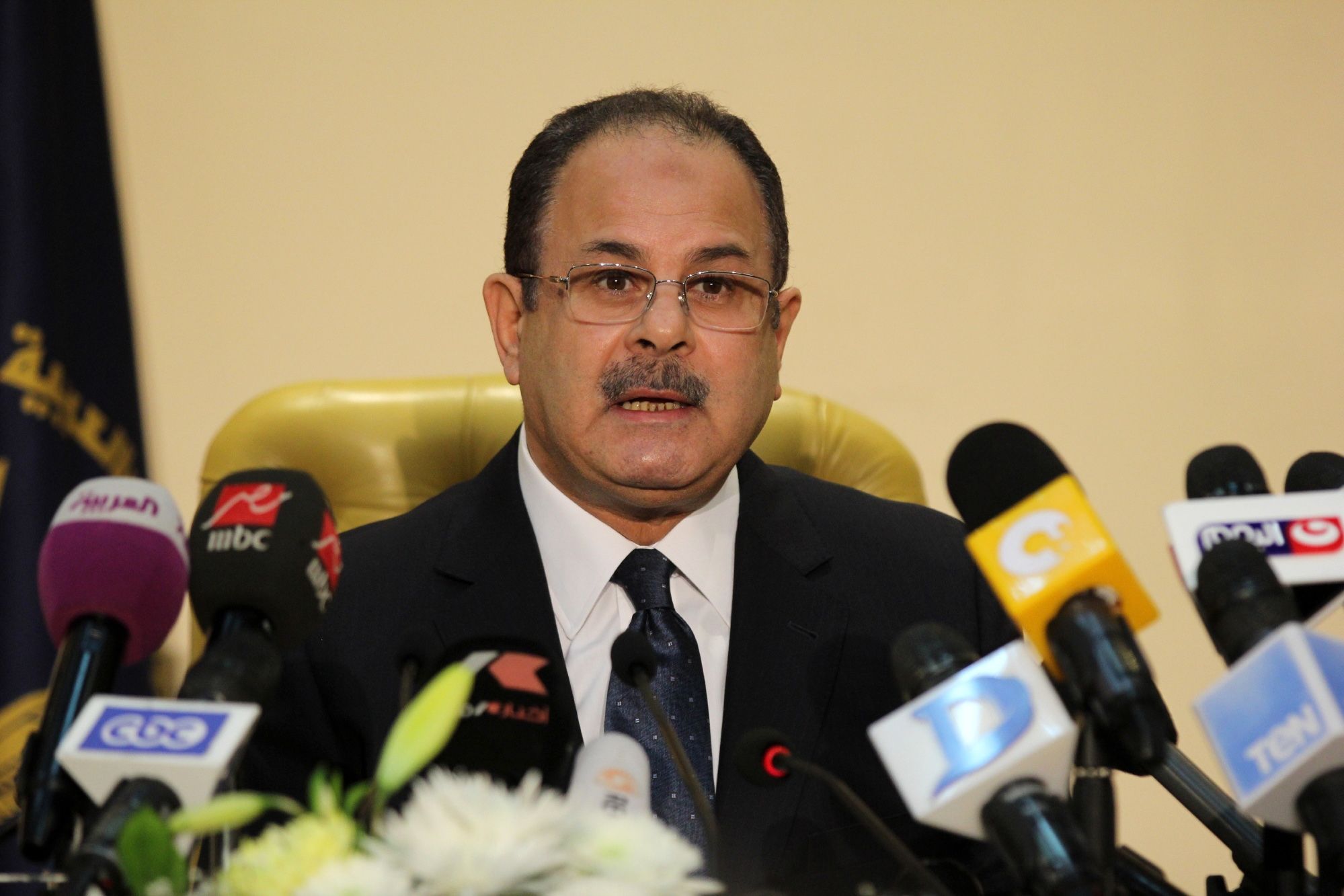 Egypt on Sunday linked Palestinian militant group Hamas and the exiled leadership of the Islamist Muslim Brotherhood political movement to the assassination of the country's public prosecutor last year.
Hisham Barakat, who had been instrumental in the government's crackdown on opposition dissent since 2013, was killed by unidentified assailants in a car bomb attack in a suburb of the Egyptian capital Cairo in June 2015.
Egyptian Interior Minister Magdi Abdel Ghaffar said on Sunday that the attack was directed by the Muslim Brotherhood's leadership operating out of Turkey in coordination with Hamas.
"Hamas trained, prepared and oversaw the implementation" of Barakat's assassination, he said in a public broadcast that also ran confessions by alleged plotters of the attack. "This is a very big conspiracy that started a long time ago and continued."
On Saturday, Egyptian authorities arrested six people in connection with the killing. Barakat had sent thousands of Islamists to trial after the toppling of president and Muslim Brotherhood leader Mohammed Morsi in July 2013, with some of the trials resulting in death sentences. He is the most senior Egyptian official to be killed since Morsi's ouster. Radical Islamists in the country have targeted judges and top officials linked to a crackdown on the movement.
The Egyptian government outlawed the Muslim Brotherhood as an extremist organization in 2014 and the movement's supporters have attacked Egyptian forces in retaliation for the coup carried out against Morsi and his subsequent imprisonment.
Following Morsi's ouster, Egyptian security forces killed thousands of the movement's supporters as they protested his removal. On August 14, 2013, the forces of Egypt's current leader Abdel Fattah el-Sisi killed 817 civilians in one day in what is now known as the Rabaa massacre.
The Palestinian group is at odds with the Sisi regime because of the government's crackdown on Islamist opposition in Egypt, its closure of the Egyptian-Gazan Rafah crossing, its destruction of the group's tunnel network used for smuggling and its collaboration with Israel to further isolate the group in the coastal enclave.
A spokesman for the group, Sami Abu Zuhri, said on Sunday that Ghaffar's accusations were "baseless and not in harmony with the efforts being exerted to develop the relationship between Hamas and Cairo," The Guardian reported.